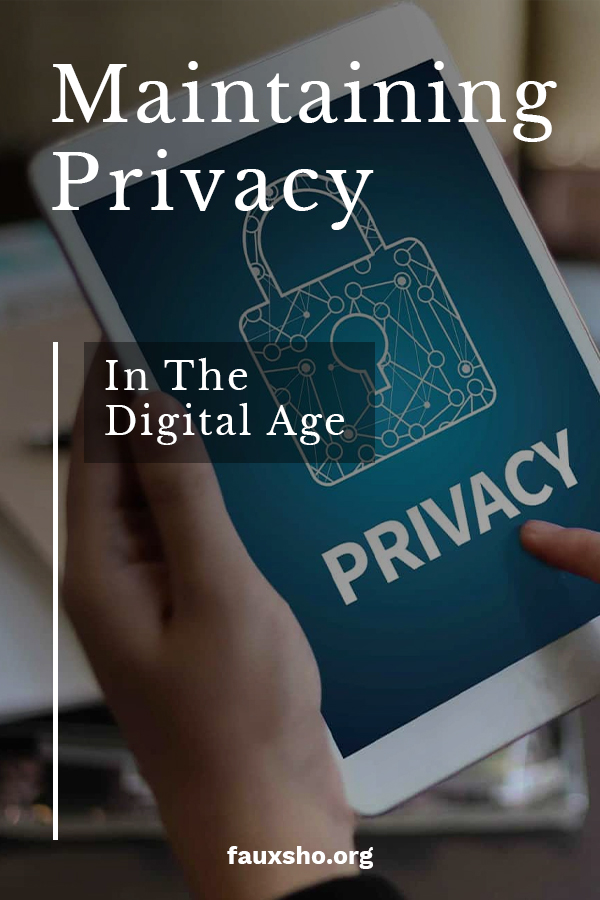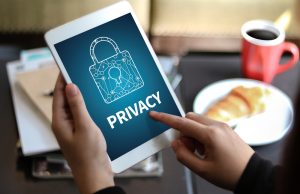 Privacy in the digital age is one of the biggest challenges of our day. News of hacked personal information seems to be a constant thing. So how do you protect yourself and keep your private information out of the wrong hands? Today we have some tips on maintaining privacy in the digital age. Though it's true that there are no absolute guarantees, you should definitely check out these tips. They might just help you keep your personal information away from prying eyes.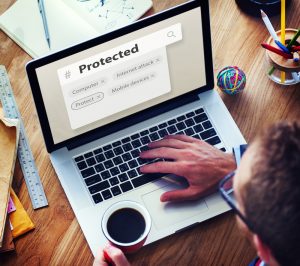 Update, update, update
One of the best and easiest things you can do to protect your digital privacy is to update all your devices regularly. This includes your cell phone, laptop, tablet, router, and others. Manufacturers of electronic devices are pretty good about providing regular security updates, but they can't help you if you aren't taking advantage of them! After each update, take the time to check your privacy settings. It's possible that one or more of your settings changed during the update process.
Use a password manager
Keeping track of all your digital passwords can be one huge headache. A password manager stores all your passwords in one place. That one place is also password-encrypted with a master password that you create. The password manager generates strong passwords for you whenever you create a new account. These individual passwords are stored so you never have to remember them. All you need to remember is the master password for your password manager. Most password managers also use multi-factor identification. Your password is also locally encrypted before it leaves your personal device. This means that the risk of a hack is very low. For more on the best password manager apps, see CNET.
Put your credit in deep freeze
So in spite of these things, data breaches at retailers and other companies are bound to happen. So in case the next data breach affects you, freeze your credit. A credit freeze prevents anyone, including credit lenders, from looking at your credit. If lenders are unable to check your credit, they can't extend a credit card or give a loan to anyone pretending to be you. The downside is that if you need to apply for credit, you'll have to contact each credit bureau to lift the freeze temporarily. But the peace of mind might be worth it!
These are just three easy things you can do to protect your privacy in the digital age. Peace of mind is worth a lot!