Coconut oil is one of the most versatile ingredients to exist. It has found widespread use in everything, from food products to beauty products. It is loaded with beneficial properties that make it such a popular ingredient. Not only does it offer numerous health benefits, but its sweet and pleasant taste and smell is also a cherry on top. There are plenty of uses for coconut oil that you may have never thought about.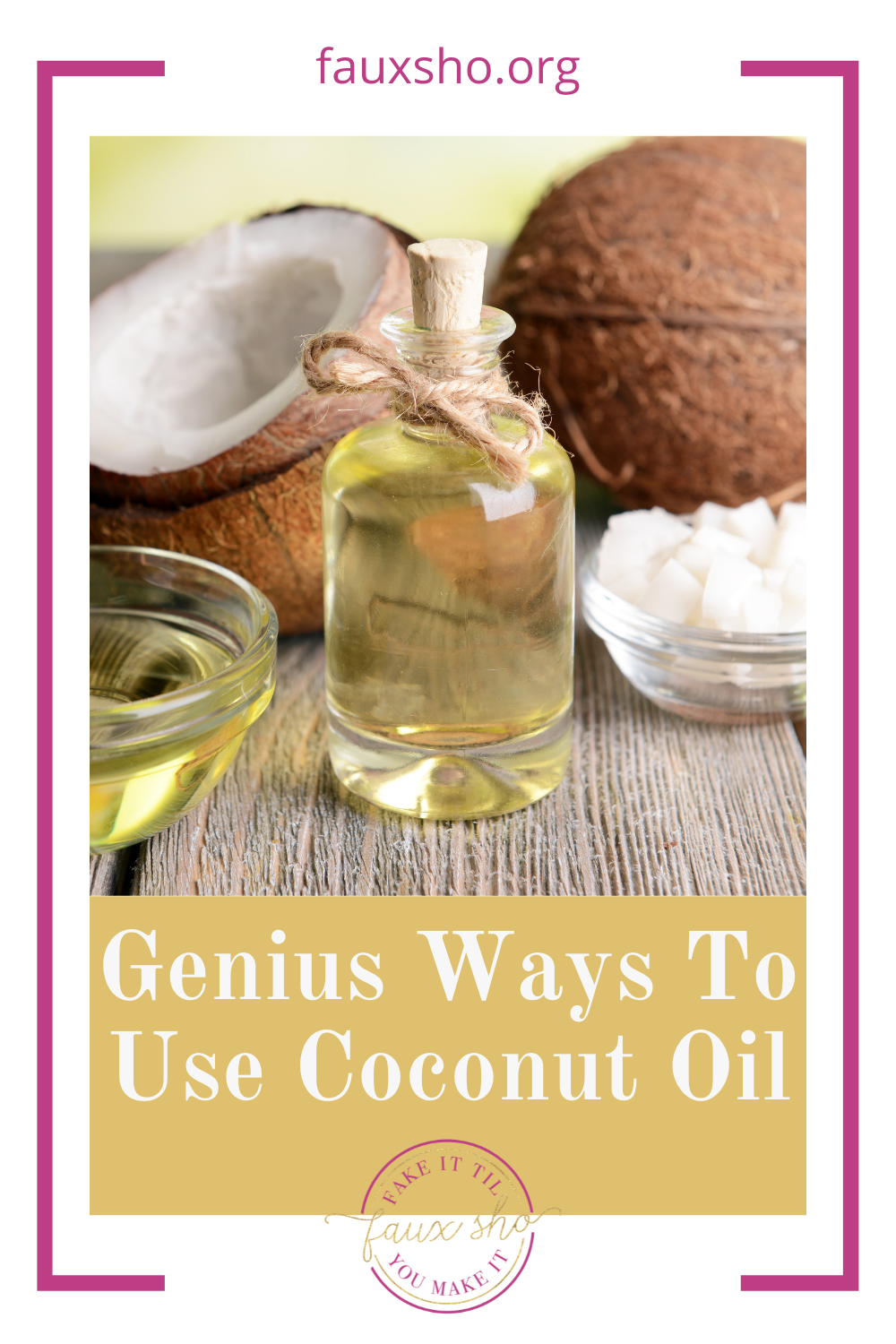 Coconut oil is extracted from a coconut's meat – the soft white part inside a mature coconut. It's rich in essential nutrients, making it an excellent addition to the diet. It's an excellent source of fatty acids that are vital for your body for efficient metabolism, cognitive function, and maintaining skin and hair health.
Coconut oil is a prominent ingredient in every pantry owing to its outstanding nutritional value and in numerous cosmetic preparations for its benefits for skin and hair. What's more to its nutritional value is the absolutely pleasant, cookie-like smell that uplifts the mood almost instantly.
When we say there are numerous uses for coconut oil that you didn't know about, we aren't kidding. You'll come across many uses for coconut oil in this blog post that will leave you wondering how can an ingredient as common as coconut oil has so many incredible uses!
Let's not keeping you waiting. Continue reading ahead for not one or two but 15 different uses for coconut oil!
Nutritional Information of Coconut Oil
Let's first have a look at the nutrition profile of coconut oil so that you know how nutritional it really is. Coconut oil is a rich source of fatty acids. It may come as a surprise to you, but coconut oil is 100% fat. 80 to 90% of coconut oil is saturated fat which is what gives it such a firm texture when it's kept at lower temperatures.
Some of the most prominent fatty acids that are found in coconut oil include lauric acid that makes about 47% of the total fat content, and others like palmitic and myristic acids. Moreover, some unsaturated fats are also present in coconut oil but only in trace amounts.
You may find this piece of information a little hard to digest, but coconut oil has no fiber, cholesterol, or carbohydrates. It contains some minerals, vitamins, and plant sterols that account for some of the uses for coconut oil.
Moreover, a single serving of coconut oil has only 117 calories, so you can use it without worrying about disturbing your diet!
15 Incredible Uses for Coconut Oil
We've put together a list of uses for coconut oil that we promise will make you admire this simple ingredient a lot more than you already do!
1. Natural Sunscreen
Coconut oil can be used as a natural sunscreen. It can protect your skin from the harmful UV rays of the sun. Excessive exposure to UV rays can lead to a number of skin problems, including brown spots, premature aging, and skin cancer. Coconut oil has the capability of blocking as much as 20% of the sun's UV rays.
Although you can't expect coconut oil to provide you with the same sin protection as the commercially available sunscreens, it's definitely a good natural alternative that you can use when you run out of your sunscreen.
However, you shouldn't apply coconut oil directly to your skin just because coconut oil offers protection from the sun's UV rays. It's not suitable for all skin types. It's not an option for you if you've got acne-prone skin, as coconut oil can clog your pores.
2. High-Heat Cooking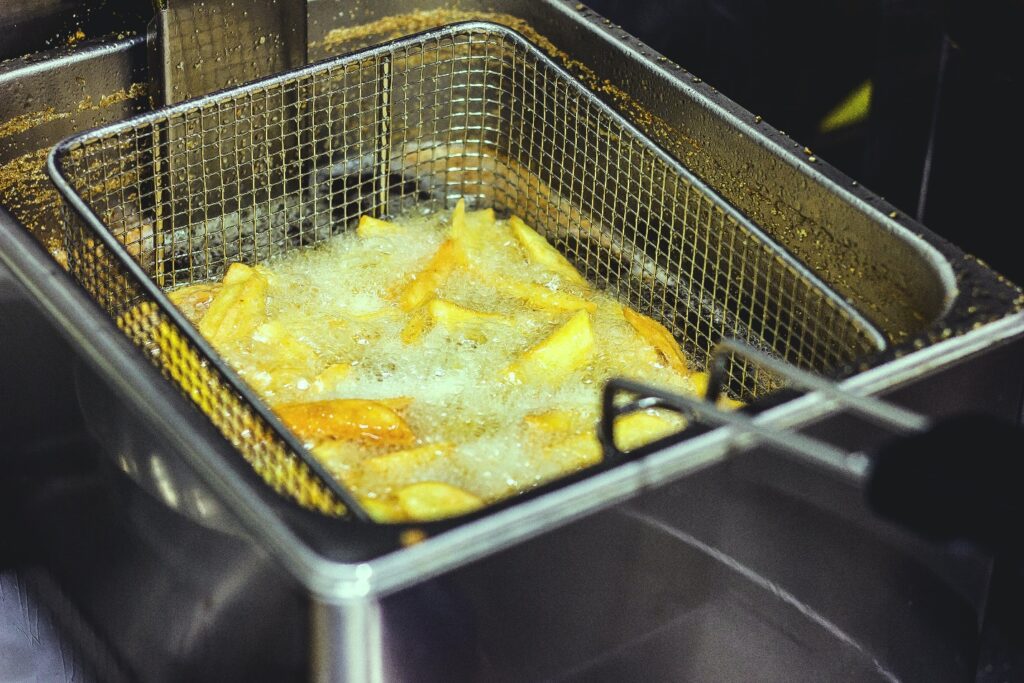 Did you think that all oils are suitable for high-heat cooking? Well, no. The good news is that you can use coconut oil for high-heat cooking without worrying about altering its composition or properties. 87% of coconut oil is saturated fats, making it one of the best oils for cooking at high heat like deep frying.
Unlike other polyunsaturated fats, the saturated fats in coconut oil retain their structures when they're heated at high temperatures. Therefore, one of the best uses for coconut oil is for high-heat cooking.
3. Weight Loss
You may find it hard to believe that oil can aid in weight loss. However, you can call coconut oil a magical ingredient in this regard. Coconut oil contains lauric acid, which is a type of saturated fat. As mentioned earlier, lauric acid forms the major portion of the total fat content of coconut oil. Lauric acid is converted into energy in the liver.
Unlike other fats, your body doesn't store coconut oil as fatty content but as energy. The conversion of fats into energy ensures that you don't gain weight, and according to studies, it may even aid in weight loss.
Moreover, coconut oil helps you lose weight is by boosting your metabolism. Therefore, it helps your body burn calories faster.
4. Improve Dental Health
You can use coconut oil to improve your dental health. It's one of the many uses for coconut oil that may surprise you. Coconut oil can combat the bacteria Streptococcus mutans efficiently. It's the bacteria that causes tooth decay, dental plaque, and gum disease.
Practicing oil pulling with coconut oil that involves swishing the oil in your mouth for 10 minutes can do the job of fighting this bacteria well. It rinses your mouth and serves its role as an oral antiseptic. It can also help reduce plaque and inflammation of gums in teens who've got gingivitis.
5. Deep Conditioner for Hair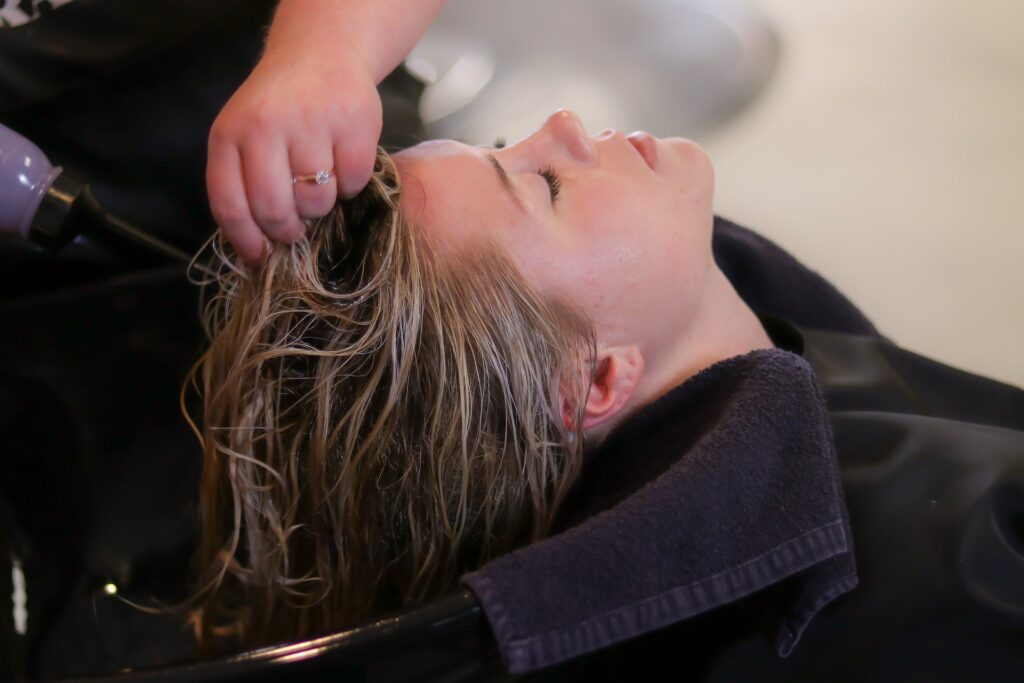 One of the most popular uses for coconut oil today is as a deep conditioner for hair. It can penetrate the hair strands and skin and moisturizes them from deep down. All you need to do is apply coconut oil to your hair, tie it up in a bun and leave it on for a few hours.
You can then rinse your hair with your regular shampoo. You'll feel a difference after the first wash. Your hair will feel softer and smoother!
6. Effective Remedy for Skin Conditions
Coconut oil has been proven to be an effective remedy for numerous skin conditions like eczema and dermatitis. Coconut oil doesn't treat skin conditions completely, but it can make them better. You'll notice your skin becoming softer and less rough when you start applying coconut oil directly over your skin regularly.
Apply coconut oil (virgin coconut oil) twice a day for best results.
7. Enhances Brain Function
You can use coconut oil to enhance your brain function. Now, you may wonder – how is that even possible? Coconut oil is a rich source of medium-chain triglycerides (MCTs). These MCTs are broken down into ketones in your liver.
Ketones are an excellent alternate source of energy for your brain. Many studies have found that consuming coconut oil regularly offers impressive benefits for your brain health. Moreover, it is also beneficial for people who suffer from brain disorders like Alzheimer's and Epilepsy.
8. Moisturizer for Skin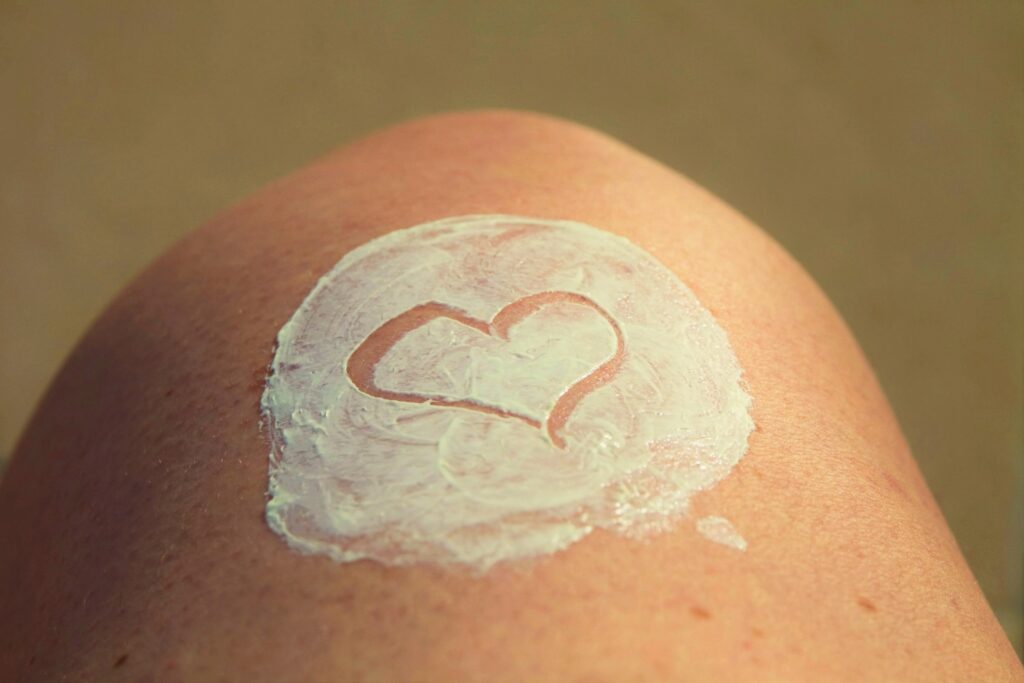 Does the thought of massaging your skin with coconut oil feel odd to you? Well, it shouldn't. Coconut oil can be used as a moisturizer for your skin, and oh boy, what a moisturizer it is! You can use coconut oil on your arms, legs, and elbows, and even on your face.
However, it's not recommended for you if you've got oily or acne-prone skin. Coconut oil does wonders for cracked heels as well. Your heels will become softer and smoother within days of regular use.
9. Strengthening of Nails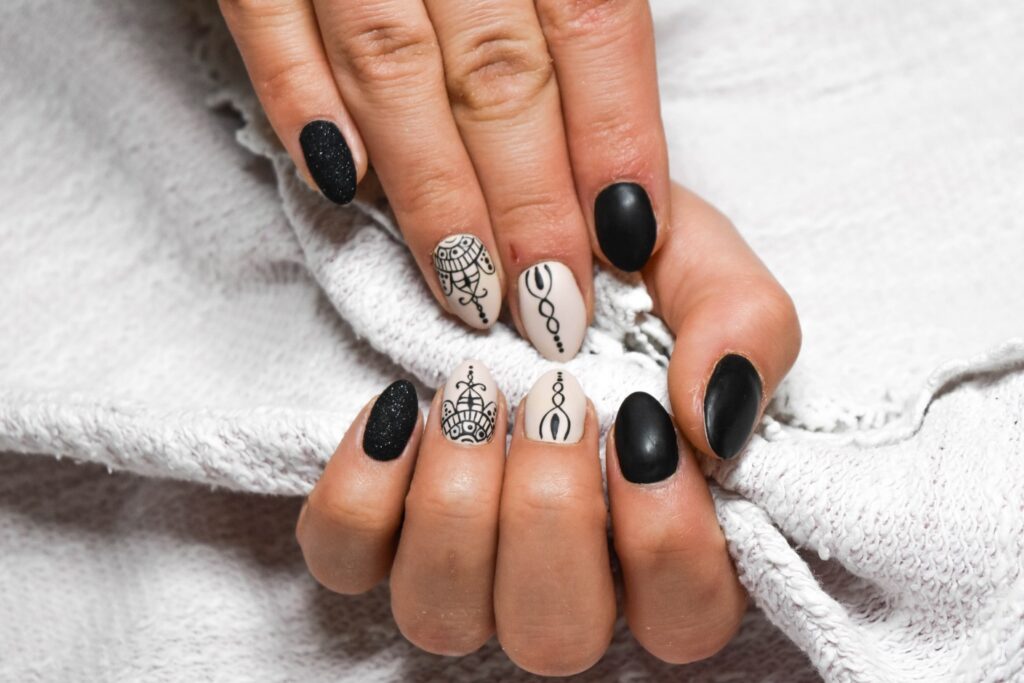 Another of the many uses for coconut oil that not many people know about is that it can strengthen your nails and mend dry cuticles. Simply massage coconut oil onto the cuticles and skin surrounding your nails.
It'll provide moisture to the cuticles and nails that is a much-needed requirement for the nourishment of nails. When the nails are well-moisturized, they won't be brittle anymore, and hence, they won't break as easily.
10. Body Scrub
Coconut oil might become your next favorite cosmetic product by the time you finish reading this post. Did you know you could use coconut oil to make a luscious body scrub? Heat coconut oil on a low flame and add brown sugar and salt to it.
You can add vanilla extract or a few drops of essential oil to make your body scrub fragrant. You'll totally love this all-natural body scrub that's absolutely free of any harmful chemicals. Not to mention how soothing it feels to the skin when you apply it and the softness you'll post the massage session!
11. Alternate to Shaving Cream
Every woman wants silky smooth skin after shaving, and this is why they spend money on expensive shaving creams. However, you don't have to waste money on these creams anymore. Another super cool use for coconut oil is its use as a shaving cream.
Simply apply a thin layer of coconut oil on your legs, arms, or underarms and leave it for a few minutes. Your skin will become soft in a few minutes, which is when you should run the razor. Your skin will feel as smooth and soft as with high-end shaving creams, or maybe even better!
12. Hand Cream
Coconut oil makes extraordinary hand cream. It gets absorbed in the skin and moisturizes it from deep inside. Keep a jar full of virgin coconut oil by the sink and massage your hands with it every time you wash the dishes.
The dishwashing detergent can make your hands rough. However, you can prevent that from happening by applying coconut oil to your hands.
13. Highlighter
Have you ever seen a woman say no to a highlighter? Every woman loves that glow on her cheeks. How about we tell you that you don't have to throw away your dollar bills on high-end highlighters because you've got coconut oil to the rescue!
Simply dab a small quantity of coconut oil over your makeup. It'll look like skin but, of course, glow-y.
14. Mouth Freshener
Swishing coconut oil in your mouth and then spitting it out can take bacteria that cause bad breath out of your mouth. Not only this, oil pulling using coconut oil produces antioxidants that kill disease-causing bacteria in the mouth.
Swirl it around your mouth for about 10 to 20 minutes, till it becomes milky white in appearance, and then spit it out. Your breath will feel fresher.
15. Lip Gloss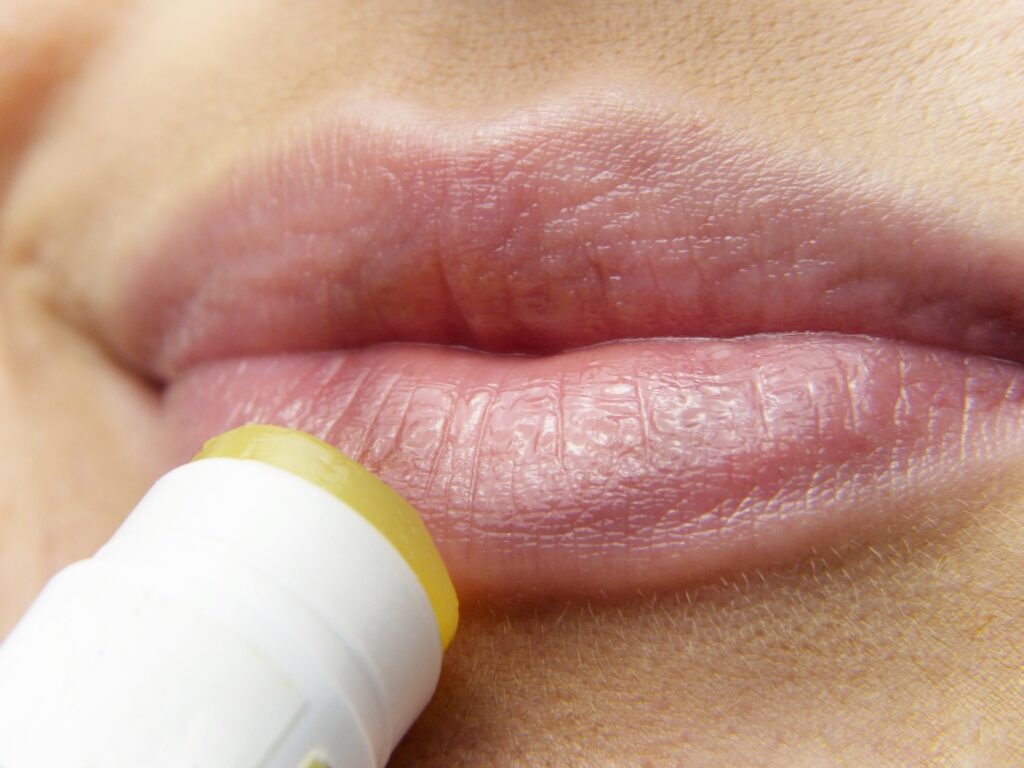 Coconut oil makes excellent lip gloss. It moisturizes the chapped, dry lips and gives them a glow, just like your lip gloss. You can add a bit of any of your lipstick to make it tinted. Apply the homemade lip gloss on your lips and flaunt that perfect pout!
These are just a few uses for coconut oil. It won't be wrong to say that coconut is one of the most versatile ingredients that offer numerous health and cosmetic benefits. Not much can match the nutritional profile and cosmetic benefits of coconut oil.
Moreover, the best thing about coconut oil is that it's safe, healthy, and smells amazing! If you've got a jar of coconut oil lying in your pantry for months, it's time that you pull it out and place it on your bathroom shelf, dressing table, or your kitchen counter – because uses for coconut oil are plenty, and you should always keep it handy!