It's a miracle guys, the nail salons are OPEN! I couldn't be happier. Since our state is slowing opening back up after the start of the pandemic, I figured it was time to talk bright summer acrylic nails and give you some ideas of what's hot this season. From neon colors to coffin shaped nails to glitter galore, there are so many options for your first post-pandemic set. So let's add a little bit of sunshine to those fingers by putting on some bright summer acrylic nails!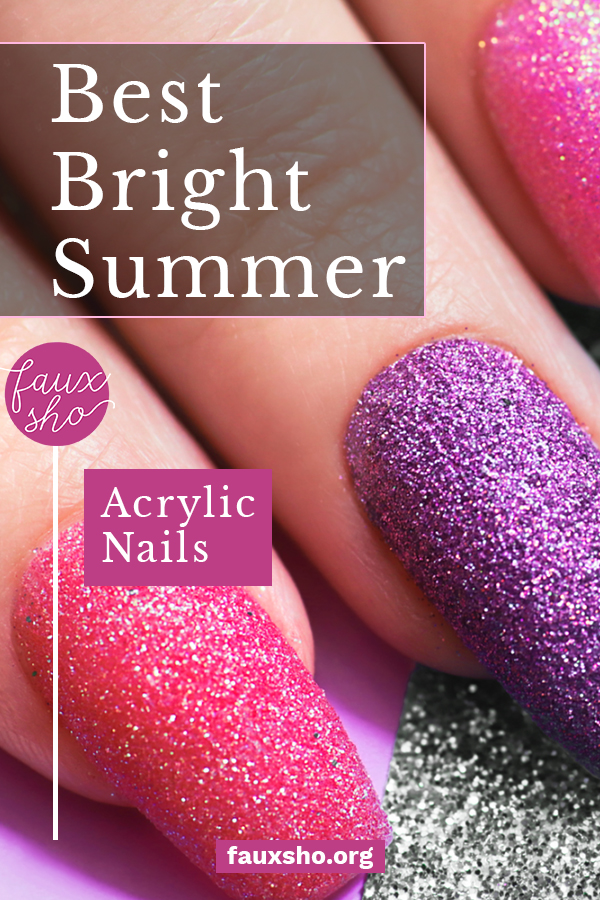 Bright Summer Acrylic Nails: NEON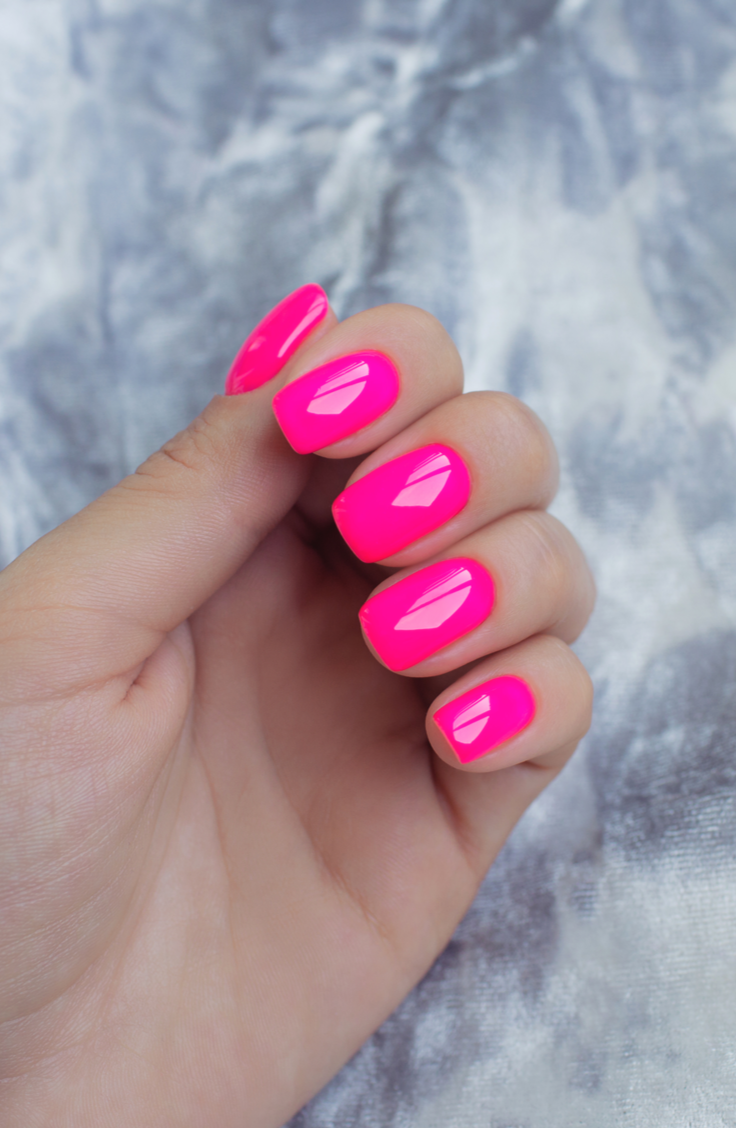 Neon is one of this summer's hottest trends. From hot pink to bright yellow and fuchsia, there are so many choices. One of my favorite bright color nail brands happens to be China Glaze. They have awesome colors like this neon pink (You Drive Me Coconuts), neon yellow (Daisy Know My Name), and neon blue (DJ Blew My Mind). Their "Electric Nights" collection is full of neon hues to soothe your quarantined soul.
Bright Summer Acrylic Nails: Coffin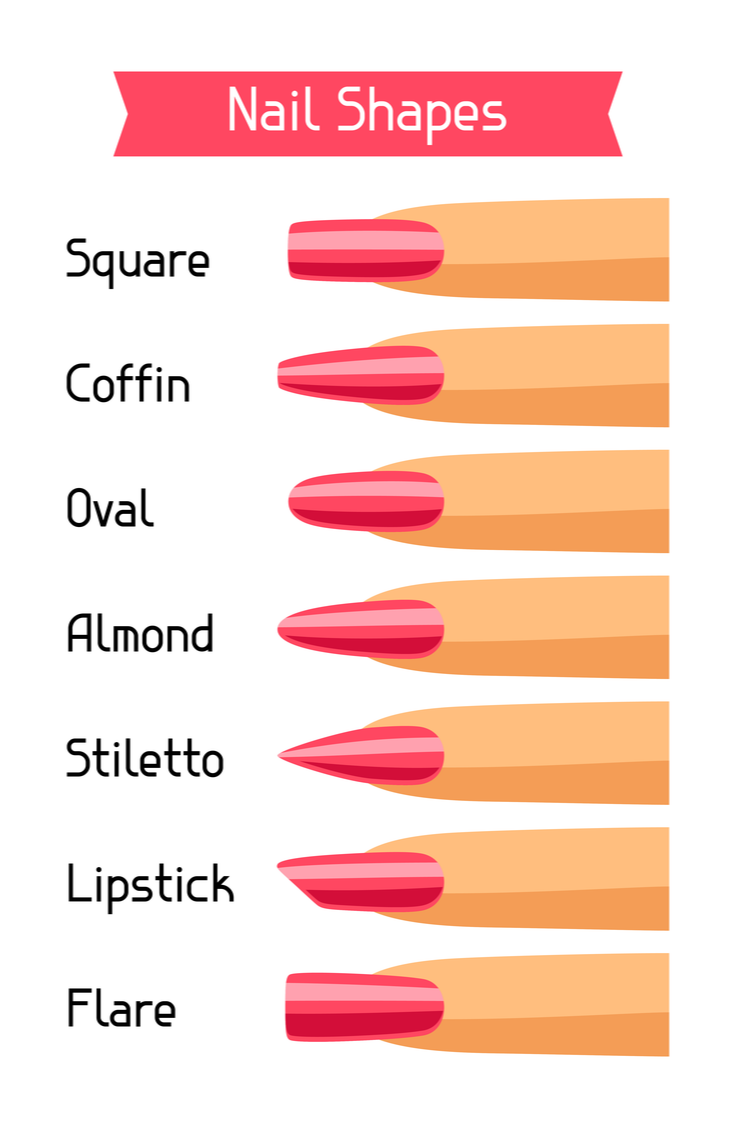 One of the biggest nail trends sweeping Pinterest is definitely the coffin nail. The coffin nail isn't new, but it is a great way to highlight some fabulous colors and the shape lends itself to something fun and sassy. It's not quite a stiletto nail and it's not quite almond, which makes it perfect for this summer that's also not quite summer! If you're a true DIY gal, then these yellow coffin nails are great to try out the shape and rock an awesome yellow shade. Once you've committed, why not try out an orange hue? You could take it to the next level by adding some reverse polka dots!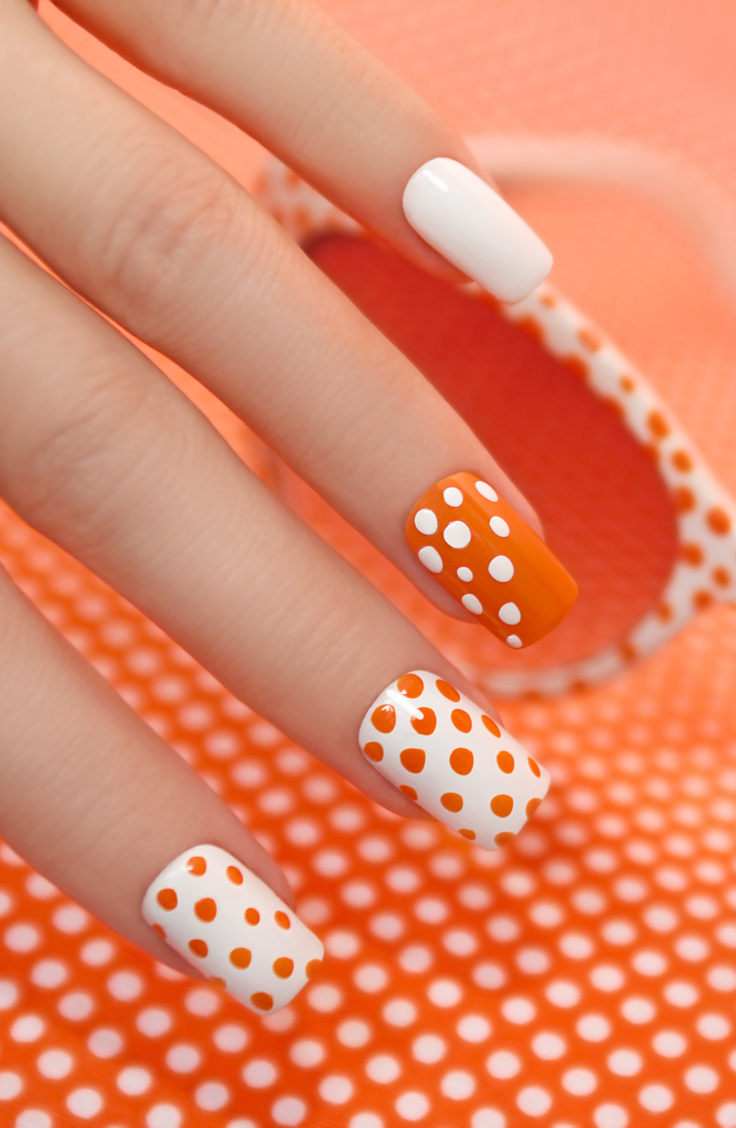 Bright Summer Acrylic Nails: Glitter
One of my favorite trends from a few years back was the glitter mani/pedis. Whether you're looking for something fun, spunky, or formal, glitter can fit well into all of them! I love using glitter as the main component for a French manicure. It just adds that little bit of sparkle to something that is already sophisticated. When you're looking for something that practically screams summer, then glitter and hot pink should be combined. You can grab some awesome hot pink acrylic glitter here to take into your nail tech if you're not excited about doing your own nails.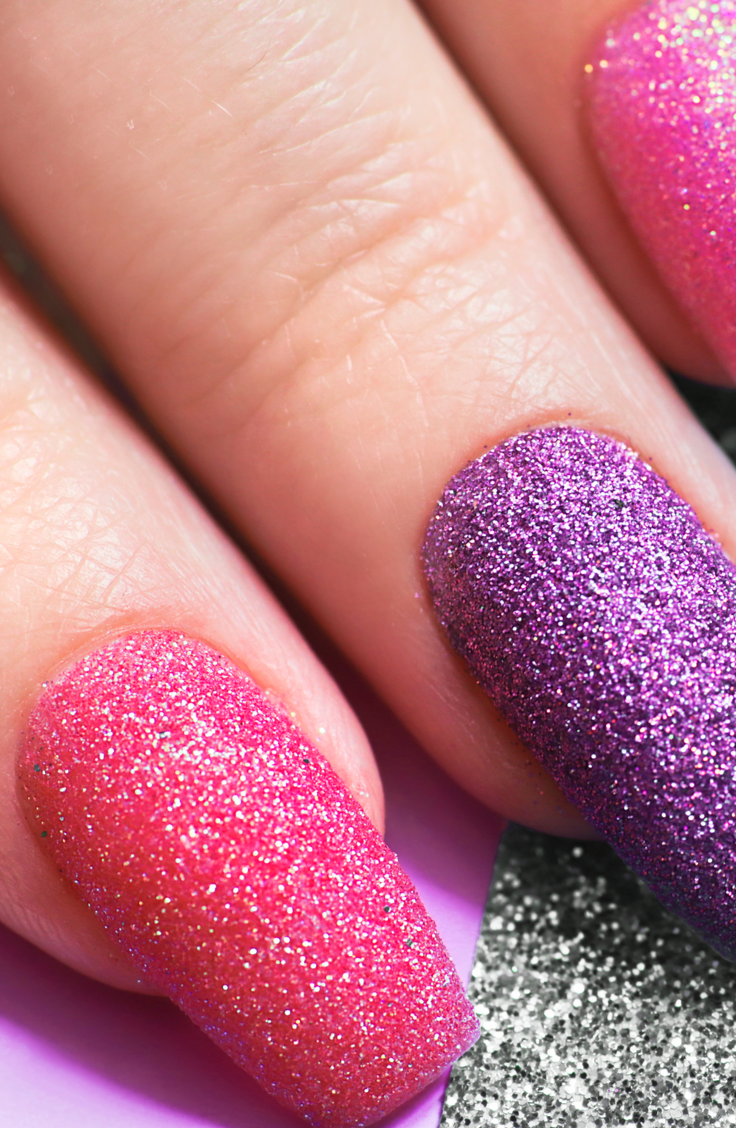 The next time you're looking to change up your nail routine, don't forget to check out China Glaze and the season's hottest trends! From sparkle to neon hues, your nails should be an extension of you. Last, don't be afraid to switch up your nail shape for a fresh look.