One of the natural hair care tonics that's gaining traction today is rice water for hair growth.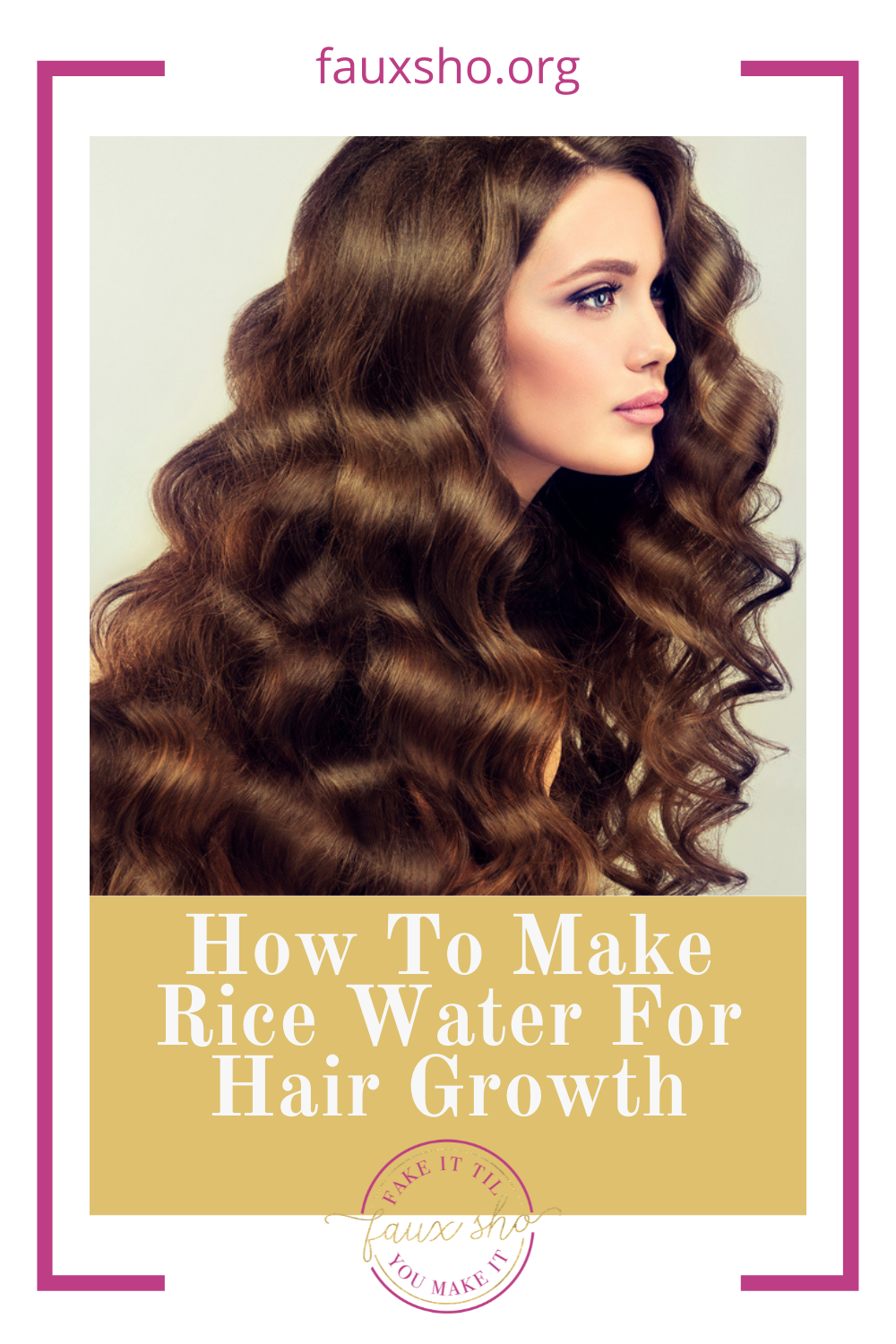 Have you ever wondered how the women in the past had hair so healthy and long that it touched the floor when there were no hair-care products? Also, has the thought ever crossed your mind why, even after the availability of so many hair products, your hair is still dull, dry, and lifeless?
The answer to both of these questions is the same – natural, chemical-free hair care. Women in the past used natural hair care tonics, and that's what women today don't use.
Rice water for hair growth has gained attention today, but it's not new. It's as old as the ancient Heian period. It had its origin in Japan, where women used rice water to beautify and strengthen their hair.
It's only now that modern beauticians and scientists have started to wonder if rice water really works to improve the strength and growth of hair. The answer is just what you expect – yes. The hype is real.
What Does Rice Water Contain?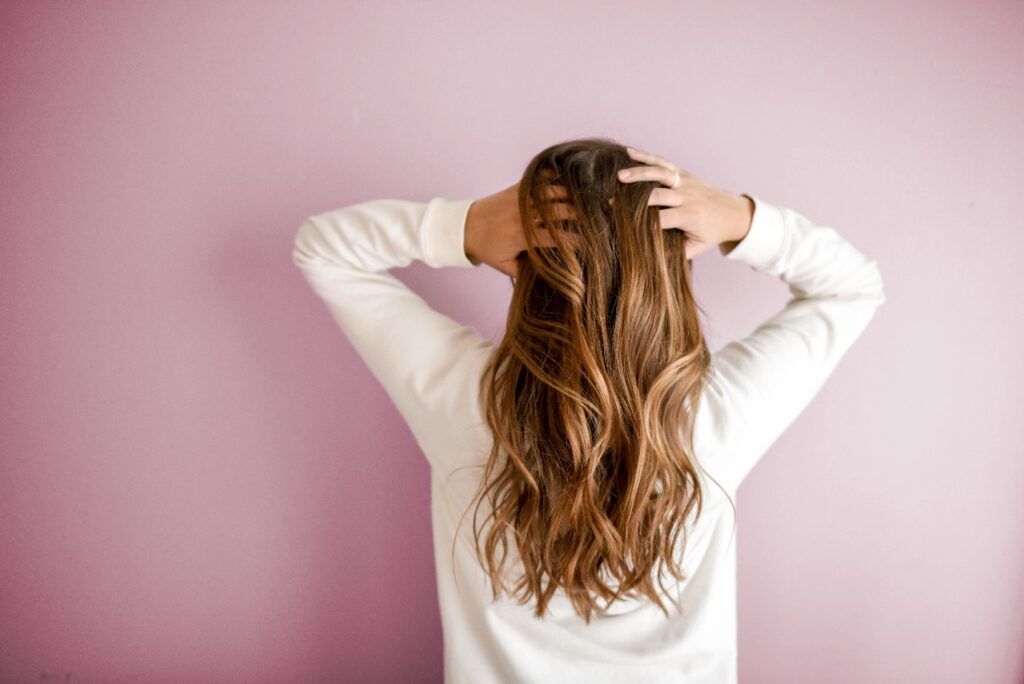 You may want to know what rice water contains that makes it such a noteworthy hair tonic. Most people discard rice water because, for them, all it contains is starch, and too much starch can't be good for anything, let alone for hair.
However, the truth is something else. Rice water has been found to have tremendous benefits for hair growth.
It has been found that rice water is rich in the chemical compound inositol. Inositol is a carbohydrate that penetrates damaged hair and works to repair it not just from the outside but from the inside too.
Moreover, inositol also protects the hair from getting damaged in the future.
However, it's not only inositol that makes rice water so beneficial for the hair. Rice water has loads of amino acids that make the roots of hair strong and makes the hair silky, smooth, and shiny (just like the hair you see in shampoo commercials).
The best thing about using rice water for hair growth is that it's purely natural, and therefore, doesn't have any side effects. Even if it doesn't work for your hair, which we seriously doubt, it won't harm your hair in any way.
How Does Rice Water Work?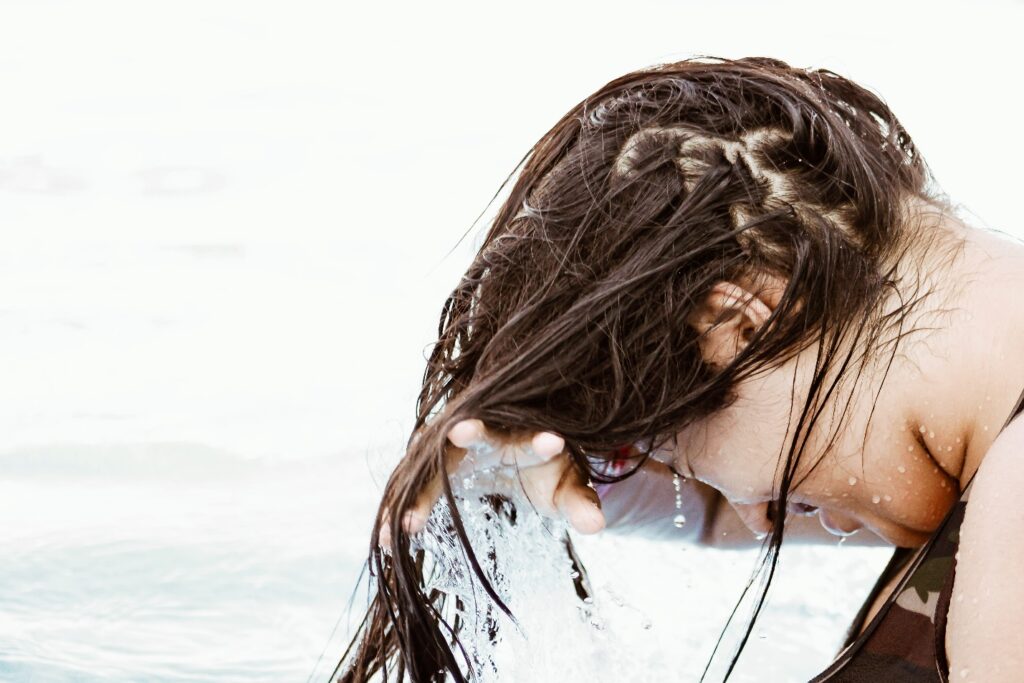 When you soak rice in water, the process of fermentation starts. It lowers the pH of rice water. When you apply rice water to your hair, it balances the pH of your hair, thereby improving the overall hair health and appearance.
A substance pitera is formed in rice water during the process of fermentation. Pitera is rich in minerals, vitamins, organic acids, and amino acids, all of which promote cellular regeneration. This improves overall hair health.
How to Make Rice Water for Hair Growth?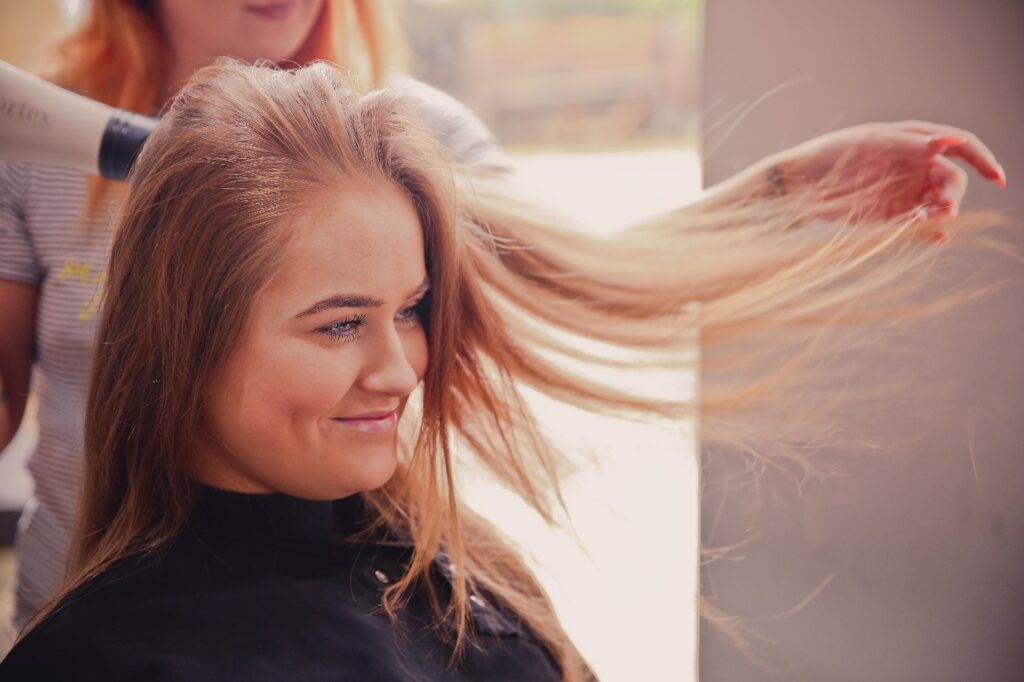 Making rice water hair tonic is super easy. All you need is 1 cup of uncooked rice and 2 to 3 glasses of water. Let the rice soak in water for about 30 minutes, and then strain the rice water in a bowl.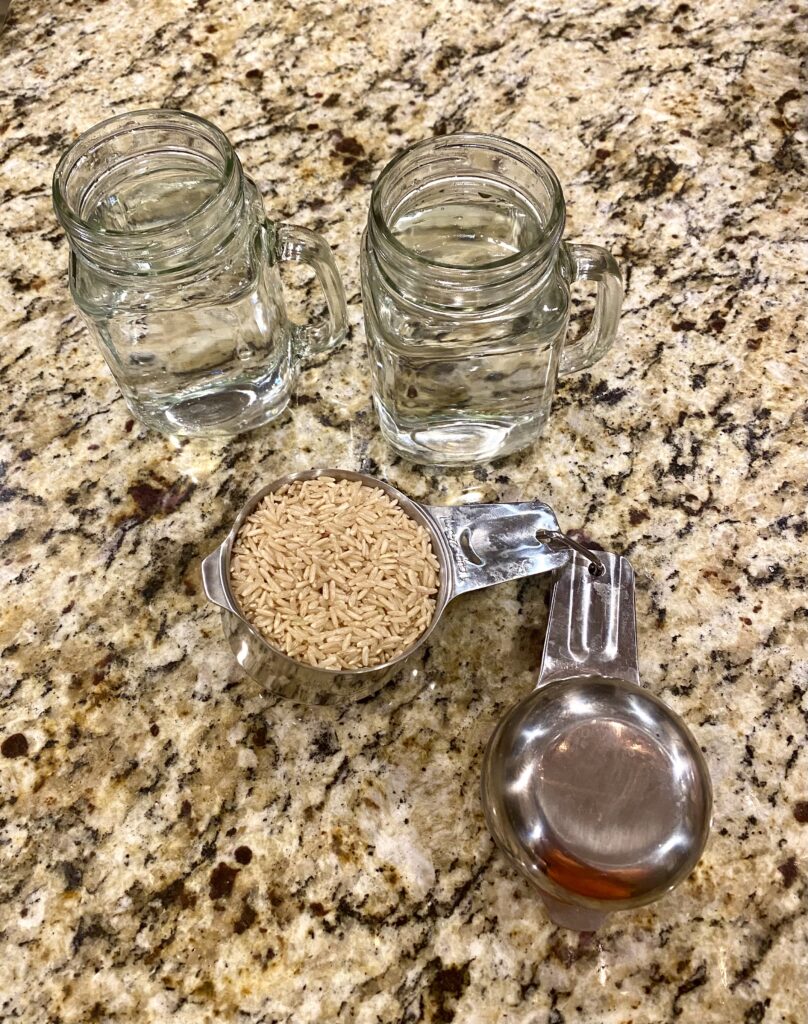 That's the water that'll work magic on your hair!
Benefits of Rice Water for Hair
Rice water has plenty of benefits for hair, apart from promoting healthy growth. Some of the most notable benefits are:
It Conditions the Hair
Rice water conditions the hair thoroughly. By simply rinsing your hair with rice water after shampooing, you'll feel a difference in your hair. It'll improve the elasticity of your hair and boost the volume.
Not only this, it'll make your hair smoother and frizz-free.
It Promotes Hair Growth
Rice water can promote hair growth and reduce hair fall significantly. It contains amino acids that play a vital role in the regeneration of hair. Rice water also contains other vitamins, including B, C, and E, that provide an additional boost to your hair growth.
It Protects from Hair Damage
Not only does rice water repairs your hair, but it also protects hair from future damage. Rice water improves elasticity and reduces surface friction. The best thing about rice water is that the primary active ingredient, inositol, stays in hair even after you rinse it off.
Therefore, it leaves a lasting effect on your hair.
It Reduces Dandruff
Rice water has strong antifungal properties. It helps eliminate dandruff. You can use rice water as a hair mask and leave it on for a few hours twice a week for best results.
It Makes Hair Shiny
Who doesn't like silky and shiny hair? Everyone does! Rice water can help you get the hair that you dream of. Apply rice water as a hair mask and let it stay for about 20 minutes before washing. Wash your hair with shampoo and conditioner, and enjoy the silky soft hair!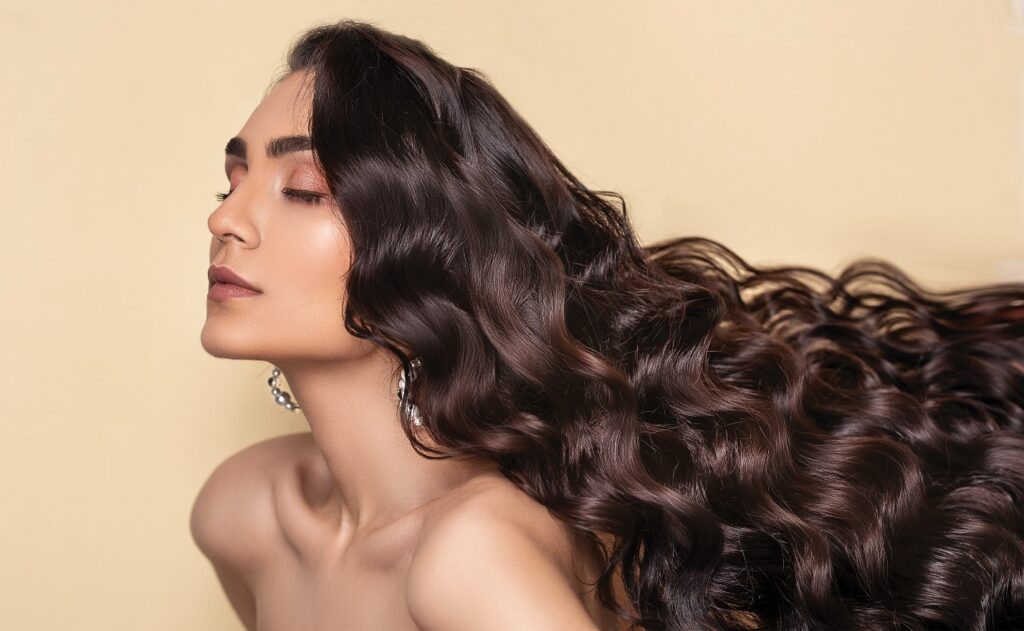 Rice water for hair works like magic. You'll feel the difference right after the first use. Your hair will feel softer, smoother, and shinier. You'll see the volume of your hair improve if you continue using this magical natural hair care regularly, especially before bed.
Rice water is free from any sort of chemicals. It's natural and rich in essential nutrients that your hair needs for healthy growth. In the times when everyone's using chemical-laden hair care products and still complaining about their hair, why not try this natural hair care? Rice water for hair growth is a real thing, and you should, most definitely, give it a shot!