I love many things about the British culture, including the tradition of having afternoon tea. Whether you're looking for DIY decorations, food and table ideas, garden inspiration, or even a way to make it kid friendly, you're in the right place! We've gathered up what you need to plan awesome afternoon tea parties.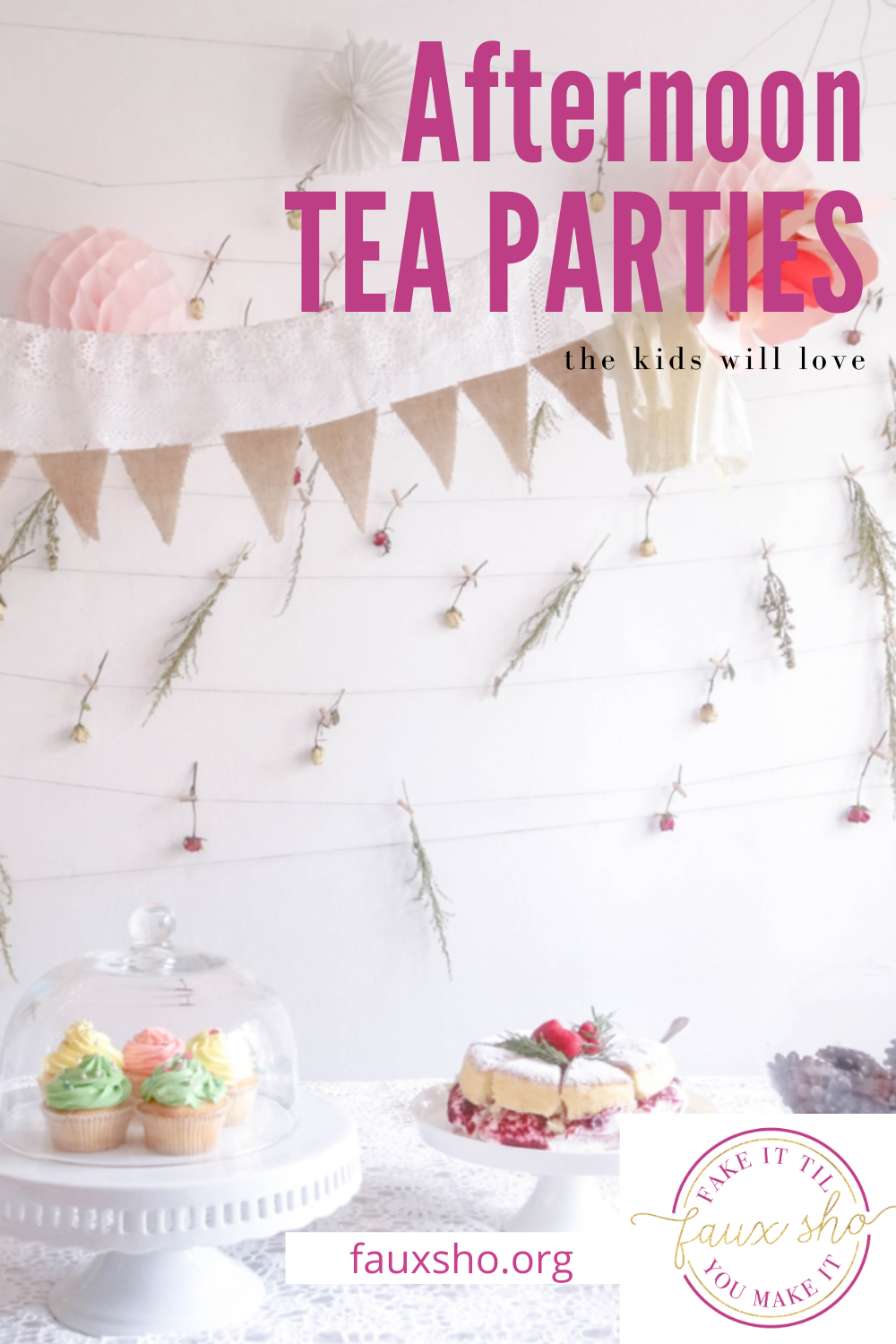 Awesome Afternoon Tea Parties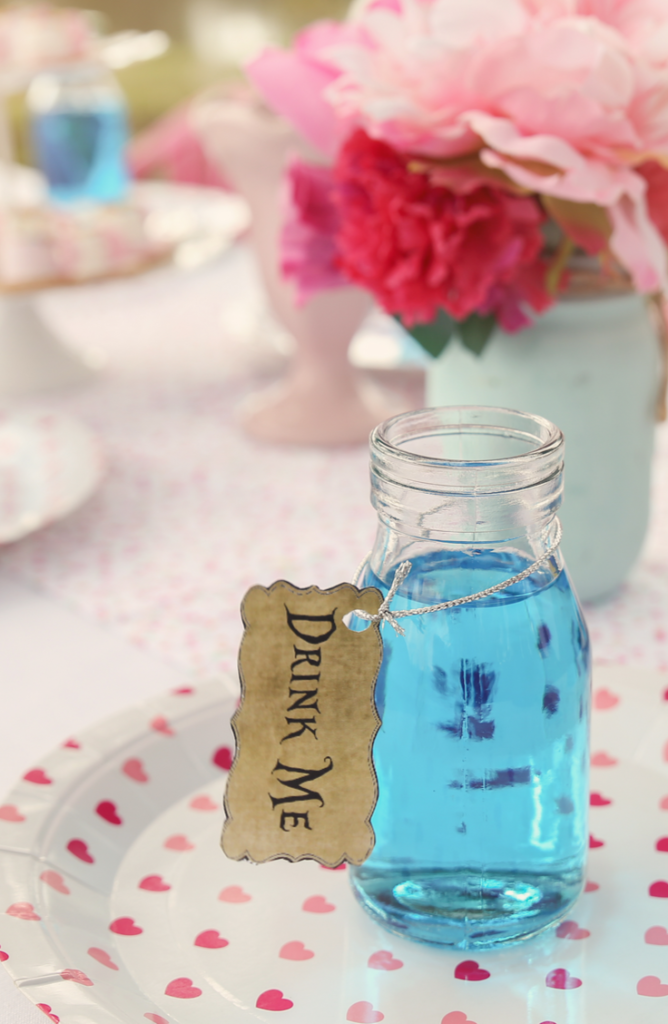 Awesome Afternoon Tea Party Idea 01: Kid's Unbirthday
A very merry unbirthday to you! Infuse your party with the charm and chaos of afternoon tea with the Mad Hatter and friends. These tea cups would set a perfect tone when accessorized with roses, clocks, and face cards. Don't forget to start your party by having your guests drink a magic potion to "shrink" so they can go down the rabbit hole! Then send your guests home with favors worthy of Wonderland.
Awesome Afternoon Tea Party Idea 02: Food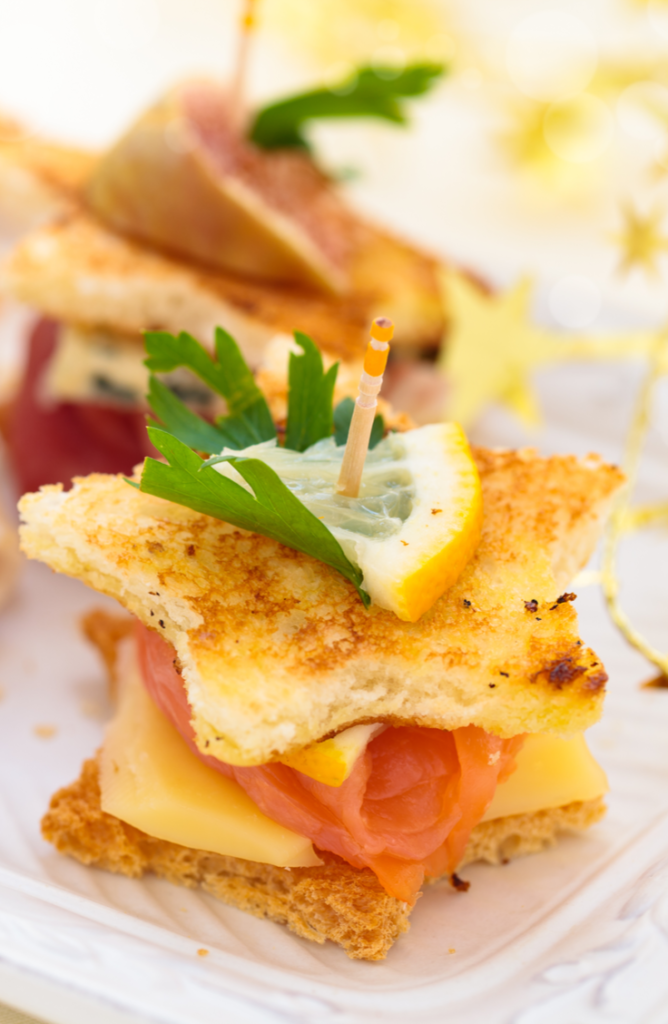 When it comes to serving food at your tea party, it's all about the aesthetics. Share the love with fun shaped afternoon tea sandwiches. Simply press out the shapes in your choice of bread using any cookie cutter!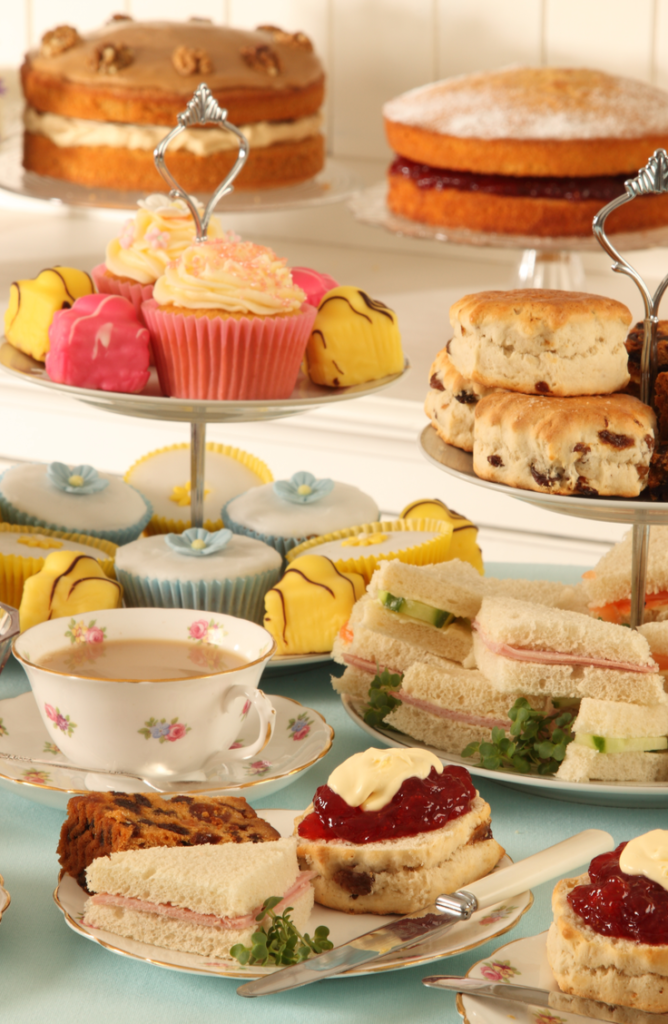 In addition to tea sandwiches, think about adding other finger foods like scones, petit-fours, macaroons, and ice cupcakes. This is a great time to be able to customize things to your guests preferences. For example, little kids will eat familiar food in fun shapes. Adults will appreciate a more varied palate. Just make sure the presentation is pretty and serve your finger foods on a tiered stand like this!
If you're looking for more food ideas that are fun, check out this post on 5 recipes you can make with a clothes iron.
Awesome Afternoon Tea Idea 03: Decorations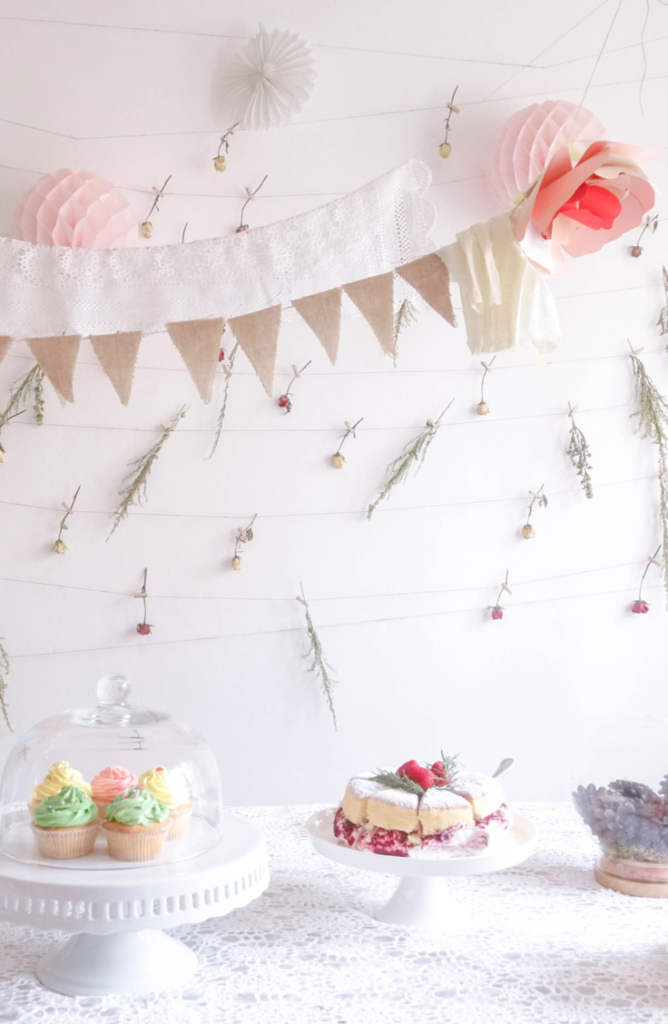 When it comes to decorations, it really is all about the theme. If you're entertaining kids, then it's a good idea to choose a theme they will relate to. Fairies, princesses, and magic all make for a great theme. Accessorize with fairy lights, bunting, and flowers for a truly magical event. For adults you can think outside the box a little more. You can go elegant, simple, modern…the options are endless!
Awesome Afternoon Tea Ideas 04: Table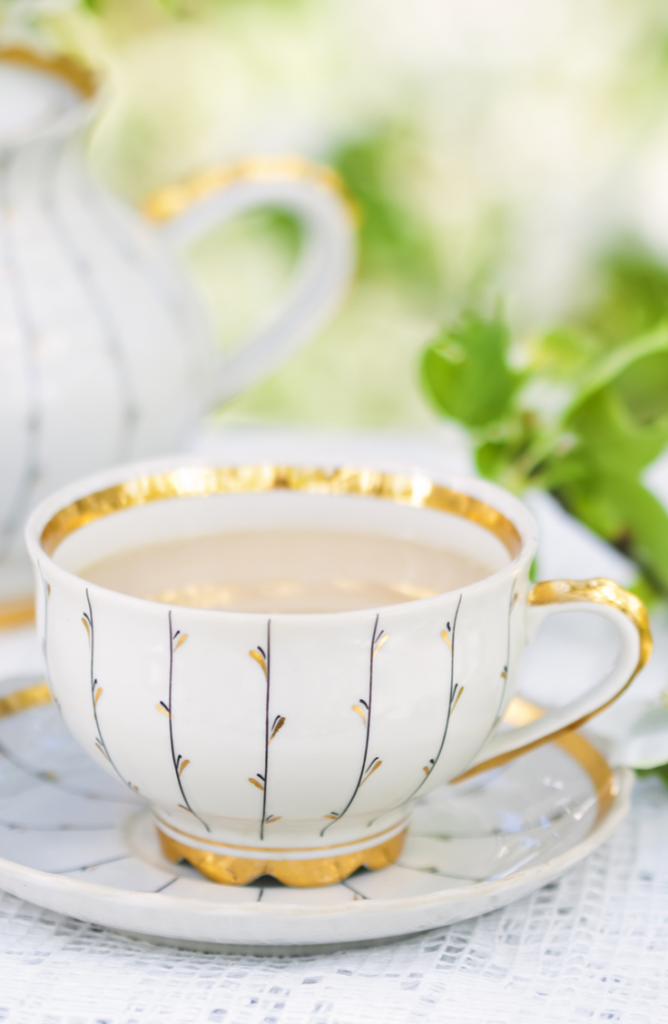 When it comes to your table, it's all about the TEA! Be thoughtful in your selection of tea flavors to compliment your finger foods. Herbal teas are light and refreshing, while spiced teas will be comforting and warming during colder months. In addition to the tea itself, having a tea pot is an absolute must! No electric kettles are allowed at this party. Instead, opt for something that matches your theme and adds to your aesthetic like this or this. Then fill in your table with a little of the outdoors: flowers!
Awesome Afternoon Tea Idea 05: Garden Greenery
When it comes to finishing off your awesome afternoon tea party, there is nothing better than adding a little bit of garden greenery. If you can't hold your tea outdoors in an actual garden, try bringing the garden inside! Choose flowers and plants that go along with your theme and showcase your season. For winter, throw in evergreen boughs with holly, poinsettias, and pine cones. For spring and summer, go full floral with whatever is in bloom. When it comes to autumn, accessorize with fall foliage and harvest grasses.
When it comes to planning your awesome afternoon tea parties, make sure to start with your audience. Then craft a theme before moving on to creating your table, choosing decorations, and making finger foods. This will help you stay on track and create a truly awesome afternoon tea experience for adults and kids alike!