Home is where the heart is. Hence, you would want your home to be in the best possible shape and appearance at all times. Proper restoration efforts will make your house prettier and more comfortable. In this blog, we will discuss a few tips that will help you with restoring a house.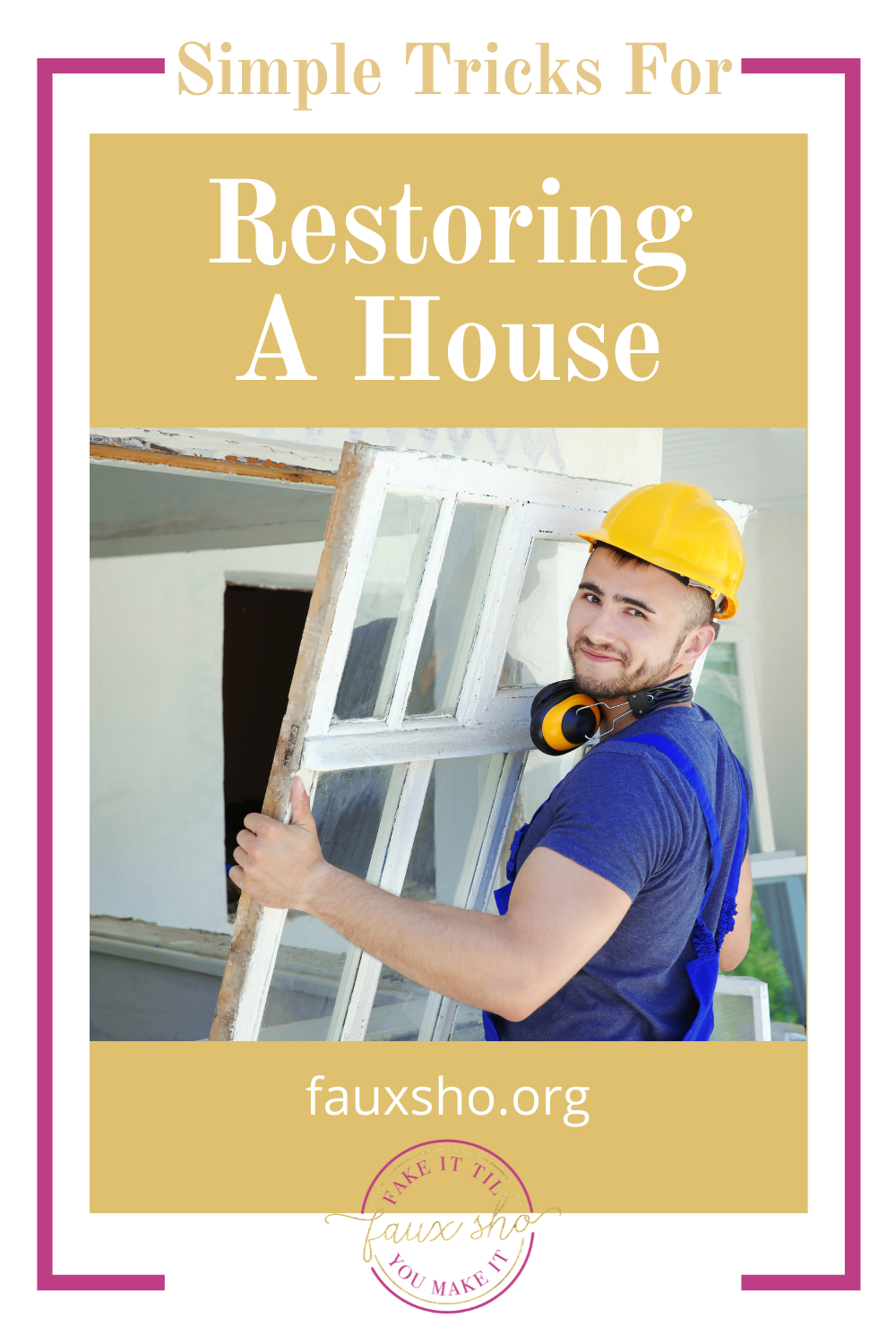 Restoring a home: Tips and Tricks You Need to Know
Dividing and conquering:
Effective renovation requires effective planning. You need to focus on both the smaller parts and the bigger picture.
Hence, make a separate plan for every area in the house. Identify your requirements and end objectives for all the spaces.
Determine the budget for restoring a house:
You want to get your house renovated economically. Hence, it is important to determine your expenditure limits and requirements before restoring a house. Remember to never overestimate your budget.
In fact, you will probably be better off underestimating it.
Research:
The next step in restoring a house is researching your options. For instance, if you want to purchase a certain type of lamp, you should shop around for the best possible price. In fact, you will be able to find a number of supplies at low costs.
Further, benefit from online shopping or second-hand furniture stores.
Paint impacts lighting:
Getting new paint done will often be part of your renovation plan. Remember that paint has a significant impact on lighting. A white and black palette might be effective and inexpensive. It is hard to go black with white and black.
Moreover, this combination will make your house appear sophisticated and modern.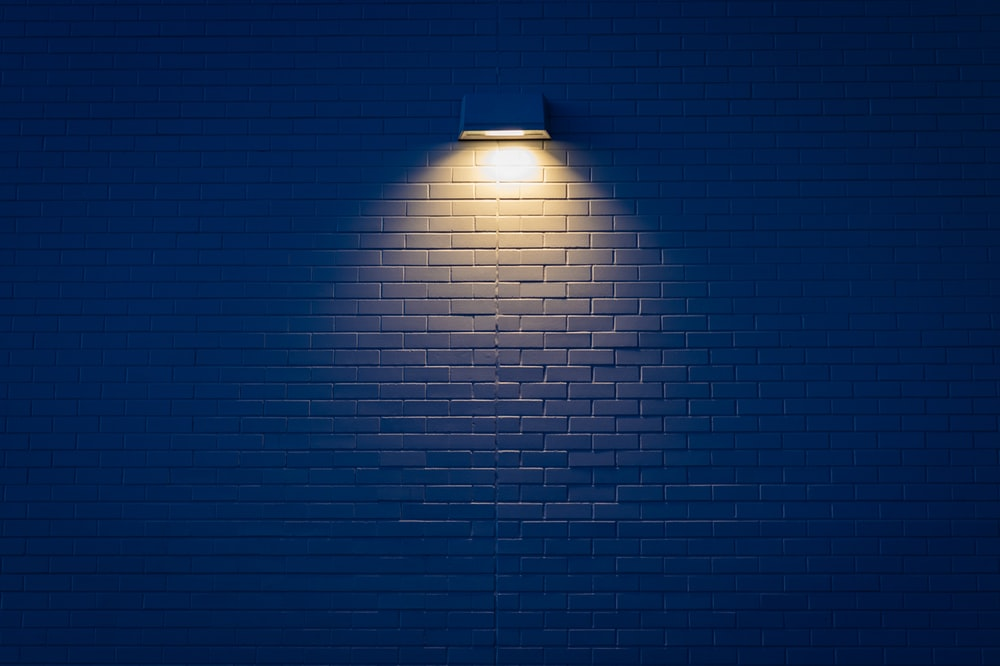 Make small rooms look bigger:
If your purpose behind restoring a house is to make it look bigger, you should consider using mirrors. This is a highly cost-effective technique. In fact, this technique was extensively used by Sir John Soane. He was perhaps the most famous architect of his era.
Storage and kitchens:
If you want your house renovated, you would probably also want to minimize your clutter. Furthermore, storage maximization could be another related purpose. A good way to achieve this is to use your kitchen capacity optimally.
You could use recycled material for storage or go for DIY cabinets. Do visit any nearby thrift shops.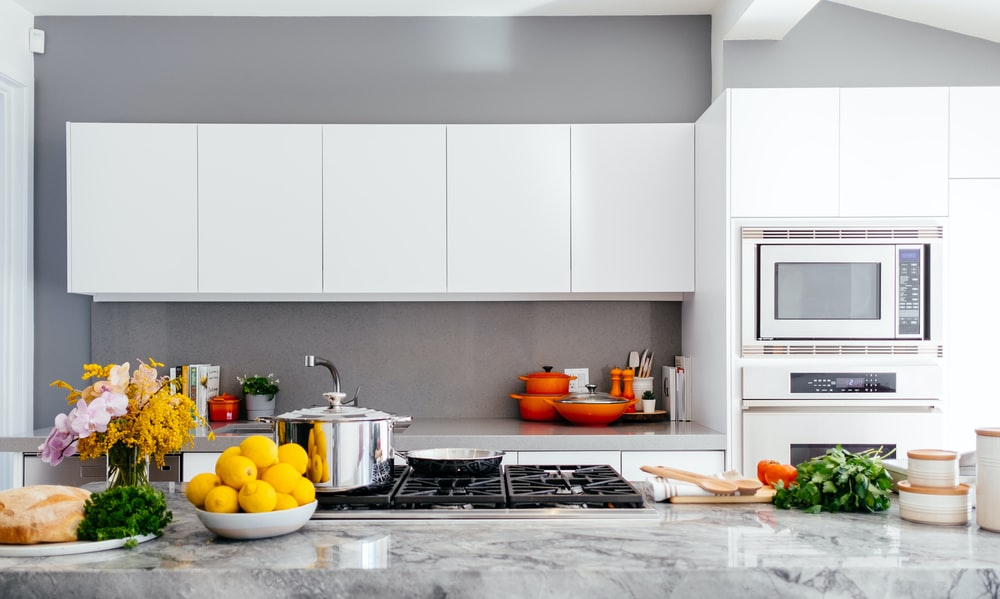 Windows let the light in:
Remember that observing the outdoors is a significant part of your indoor experience. Hence, make sure that you are installing large windows. However, it is possible that window-replacing is beyond your budget.
In this case, you can use a lighter paint shade for your windows compared to the rest of your rooms. This will ensure the maximization of light entering through your windows.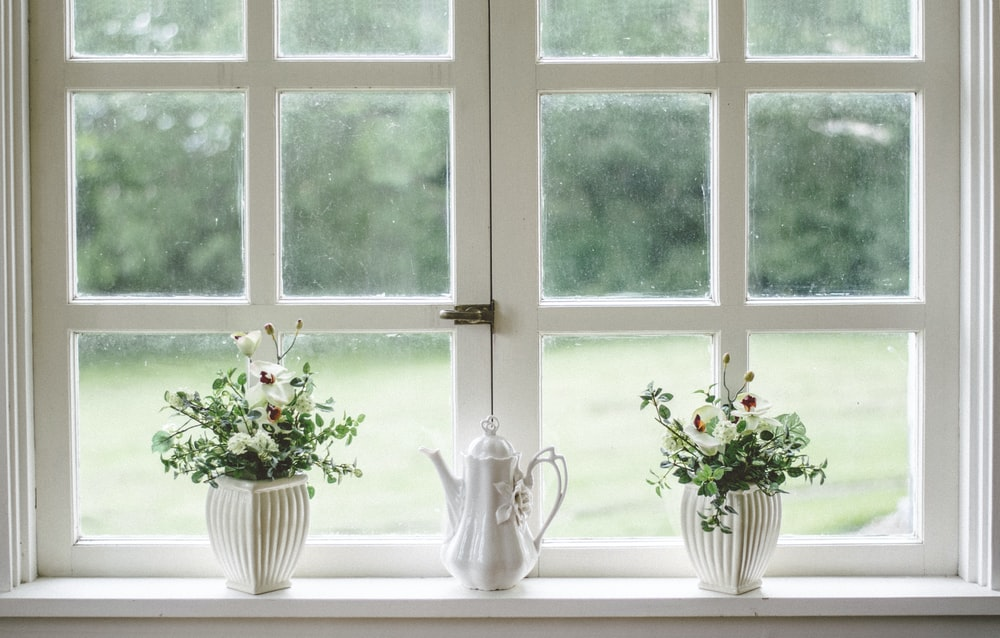 Bathroom restoration:
There are several surprisingly inexpensive yet quality items available for bathroom renovation. However, you might not be considering replacing or installing any items. If so, you can always mend the existing toilet.
Fixing pressure shower or changing paints are two ways to achieve this.
Final Word:
The key to an ideal project regarding restoring a house is to have predefined goals and visions about how you want your house to appear, and then work from there. We hope that the tips discussed in this blog will help you in this regard. For more home tips, check out this article on a cool collection of home hacks!