Since everyone is essentially stuck at home, we figured it was time to do a crash course in home hacks to help make your life easier! So don't let your house drive you crazy while you're stuck inside, instead lean into the time you've got and make the most of it.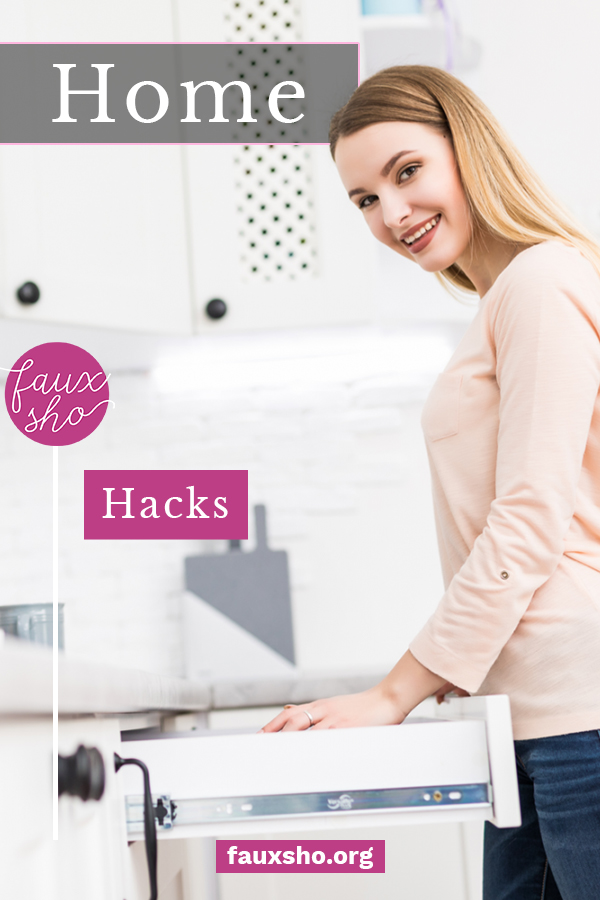 Home Hacks: Organization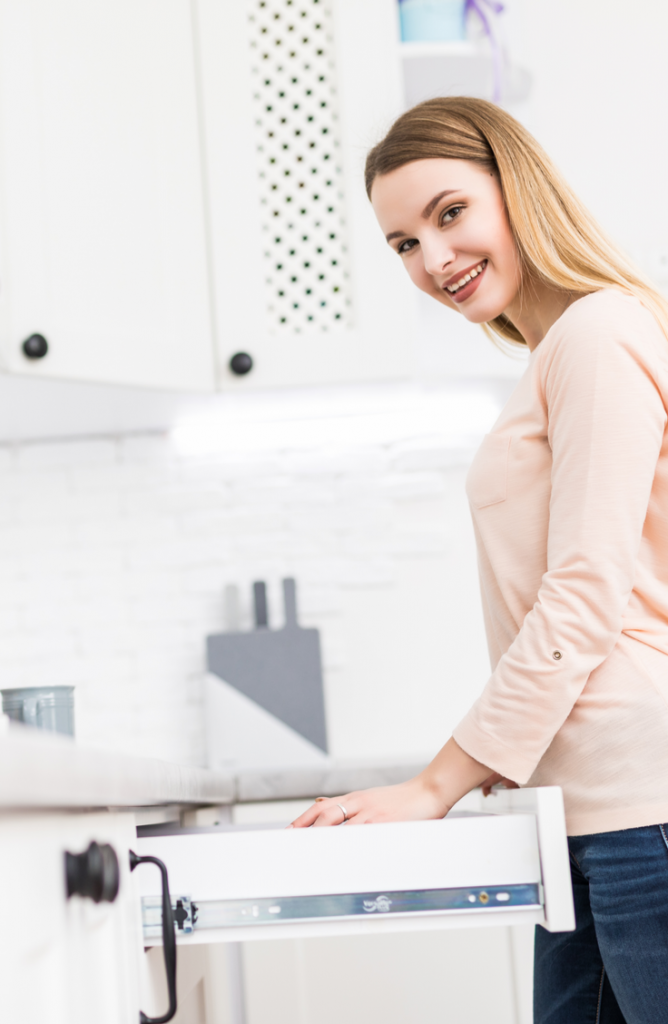 Organizing a home can seem like a herculean task some days. Why not bust out the old tension rod and break up the monotony? This post is all about how to organize different areas of your home using a handy dandy tension rod! From that pesky area under your sink to kitchen storage, tension rods can do so much more than hang curtains. Don't have any? Grab some here!
Home Hacks: Laundry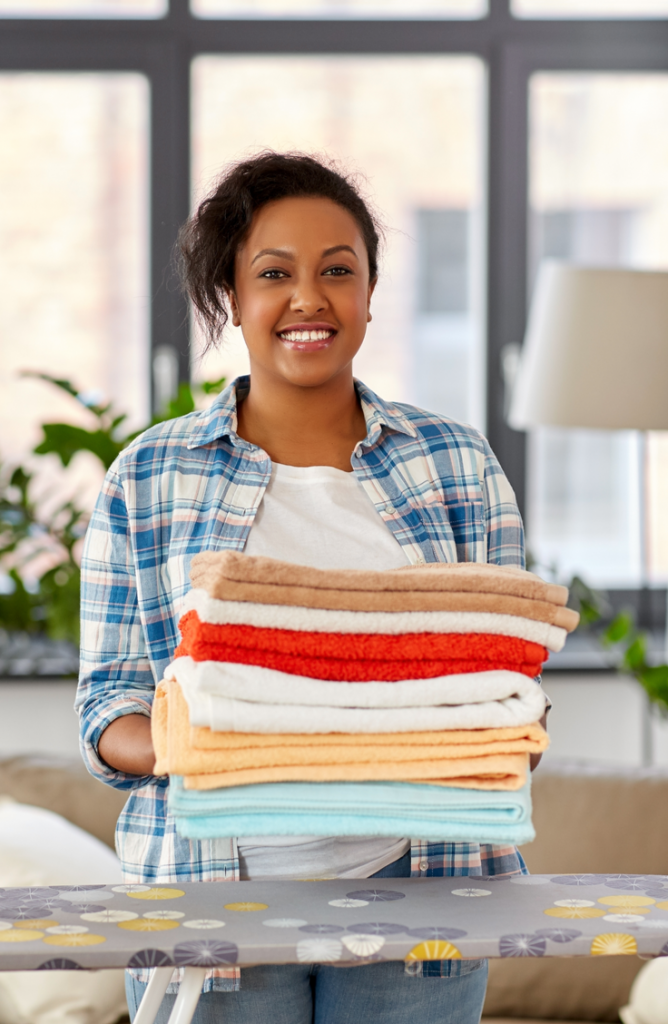 The only real thing missing in my life is a house elf to take care of the laundry. If laundry is also your Achilles heel, then this post is absolutely for you. From how to dry clothes faster to how to fold your laundry more efficiently, it's pretty much the electronic version of a maid.
Home Hacks: Cleaning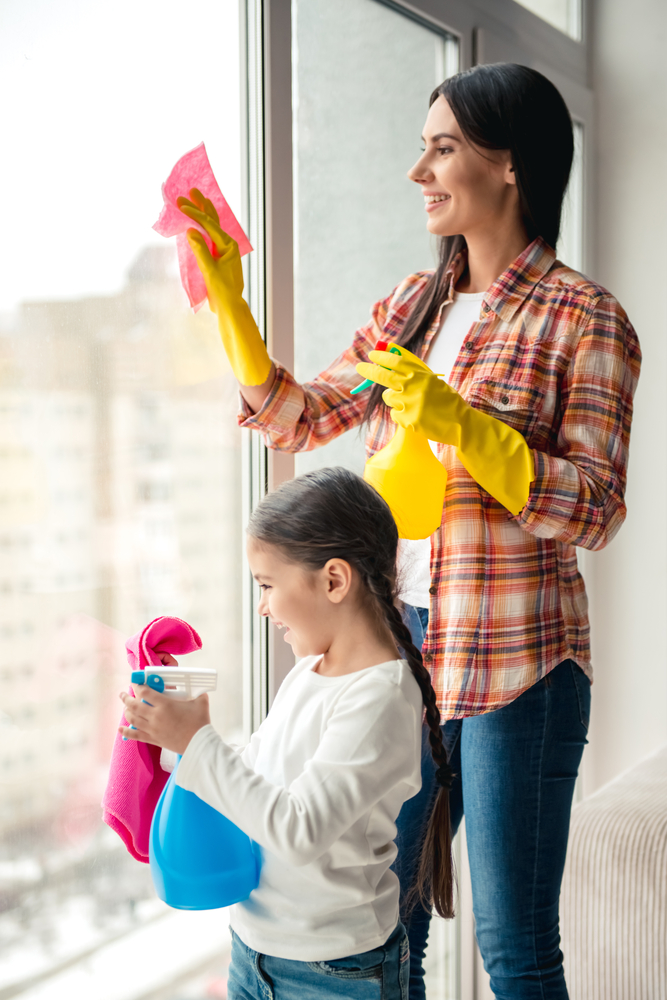 Being stuck at home due to a pandemic doesn't necessarily make us want to clean any more than usual. It can get overwhelming and redundant, fast. If you're worried about keeping your home clean, then this post is a must read! It breaks down the deep cleaning into simple and easy tasks. Grab some Meyers Multi-Surface Cleaner and let's go!
Home Hacks: IKEA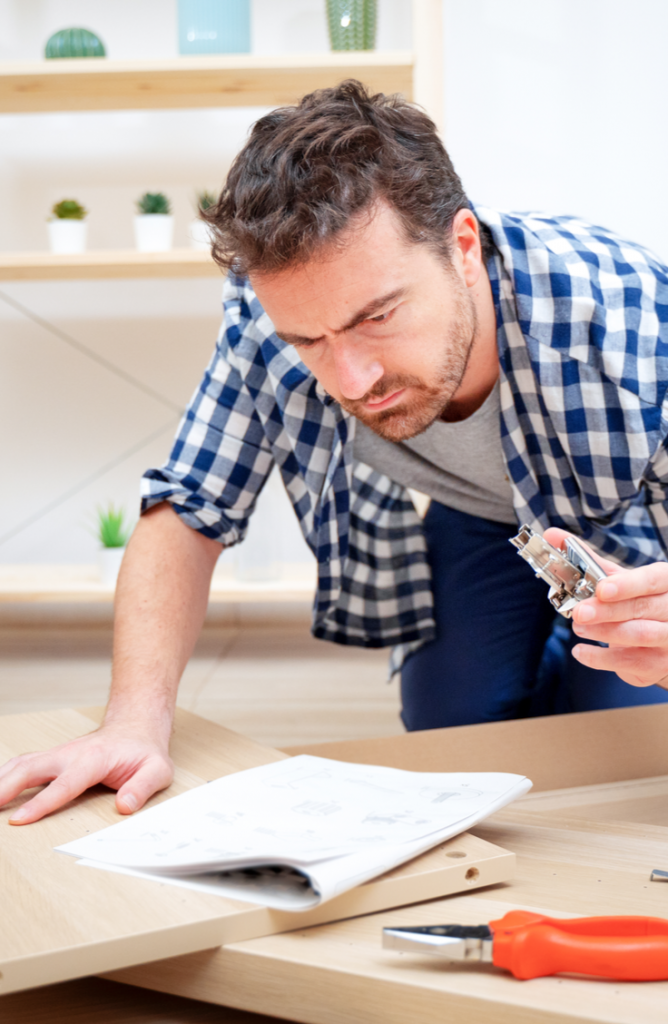 IKEA is pretty much the holy grail when it comes to durable and inexpensive furniture. The problem most of the time is making the simple modern style work for your own design aesthetic. But if you read some of the suggestions here, you'll be just fine! So grab your screwdriver and round up the family for some awesome IKEA hacks.
Home and Life Hacks: For Girls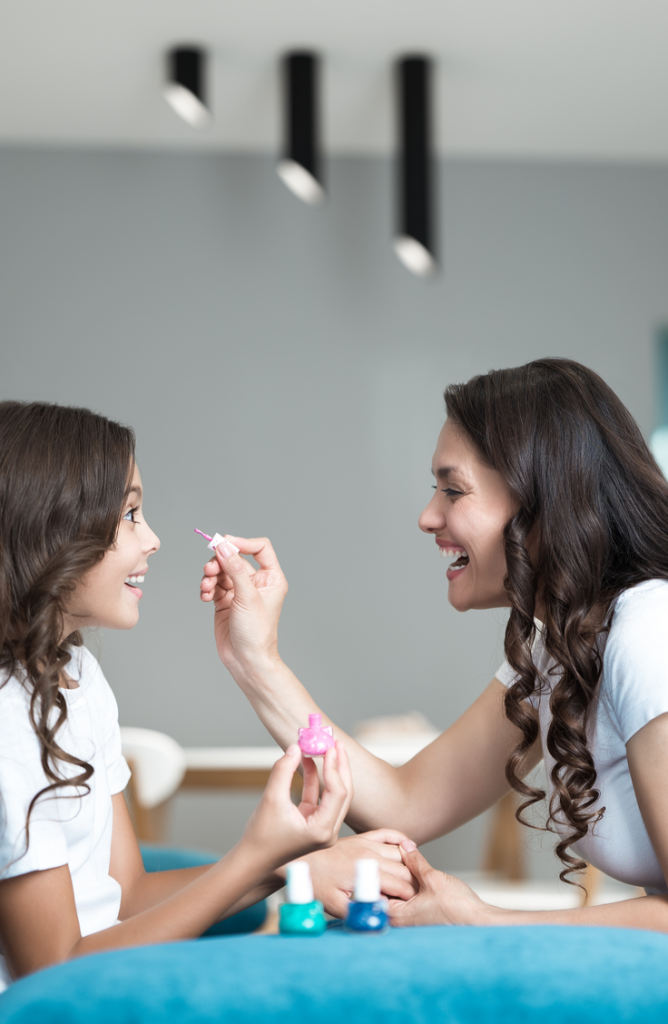 When it comes to girls, they need an instruction manual all by themselves. Lucky for you, while this post isn't a complete manual, it does give some awesome hacks to make like a little easier! If you've got gentlemen in your crew instead of girls, there are also some helpful life hacks for them too.
It seems like we might be stuck at home a little longer. So don't let those little flaws in your home drive you crazy! Just check out some of these hacks to make your life a little easier.