Today I've got all the best storage ideas for your home organization. With everyone spending a lot of time at home these days, it's a great time to get more organized! So these home storage ideas promise to help you do just that. Here we go!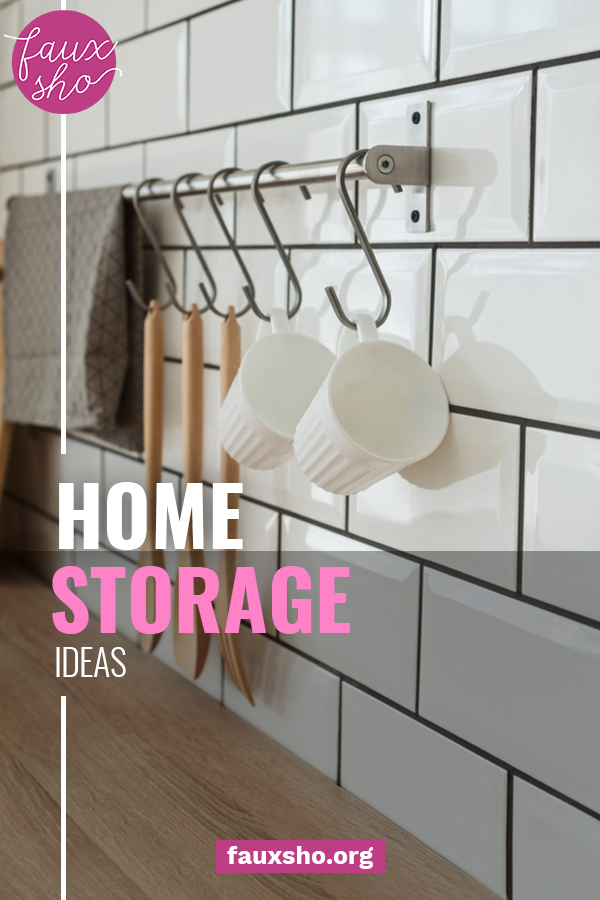 Stellar Storage Ideas For Your Home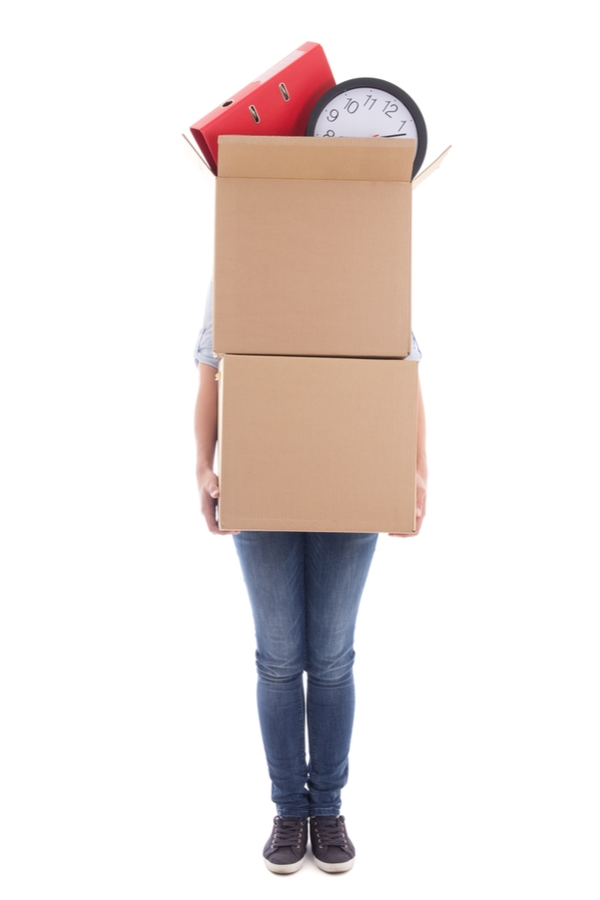 DIY Home Storage Ideas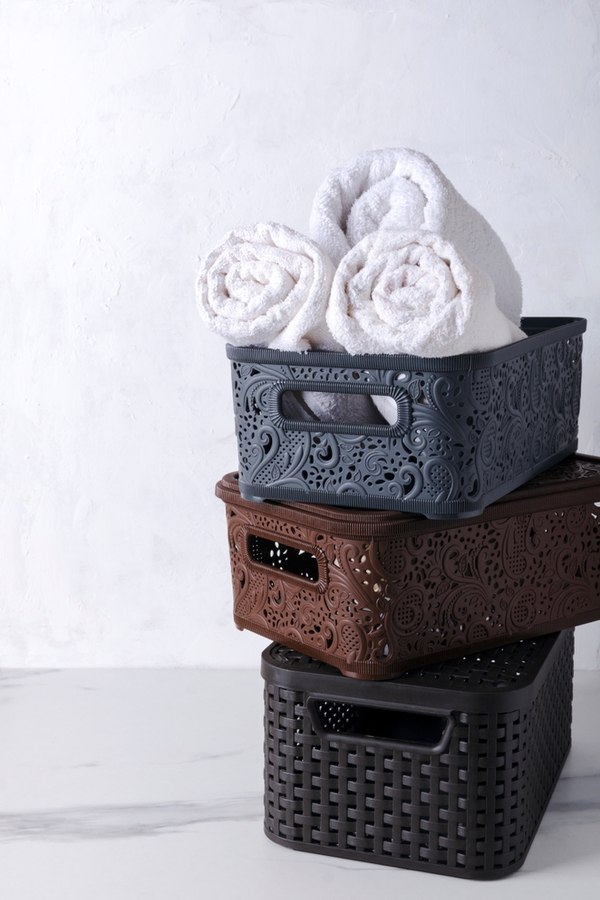 It's helpful to know that home storage options don't have to cost you a mint. If you have the money for lots of bins & baskets, great. But if you don't, try making your own DIY storage baskets. Just make a trip to Dollar Tree!
Clever Home Storage Ideas

Not all your storage options need to be out in the open–like shelves. If you like to take advantage of hidden storage, there are easy ways to do it. One example is the hidden space between your refrigerator and the wall–it's the perfect spot to tuck a sliding cabinet for spices or bakeware.
Organizing Home Storage Ideas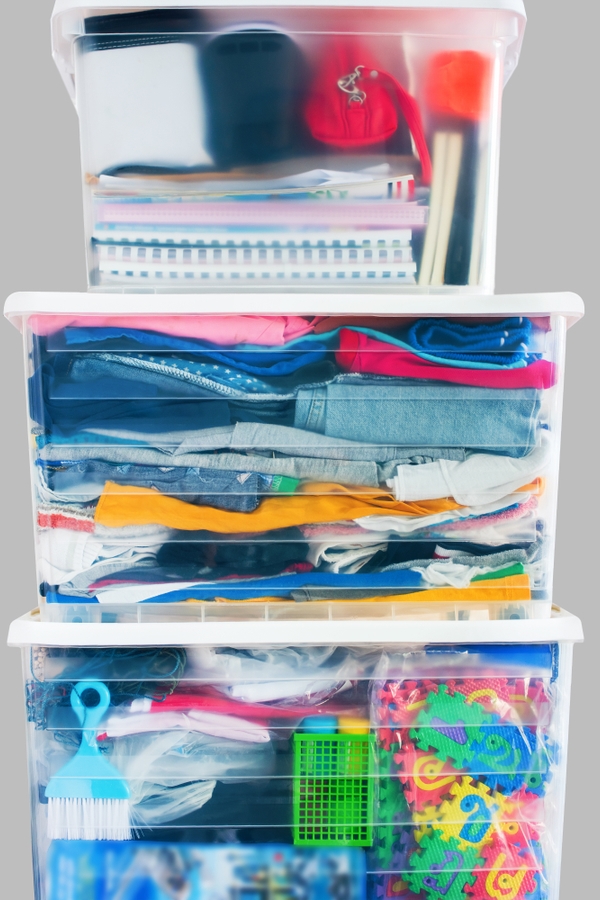 Those of us who sew or craft always need storage options. All those craft supplies and fabric scraps need to live somewhere! Clear storage bins are just one option, but the best thing about them is the ability to see at a glance what you've got inside.
Kitchen Home Storage Ideas

There are a lot of helpful ways to corral all that stuff in your kitchen. One way is to use a simple towel bar and S-hooks to hang your high-use items within easy reach. And the Dollar Store can even help you better organize your fridge and pantry.
Storage Ideas for Pet Lovers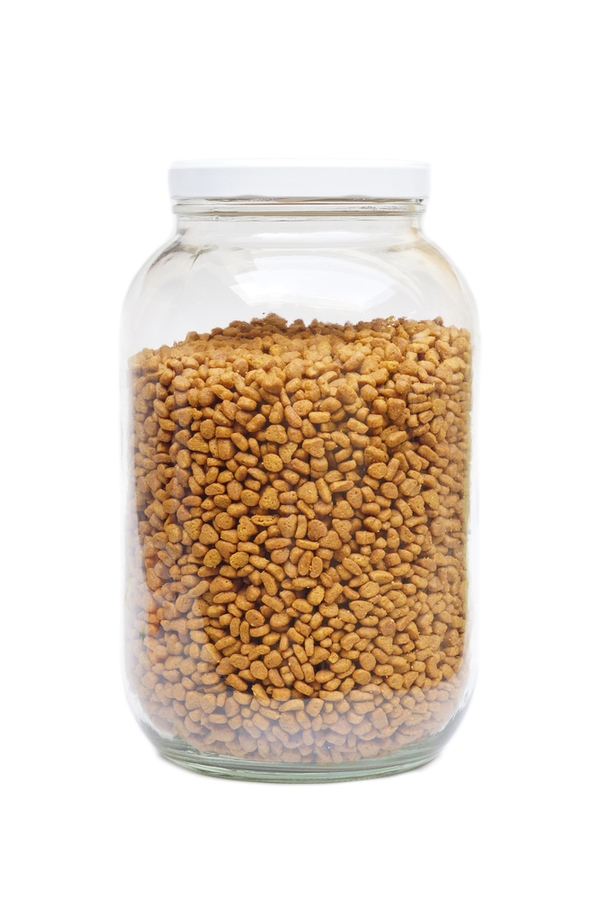 Pets are a big part of my life, so I understand the need for ways to store all their stuff. Here are creative ways to store your pet's food. And look at how you can hide your cat's litter box!