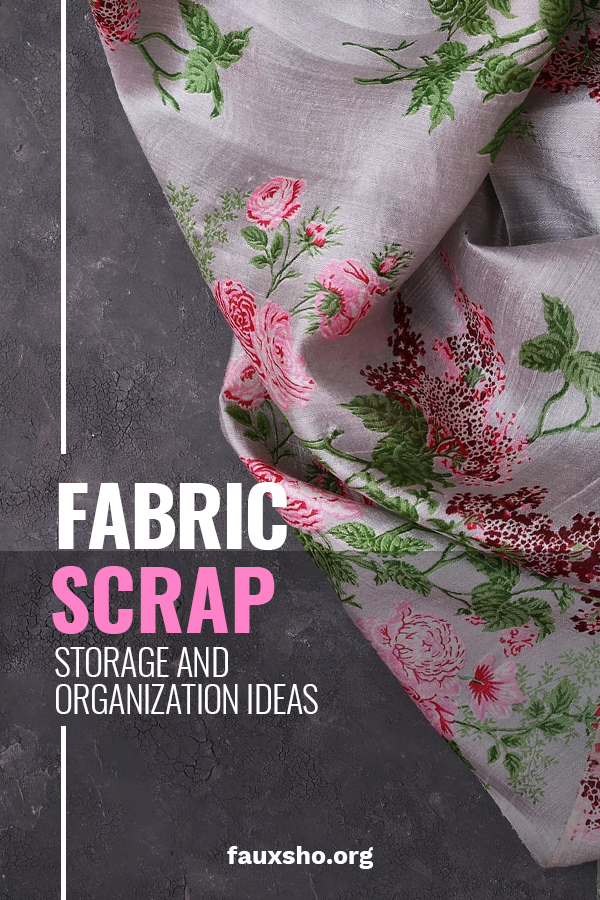 Storing and organizing fabric requires a little planning. To do it properly, you may also need to visit your local IKEA or Container Store. Just know that with some effort and a few organization-based purchases, you'll be able to accomplish the task. Here are a few tips.
Take Advantage of Baskets
Baskets not only decorate your craft or sewing room, but they also give you a place to organize and store your fabrics. Fold your fabric and set each piece inside the baskets, or wrap your fabric around plastic organizers, and then, place them in the baskets.
Modular Storage
Purchase a modular storage unit for your fabric pieces. This type of unit will give your space a streamlined look. It also offers plenty of storage cubbies, which makes it easy to stay organized and keep your fabric separated.
Use Bookcases
Bookcases are a good way to store fabric. High-end and affordable ones are available, so you can easily purchase a bookcase based on your budget. They also come in different sizes, making it possible for you to customize your storage space. Head over to Houzz for tips on how to make your craft room beautiful.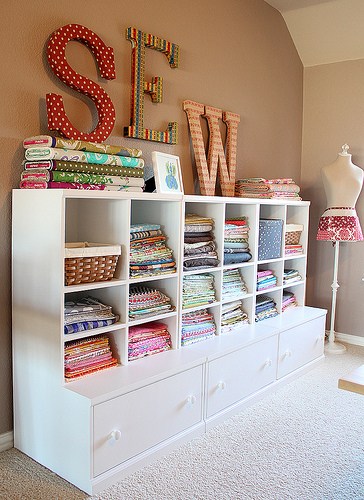 File Cabinets
File cabinets aren't just for storing documents. You can also use the storage piece for your fabrics. Connect each fabric piece to a file folder with clips. This step lets you keep the drawers tidy. It will also help you when you need to find specific fabric pieces.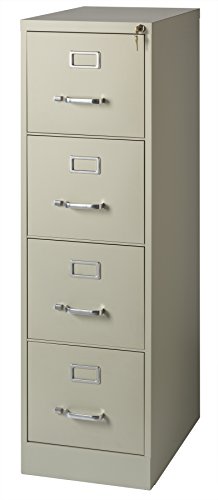 Plastic Storage Bins
When you organize them properly, plastic storage bins let you see what's inside without searching through the entire container. Most of them are also a good size for fabric storage. You can get plastic storage bins that come in shelving units or stand-alone containers. The nice thing about this type of container is that you can get the amount that you need for the fabric you currently have and intend to buy.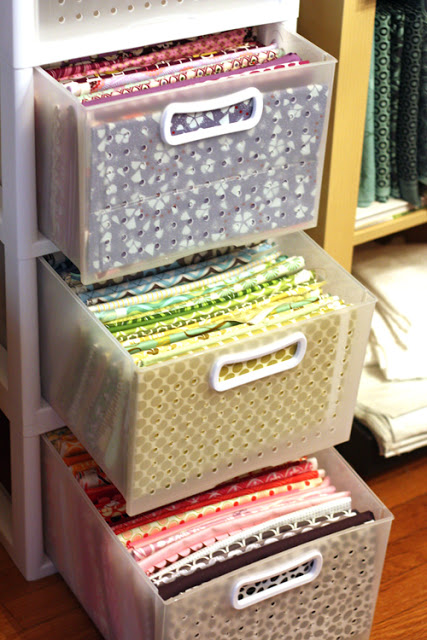 Pant Trolleys
Pant trolleys are designed for walk-in closets, but you can use them to store and organize your fabrics. Consider this type of storage unit if it's important for you to avoid creases in your fabric. Pant trolleys are also more affordable than other kinds of storage options.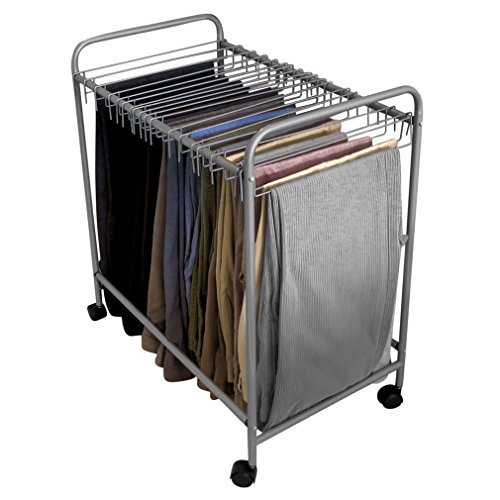 Use a Curtain Rod
Curtain rods are a handy way to store fabric. Hang a curtain rod on a wall in your craft or sewing room, and then, use curtain rings to hold your fabric. You can clip the fabric to the rings. This storage method is nice because you can see what colors and patterns you have with just a glance. Hardware World sells items like curtain rods and more.
A Dresser
If you have an old dresser hanging around, then repurpose the piece for fabric organization and storage. The drawers let you sort your fabrics based on color or material. When it comes to storing and organizing fabric, keep in mind that you may be able to use items that you already have in your home.
We found ideas one and two from Heart Handmade. 
Sew Some Stuff is where we found the tips for three, four, five and six.
We came across recommendations seven and eight at Craftaholics Anonymous.