If you're looking for a wonderful natural soap that's good for your skin, look no further than goat milk soap. And that's no fairytale! There's a lot to love about soap made with pure, natural goat milk. Keep reading to learn more about goat milk soap and its many benefits.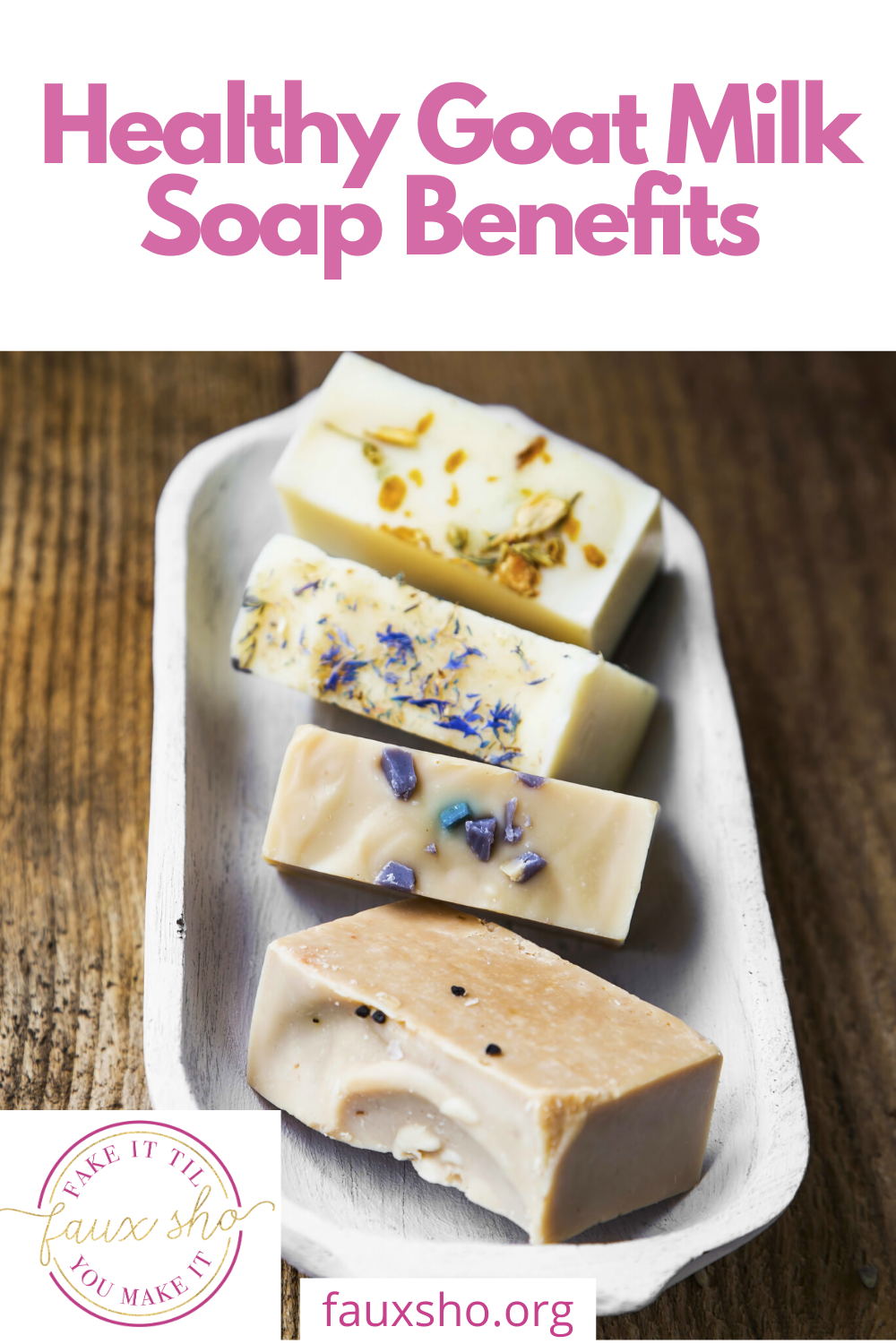 Goat Milk Soap: This is No Billy Goats Gruff!
Pure goat milk contains lactic acid, which is great for skin because it helps to remove impurities that contribute to things such as dullness, dryness, and acne. Goat milk also has natural alpha hydroxy acids. Alpha hydroxy acids naturally break down and remove dead skin cells from the surface of the skin. And because it's all natural, goat milk soap does this without excessive drying to your skin.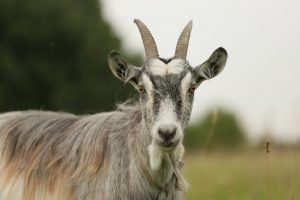 Goat milk soap is full of vitamins and minerals, including B vitamins, vitamins C and D, and zinc, copper and selenium. The good news is that since goat milk can actually penetrate the outer layer of your skin, it directly feeds your skin with all those good things!
Once goat milk penetrates your skin, its natural emollients help moisturize your skin and keep it moisturized for longer. Goat milk gives the soap a creamy texture which is soothing to your skin and lovely to use.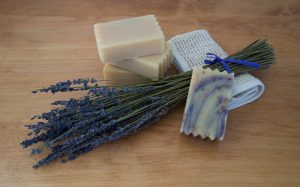 The proteins present in goat milk have natural anti-microbial properties, making the soap very effective at fighting and preventing acne. It is also great at fighting inflammation and reducing the redness that accompanies acne blemishes. Even those with sensitive skin can use this for acne. It won't cause the drying effects that come from some commercial acne-fighting preparations.
Goat milk soap contains a beneficial fatty acid known as caprylic acid. Caprylic acid lowers the pH of the soap, which makes it so the skin can absorb its nutrients more readily.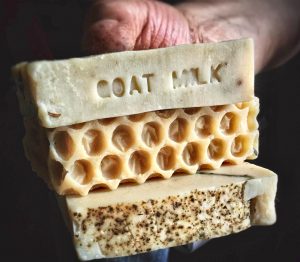 If you're ready to take the plunge and try goat milk soap, check out the nearly 5-star rated Legend's Creek Farm handmade goat milk soap available at Amazon in either scented or unscented varieties.
More beauty tips can be found here: