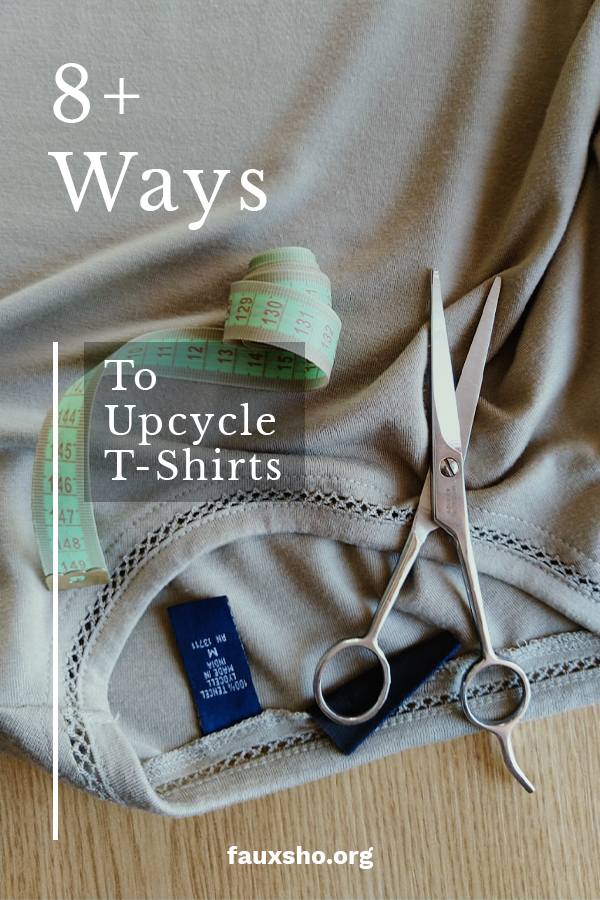 When you've got an old t-shirt you no longer wear, don't just toss it in the trash. Today's post will show you how you can repurpose and upcycle t-shirts into amazing DIY fashions, accessories, and craft projects. Seriously, take a look!
1. You won't believe how easy it is to cut and knot your way from a plain t-shirt to a fabulous fringed scarf. Everyone will be asking you where you bought it!
2. You can never go wrong if you upcycle a t-shirt into a knotted headband. No other headband is more comfortable to wear.
3. A t-shirt it totally transformed into a finger-braided bracelet. Wear one, or three for a bangle look.
4. Braid a t-shirt into an amazing belt for your favorite pair of jeans. Why not?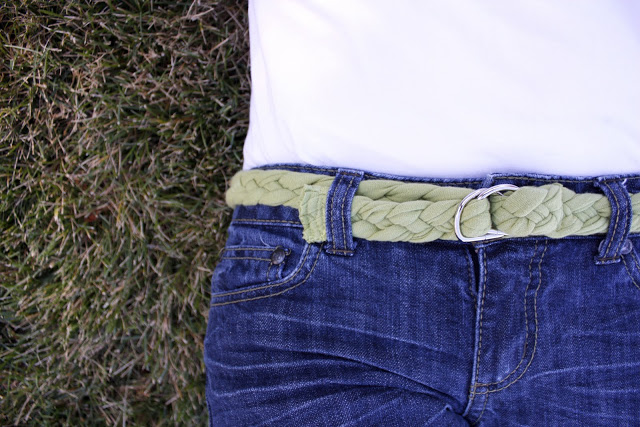 5. Small strips of t-shirt fabric can be used for the most surprising designs. This is just one example of what you can do by weaving the strips into something magical.
6. Dollar Tree flip flops become so much more when you add a braided t-shirt strap.
7. Make your own iPod case for your workouts from an old t-shirt. Just add a few strips of Velcro and you've got all you need.
8. Cut an old t-shirt into a long strip, and you've got a cool "yarn" you can transform with a crochet hook.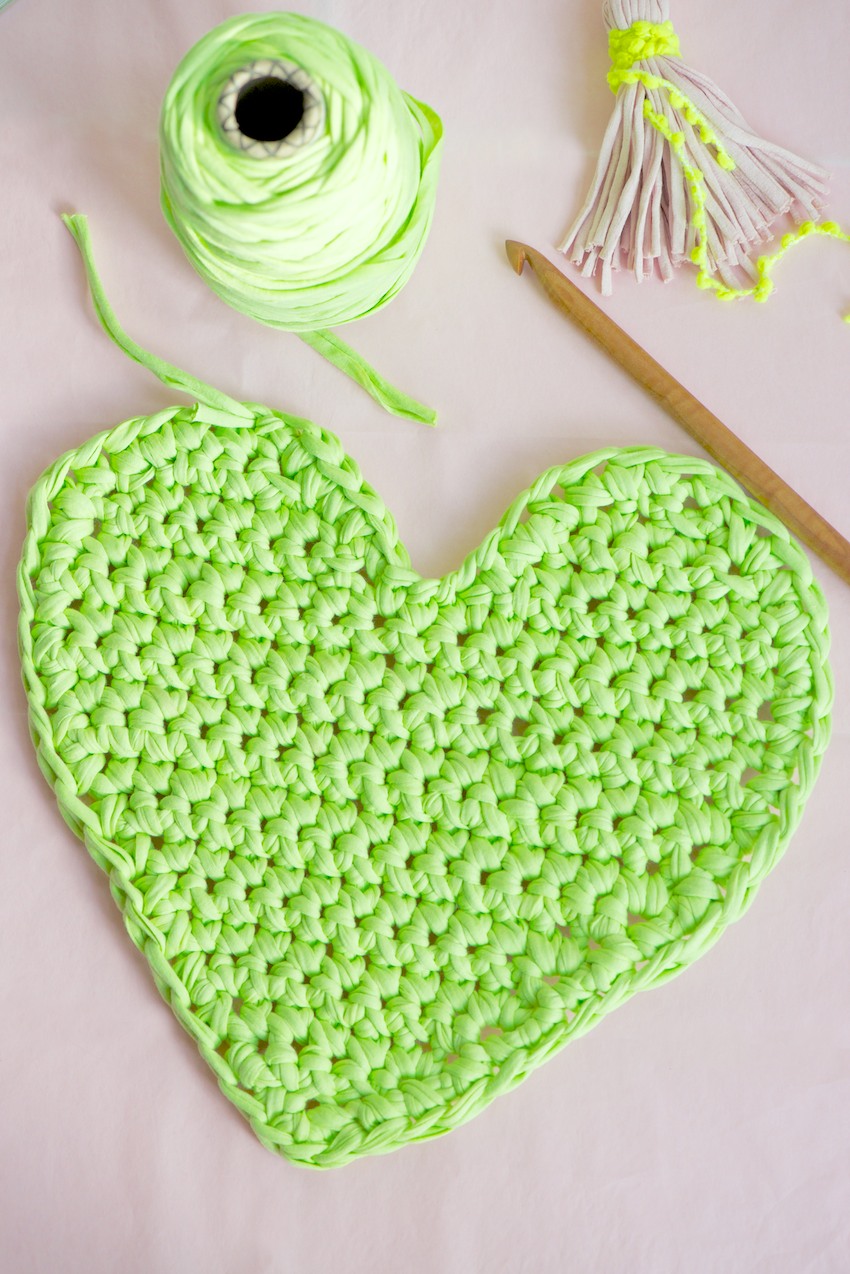 9. A variety of t-shirts in coordinating colors makes a soft and comfortable rag rug that is as easy as tying some knots!
For tutorials on these upcycle t-shirt DIYs, click on the following links:
Plan B Anna Evers fringed scarf
She Knows knotted headband
V and Co finger-braided bracelets
Delia Creates braided belt
The ReFab Diaries t-shirt weaving tutorials
Dollar Store Crafts flip flops re-do
Pinterest t-shirt iPod case
Lebenslustiger crochet t-shirt yarn