Christmas parties never get old, but it is nice to start new traditions as well. If you're looking for fresh Christmas party ideas for decorations, food, and games then you're in the right spot! Whether you're planning a Christmas party for kids, work, family, or the office, we've got you covered.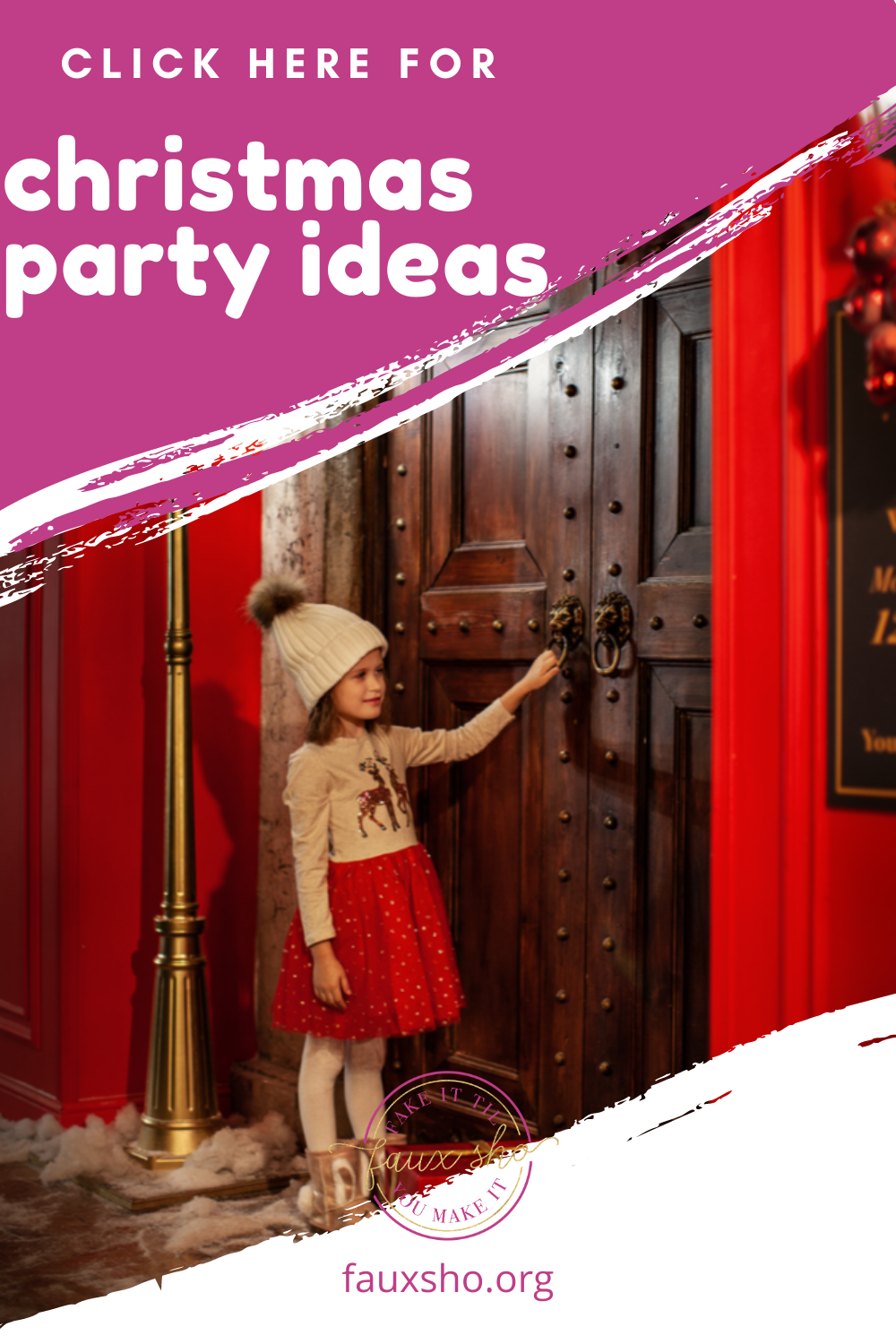 Christmas Party Ideas
Christmas Party Idea: Family, Flannels, and Flapjacks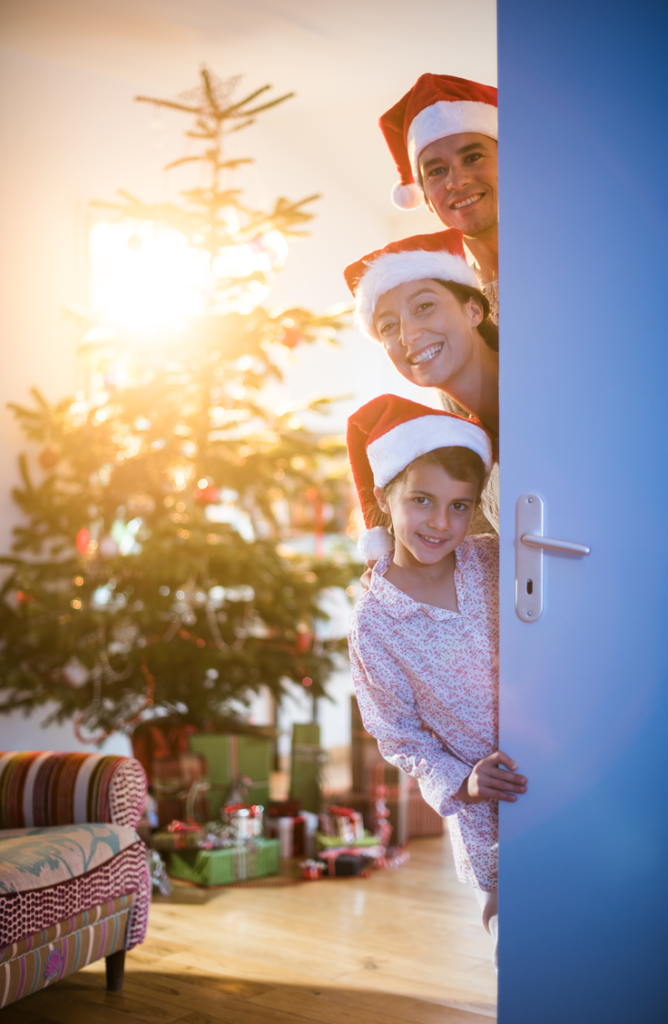 Gather loved ones near for a fun night of flapjacks and flannel. Decorate your table with a darling flannel runner like this and have your guests cuddle up in a fuzzy flannel throw like these. Make sure to serve fluffy flapjacks with gooey syrup and a glass of Yuletide Cheer will keep mouths happy as you have fun gathered around for games. The expected attire? Flannel PJs, of course! This party idea is sure to be a hit with adults and kids alike.
Christmas Party Idea: Fancy Food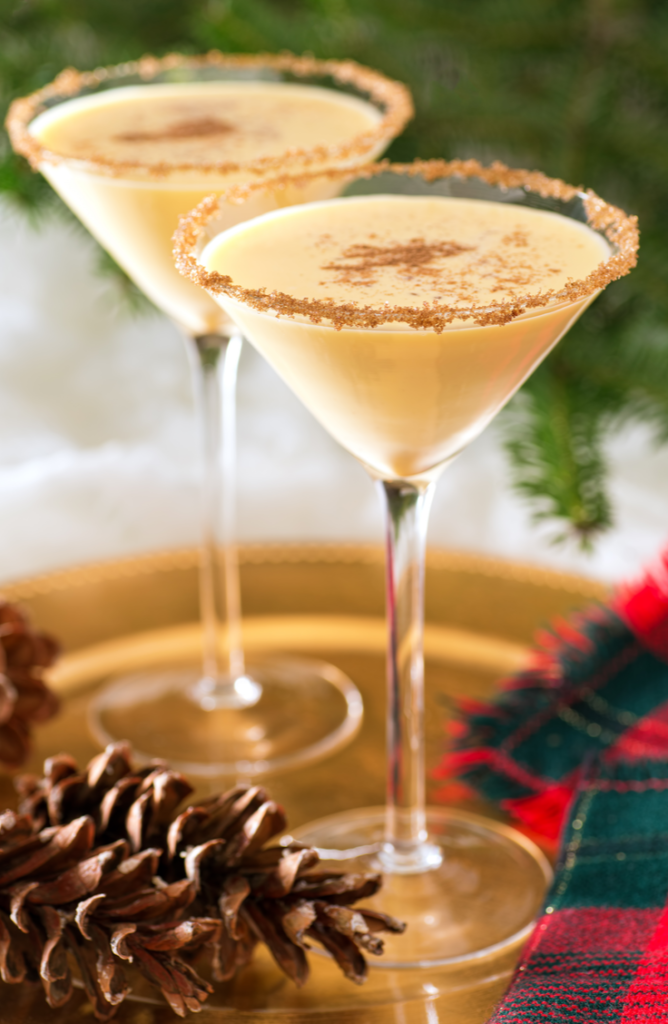 Eggnog gets a bad wrap. With a little creativity you can turn this holiday staple into the perfect theme for a work or office Christmas party! Why not use eggnog and create a custom cocktail? Then add to the festive fun by having guests bring a dish that incorporates eggnog? From eggnog bakes french toast to eggnog rice pudding and even eggnog thumbprint cookies, it's such a versatile flavor!
Christmas Party Idea: Snowy School Party
Enjoy winter without feeling the cold by hosting a shimmery winter wonderland party! This is the perfect theme for school parties. Use silver and frosted decor to pull off the look, including snow globes, ornament balls, and faux snow. Have kids create their own snow globes by using empty jars, glitter, and hot glue. When it comes to games and activities, have the kids play "pin the carrot on the snowman" and "musical snowflakes". You can even make your own snow globes!
Christmas Party Idea: Hot Cocoa Bar
You had me at "cocoa"! Invite family and friends to come warm up with a cup of cheer and good company with a hot cocoa bar party. Save me some whipped cream and marshmallows! This is a fantastic idea for kids, office parties, and family parties alike because it's so customizable. Set up two flavors of hot cocoa (we suggest milk chocolate and white chocolate), then have a host of mix-ins your guests can add to customize their drink. We love crushed candy canes, mini-marshmallows, and chopped up candy bars!
Christmas Party Idea: Gingerbread Games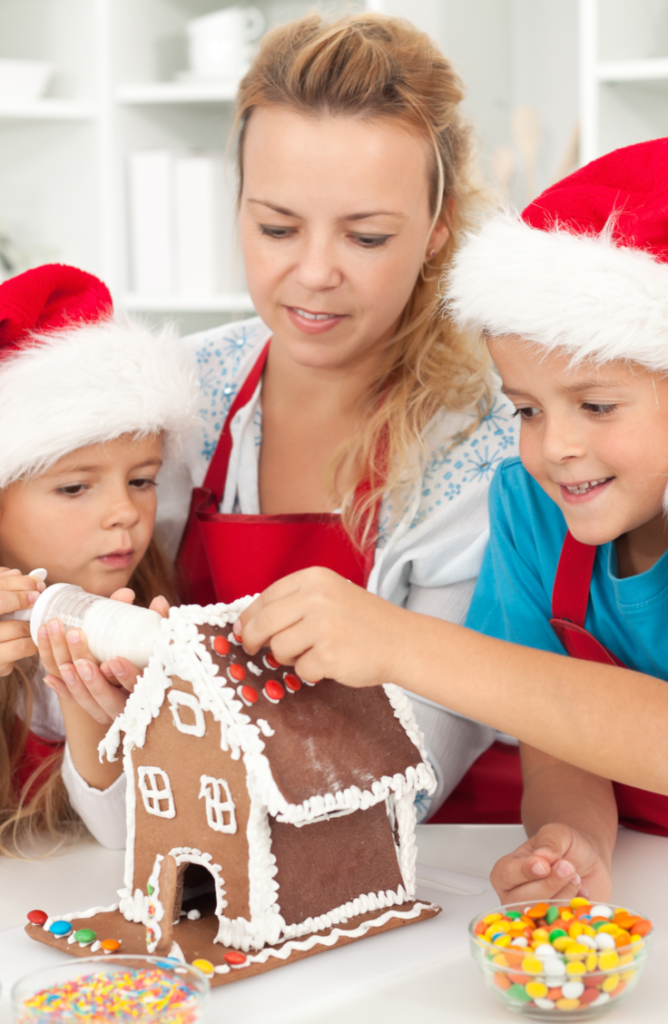 Making gingerbread houses is one of our absolute favorite family Christmas traditions. From designing our own blueprints, to baking, decorating, and giggles along the way, gingerbread houses are full of fun. Want to make a game of it? Have participants write a favorite movie or song on a slip of paper. Then have everyone choose a paper and get decorating!
Christmas Party Idea: Ugly Sweater Celebrations!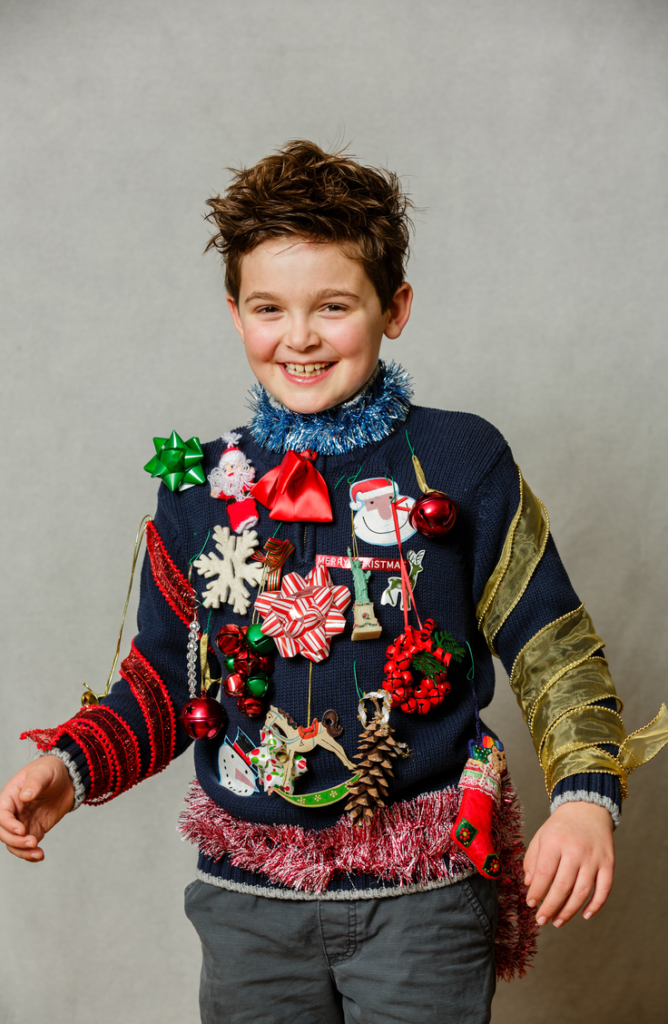 Hold a pre-holiday celebration all in the name of Christmas crafting! Gather up odds and ends like buttons, garlands, ornaments, and t-shirt paint. Then have guests bring a plain sweatshirt to decorate! You can give your guests a theme or just let them go to town and see what they create.
Christmas Party Idea: Vintage Decor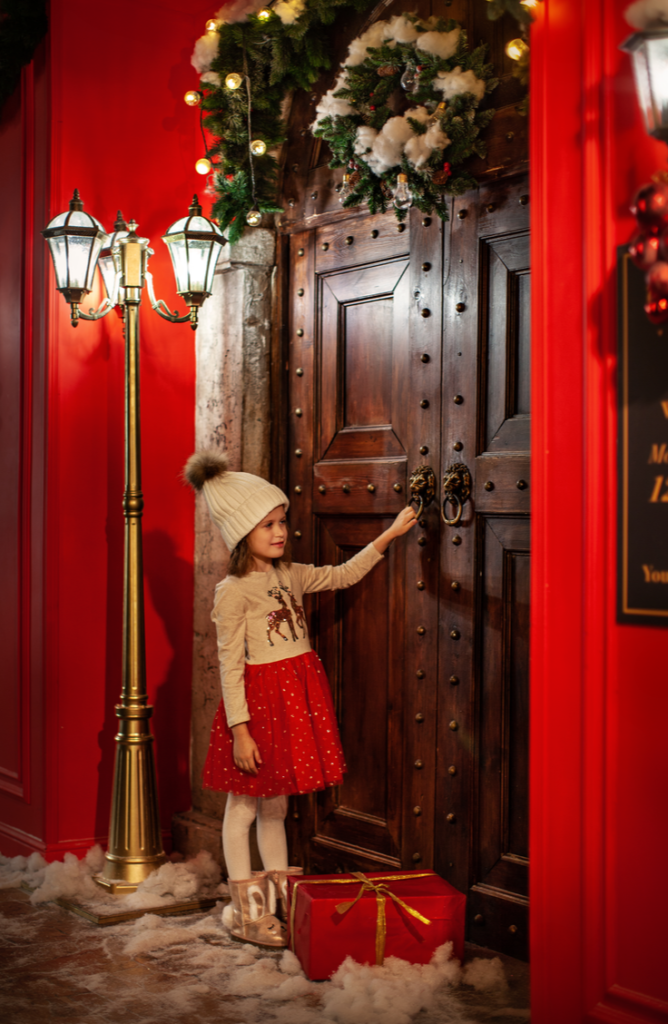 I'm all for embracing new and modern, but there's something about vintage Christmases that holds a special kind of holiday cheer. Take a step back to all things traditional with a vintage holiday party. Think about bold colors, evergreen boughs, and soft fur accents.
The next time you're ready to plan a Christmas party, try one of these Christmas party ideas and be ready to throw the party of the year!