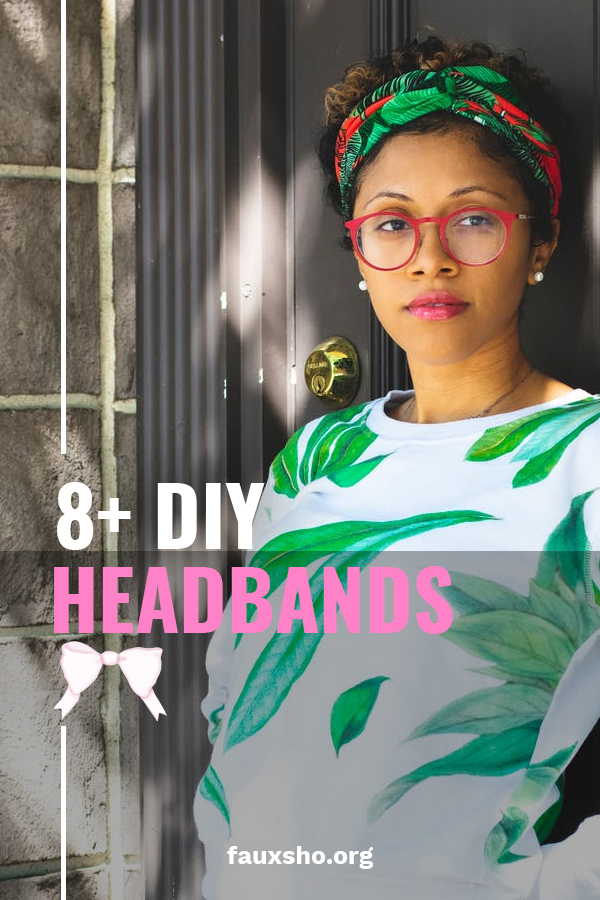 When you have kids, you get to dress them up in cute clothes, and if you have a girl, then you get to kick it up a notch by accessorizing her with headbands. To keep costs down, consider making them yourself. Here are 8 + DIY headbands.
Embrace Wide Headbands
Wide headbands walk the line between being modern and retro. Add wide headbands to your child's stock of accessories to increase the flexibility of your daughter's wardrobe. To get headband supplies, visit Michael's. This craft site has everything you need to make amazing headbands.
2. Twisted Headbands
Why make a plain headband when you can sew one with a twist? The twist in this headband gives the accessory a fun look, one that you can pair with casual outfits or fancy apparel pieces.
3. Winter Headbands
DIY headbands for winter include using a wider and thicker fabric. Material choice makes all the difference since you can buy warmer fabrics to keep your child's head warm when the chilly weather arrives.
4. Jersey Headbands
Jersey headbands are as versatile as they are cute. This fabric comes in different colors and patterns, so you can choose jersey materials that go with your daughter's favorite outfits.
5. Workout Headbands
Workout headbands aren't just for workouts. This DIY option is perfect for any age. You can use an old t-shirt to make it, so a workout headband is an especially cost-effective accessory.
6. Reversible Headbands
DIY headbands for kids include this fun reversible accessory. Making it yourself puts you in the position of selecting fabrics that work well with your child's wardrobe. To buy incredible fabrics, visit Fabric. This site features unique material options.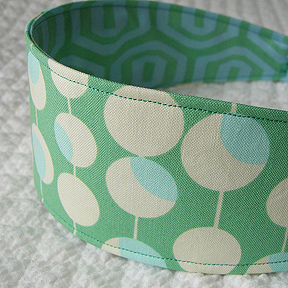 7. Knot Bow Headband
Soft and stretchy, knot bow headbands are especially comfortable. You can make one from a variety of fabrics and in your daughter's favorite patterns. The knot gives the headband a little more interest without taking away from the cuteness of the fabric.
8. Rose Petal Headbands
Whimsical and charming, this rose petal headband is sure to make your child feel fairy-like. Perfect for pictures and dress up days, your daughter will be delighted with this headband.
9. Wire Headbands
Wire headbands are a bit retro and sure to complement the right outfit. The wire allows you to create fun bows while the fabric that you choose gives it personality.
We found headband ideas from Tip Junkie, DIYs and The Long Thread.