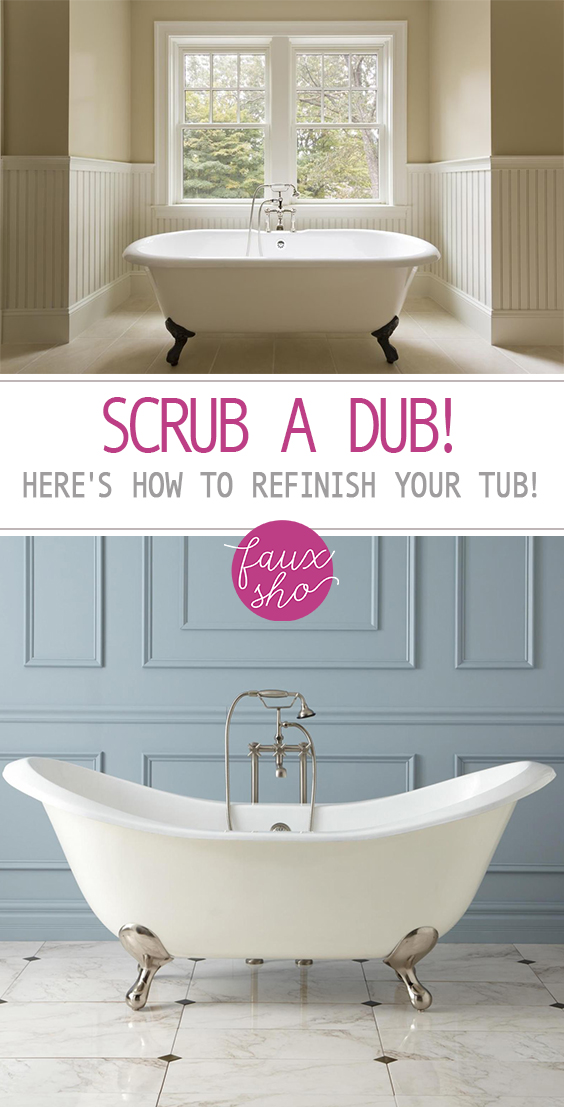 Do you have an old tub that needs some love?  Well, grab the butcher, the baker, the candlestick maker, and we'll get you started with the right shove.
1. Clean
Step one is to give your old tub a good clean.
Remove hardware, old caulk- make it pristine.
Spray the inside to degrease,
Once you're tired, give the job to your niece.

2. Repair Chips
Step two, mix epoxy until it forms a paste.
fill any chipped tiles so they don't become a waste.
Scrape away the extra with a putty knife in hand.
This will save you in the future when you find it's time to sand.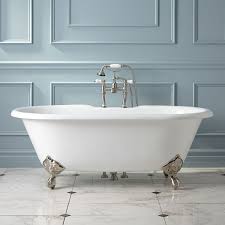 3. Smooth Rough Spots
Allow the putty to harden,
While you, perhaps, take tea in the garden.
Once dry, rough spots need be smoothed with a scraper.
Use a utility knife, orbital sander, or just plain sandpaper.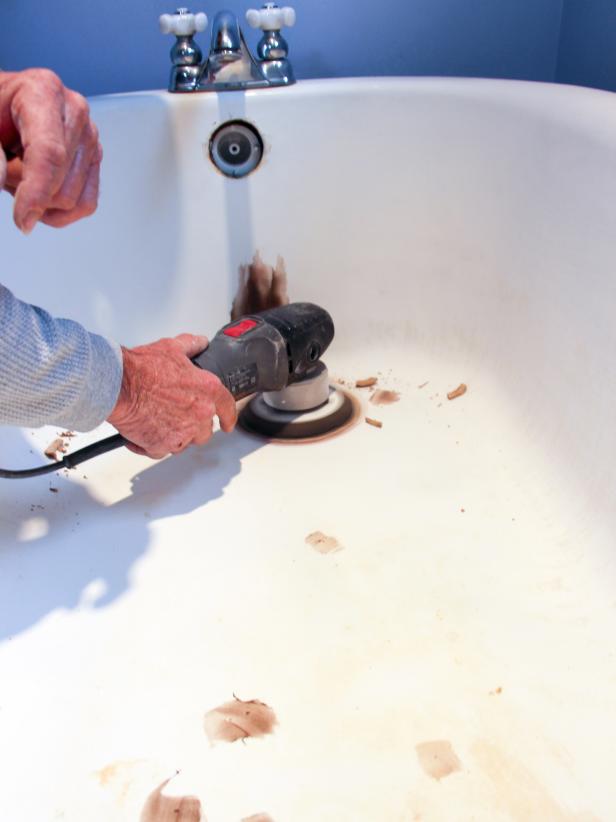 4. Scrub Tub
Rub-a-dub-tub,
Now you must scrub-a-the-tub.
Thrice this next step you must repeat
Buff with steel wool, then vacuum, step complete.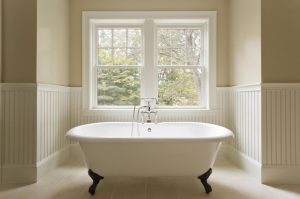 5. Protect Area
One more task you have before the last step.
Protect surrounding space for a bit of good prep.
Tape down brown paper on wall and over floor.
Lay a drop cloth as well and you'll be ready for sure.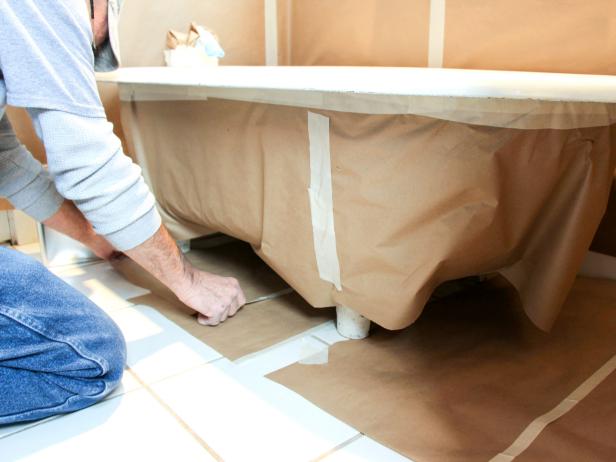 6. Apply Paint
The last step is to finish with a coat of spray paint.
A mask you will need so you do not become faint.
Apply color with compressed air or a hand held paintbrush.
Wait between coats; really don't rush.
7.  Rub-a-Dub-Dub!
Rub-a-dub-dub
You now have a new tub!
For more information, suggestions, and tips,
Go to DIY Network, they'll give you great blips!