Homemade Drinks To Fight Colds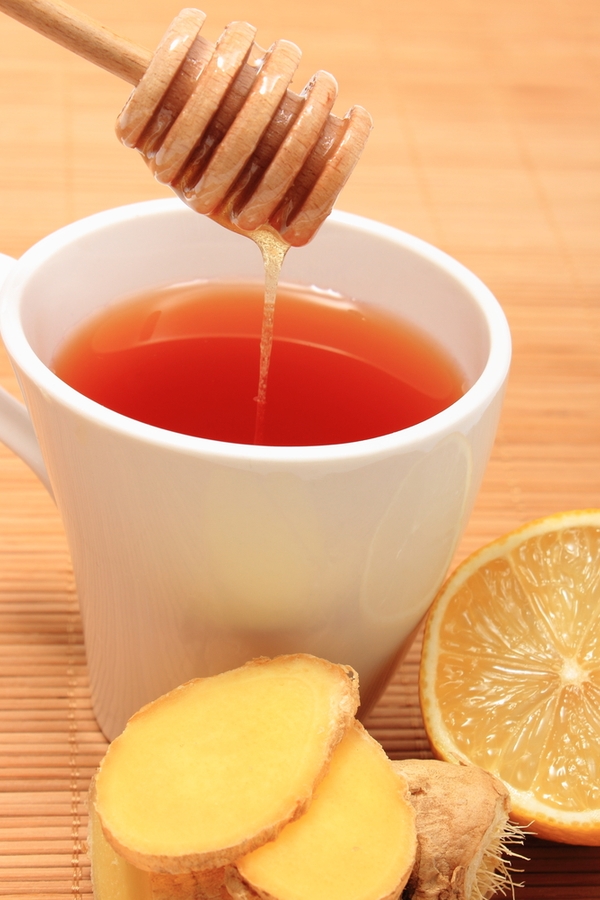 Hot Honey-Lemon {With Or Without Ginger}
You can never go wrong with this first recipe. This is the one I use most, and it's fantastic when a sore throat starts coming on.
In the bottom of a mug, place about 1 tablespoon of raw honey.
Add another tablespoon of lemon juice. Fresh is best, but bottled works if you have it.
For an extra kick, stick a slice of fresh ginger in there.
Pour boiling water over everything, stir, and let the ginger steep for 5-10 minutes.
Remove the ginger, stir and enjoy.
Your throat is about to feel so much better!