Christmas is over and the New Year is here–are you partied out? There's no shame in spending New Years Eve in! With some relaxing and romantic New Years Eve ideas for couples at home, you can stay in. And be glad you did!
New Years Eve Ideas For Couples Staying At Home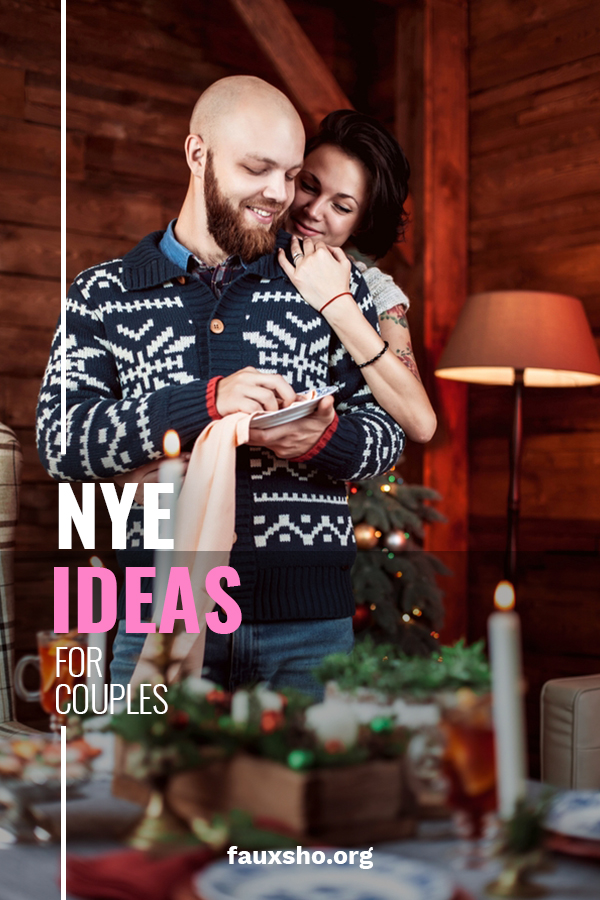 Enjoy A Romantic Dinner Together
There's nothing wrong with dinner in–and a romantic dinner in is perfect for couples on New Years Eve. Set the table as if you're going to have a dinner party, and then enjoy the luxury of a quiet, delicious meal with your significant other.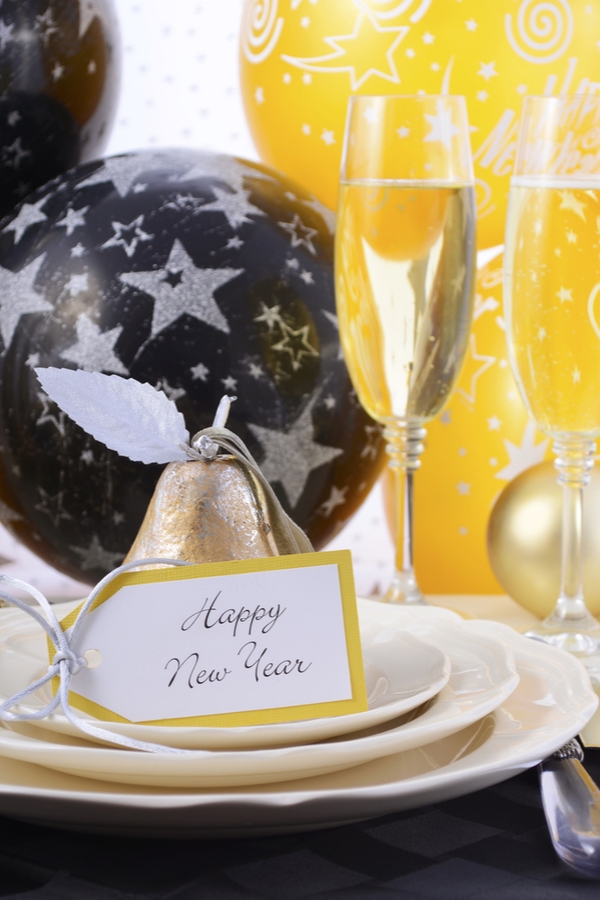 Toast To The New Year Ahead
Whether you drink the fancy stuff or the non-alcoholic sparkling cider, make it count. Drink it from a fancy stemmed glass when you make that midnight toast to a fabulous new year together.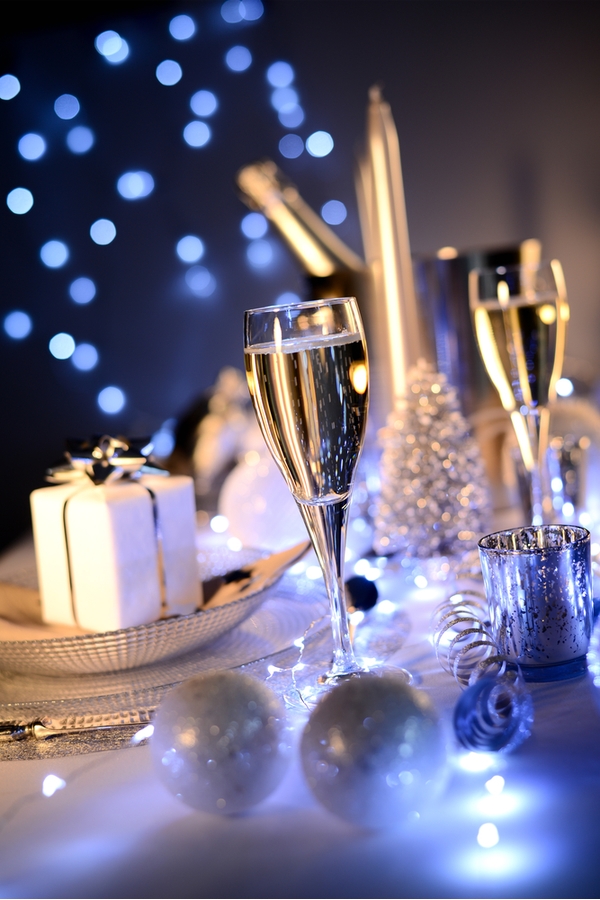 More New Years Eve Ideas For Couples
You don't have to be fancy to enjoy a romantic New Years Eve at home. Sometimes the best ideas are all about relaxing!
Plan for a movie marathon. Enjoy all your old favorites, or watch the critically acclaimed movies of the year that you still need to see.
Are fireworks allowed in your neighborhood on New Years Eve? Grab a pack of your favorites, and light up a show just before midnight.
Sit down and go over your goals as a couple for the new year, or reminisce about your favorite moments as the year comes to a close.
Set up a scavenger hunt for your partner. Leave clues around the house that lead to a gift that shows your appreciation for them.
Get your favorite playlist ready and have a dance-off in the kitchen.
Turn up the fire and snuggle up with a good book–that you take turns reading to each other.
Play a board game together. Sometimes couples forget how fun this is!
Whatever you do, your plans for New Year Eve ideas for couples must include yummy appetizers that you can break out at midnight!