Are you still buying your morning coffee at the coffee shop down the street? If you give it up and set up a home coffee station in your own kitchen, you potentially save yourself a lot of cash in the end. Is it worth it? Only you can decide. But make sure you check out these practical home coffee stations before you do!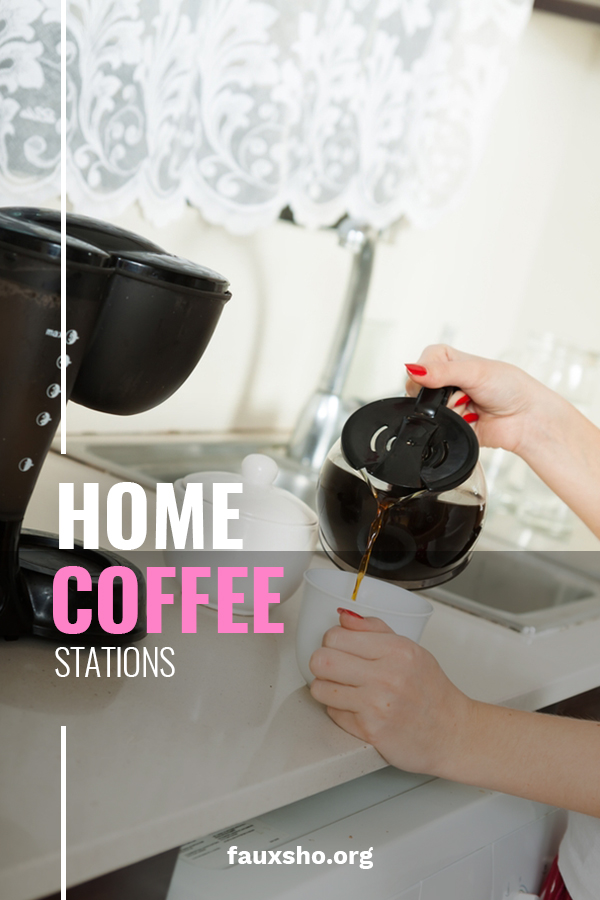 Practical Home Coffee Stations Anyone Can Do
When you hear about home coffee stations, do you think fancy espresso machines and elaborate cabinets that take up a lot of space? Those are great, but we're not about that today. Today is about practical solutions. Practical home coffee station solutions make it easier to enjoy your coffee at home and save money while doing it. Here are some ideas anyone can do.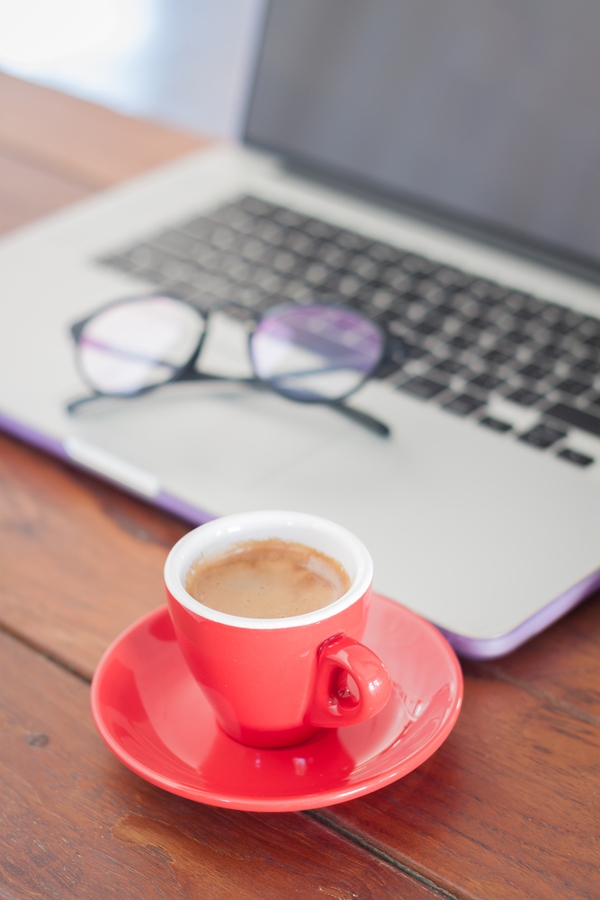 Home coffee stations are as easy as a corner of your counter space. Maybe you have a dedicated spot next to the sink. It doesn't need to be fancy! Do you feel like your kitchen is crowded already? Here are some tips to help you find more space.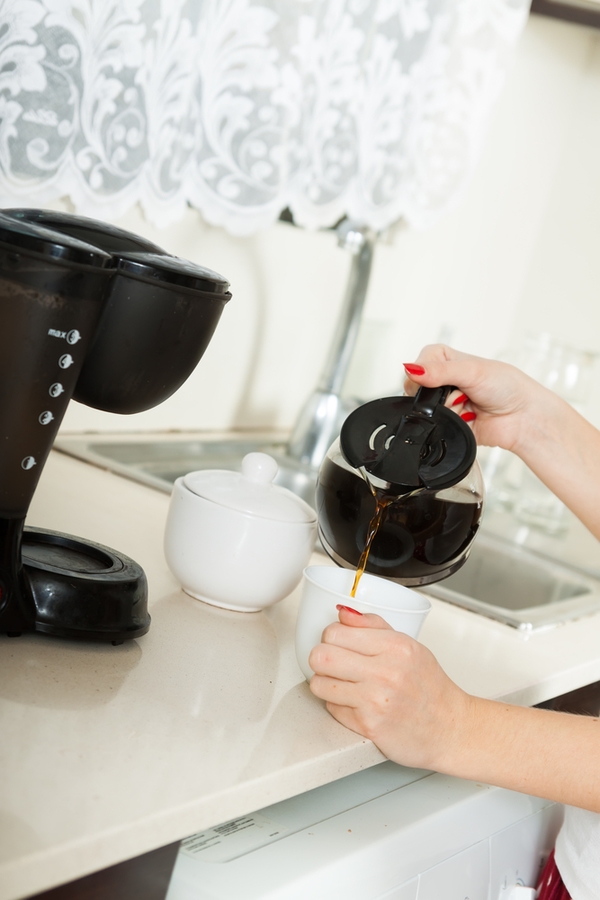 For a practical home coffee station, all you really need is a coffee machine that works. And ready access to mugs, spoons and all the extra additions you love to stir into your fresh cup. One way to do that is with a small tray to hold your favorites.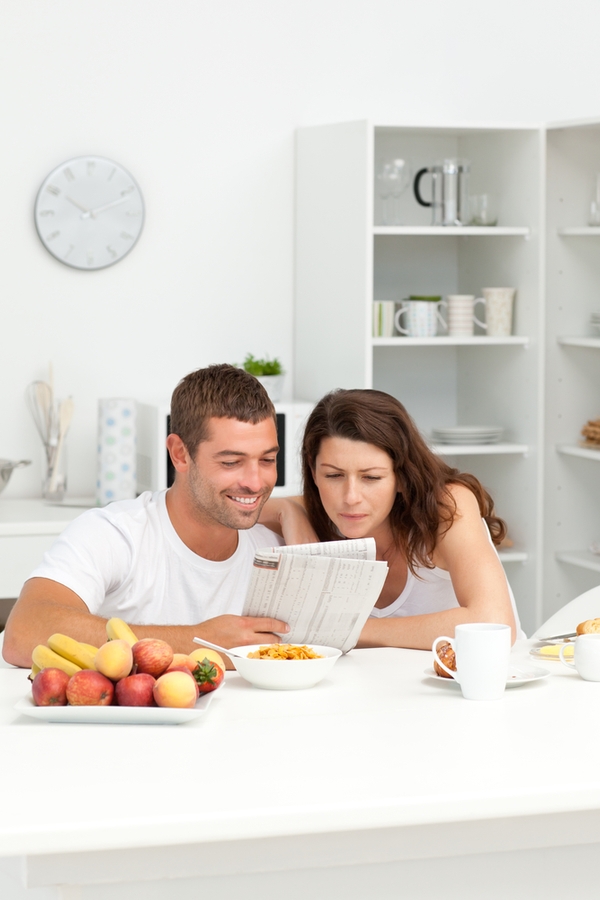 More Practical Ideas
If you have shelf or cabinet space for your home coffee station, that's a fantastic way to keep everything you need all in one convenient spot. If it's not a spot that's readily accessible to everyone, consider another spot that is. After all, we're trying to be practical!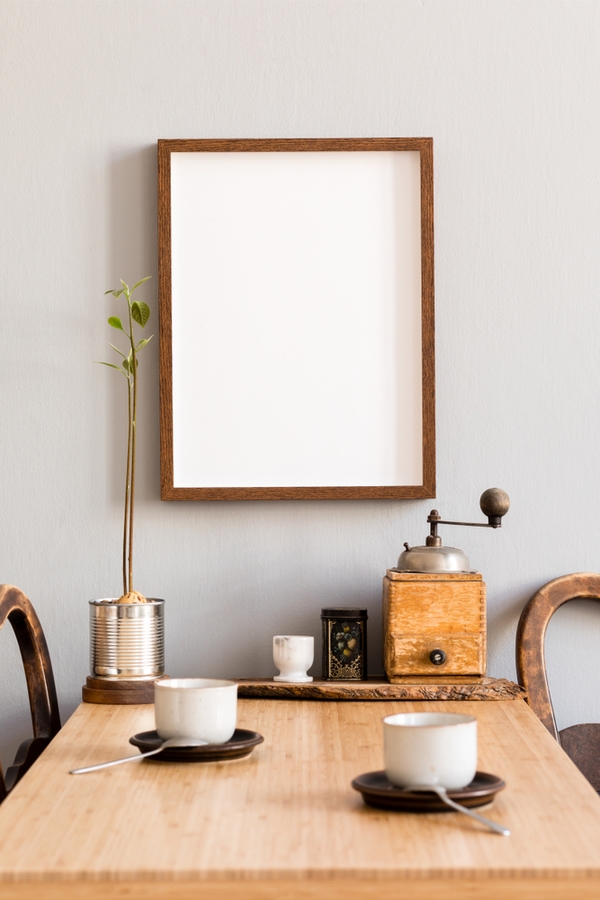 Set up a table or tray with all your basic coffee needs. A tray is practical because it's portable. This makes it easy to move it from room to room as needed when guests come. Another fun way to designate your home coffee station is to include some vintage coffee finds. Don't you just love that old coffee grinder?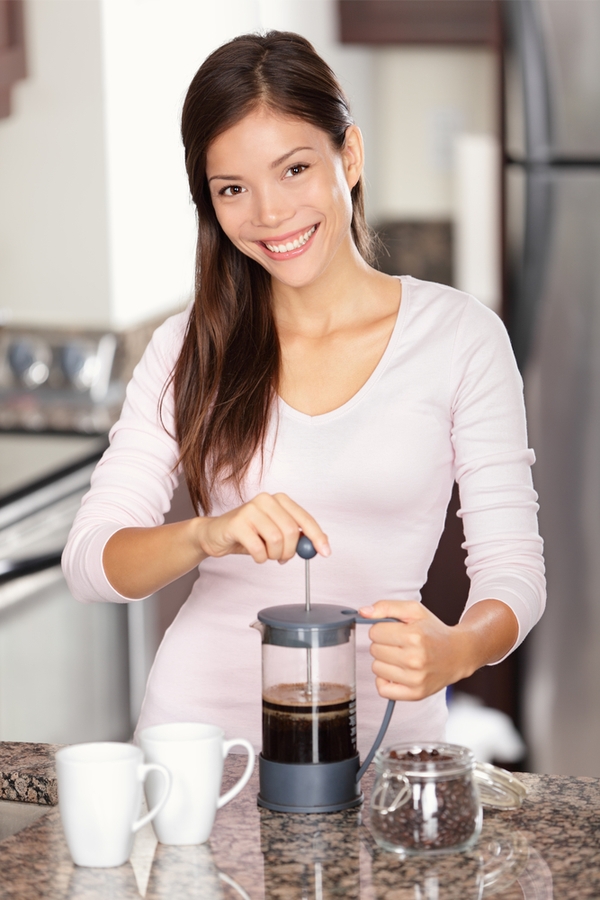 Wherever you enjoy making your own cup of coffee, be sure to include your favorite tools in your home coffee station. That way you won't feel like you're missing out by enjoying your coffee at home. If that means investing in a French press, then so be it!