When you decide to host a Valentines Day party, you want to send invitations that standout from the rest. That's when it's time to make a statement with DIY Valentines Day party invites that come straight from the heart. DIY Valentines party invites don't have to be tricky–make them as simple or as complicated as you want. Here are some ideas to inspire your invites!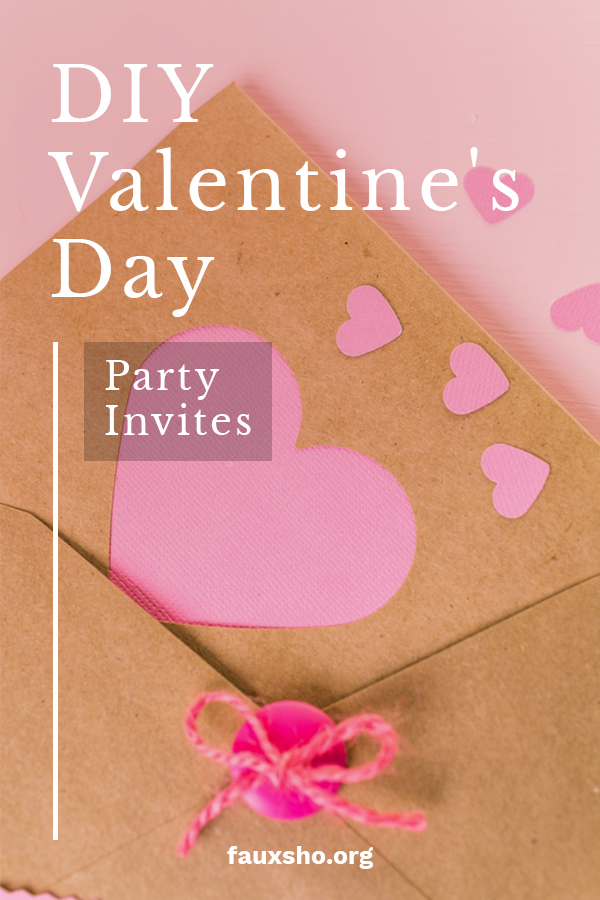 DIY Valentines Day Party Invites From The Heart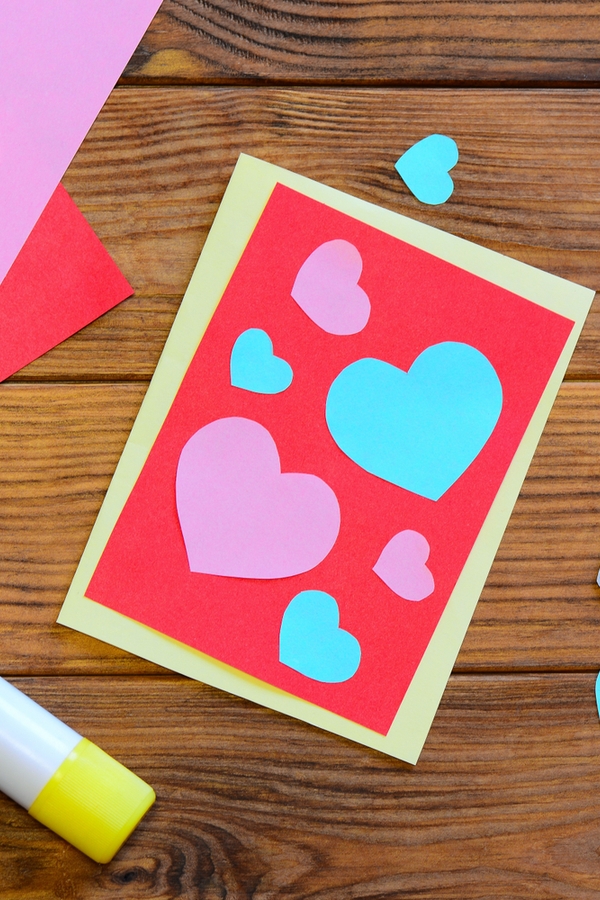 Here's an example of a simple DIY Valentines Day party invitation that is just too cute! Cut a rectangle from red construction paper or cardstock, then add an assortment of hearts to the front. Glue the hearts to the rectangle using a glue stick or Glue Dots. Your party information goes in the hearts.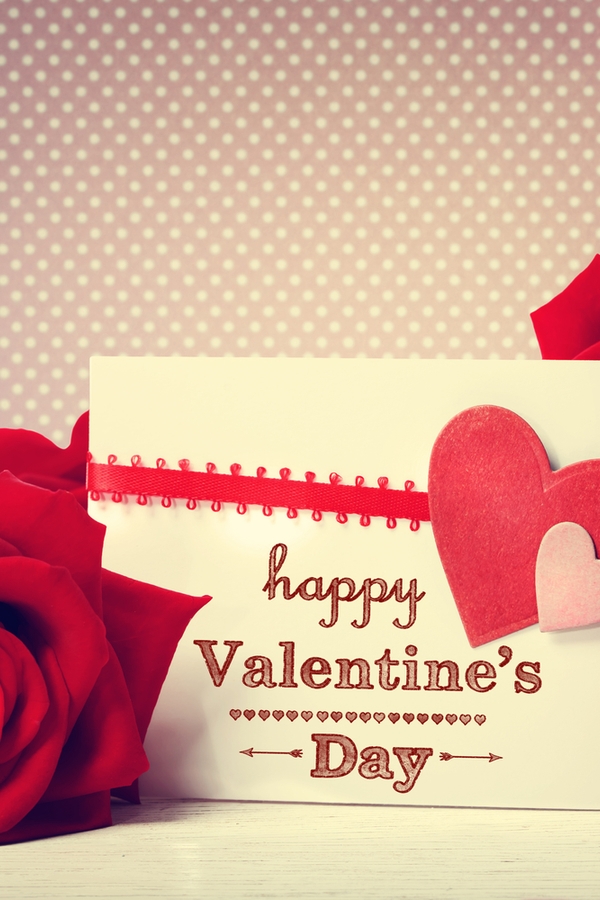 This is an example of DIY Valentines Day party invite that is more involved. If you enjoy crafting your own cards and invitations, you'll enjoy crafting an invite like this. A stamp is used to mark the front of the invitation. Ribbon and felt hearts are the perfect touch! Simply add your party details to the inside of this card. Your guests will love it!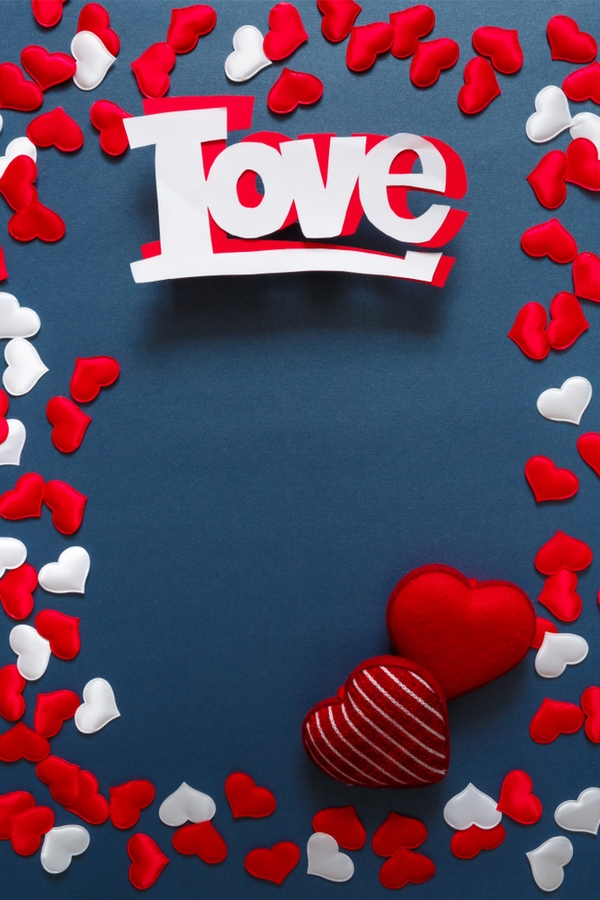 In today's digital age, there's nothing wrong with a digital DIY Valentines Day party invitation. And it can still come from the heart! Check out Smilebox, a site where you can craft custom digital invitations for any occasion. Then share them with your guests via email or social media.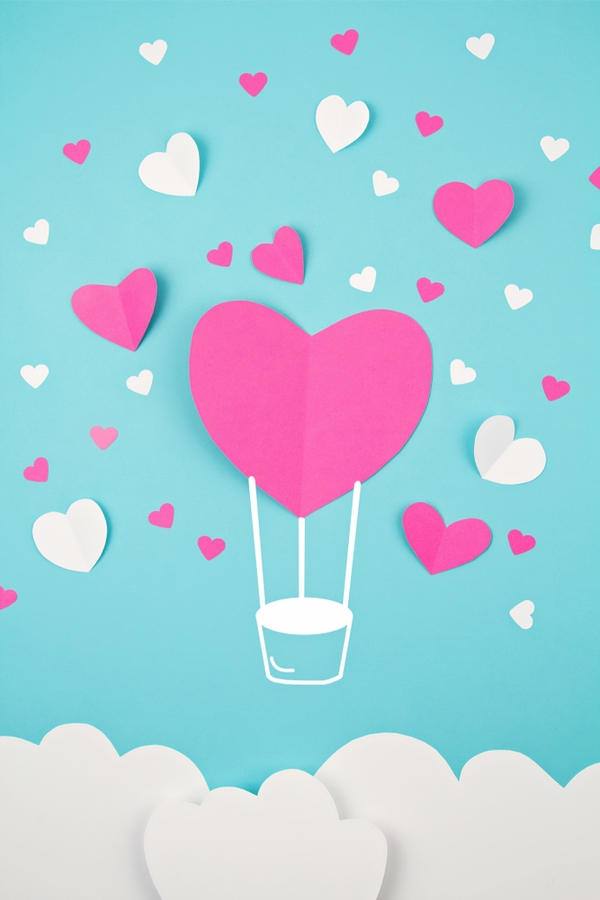 Here's a cute DIY Valentines invitation that is sure to give your guests an instant mood boost. Glue paper hearts and clouds to the front of a folded piece of light blue cardstock. Turn the largest heart into a helium balloon by drawing on a basket. Heart will soar for this Valentines Day party invite!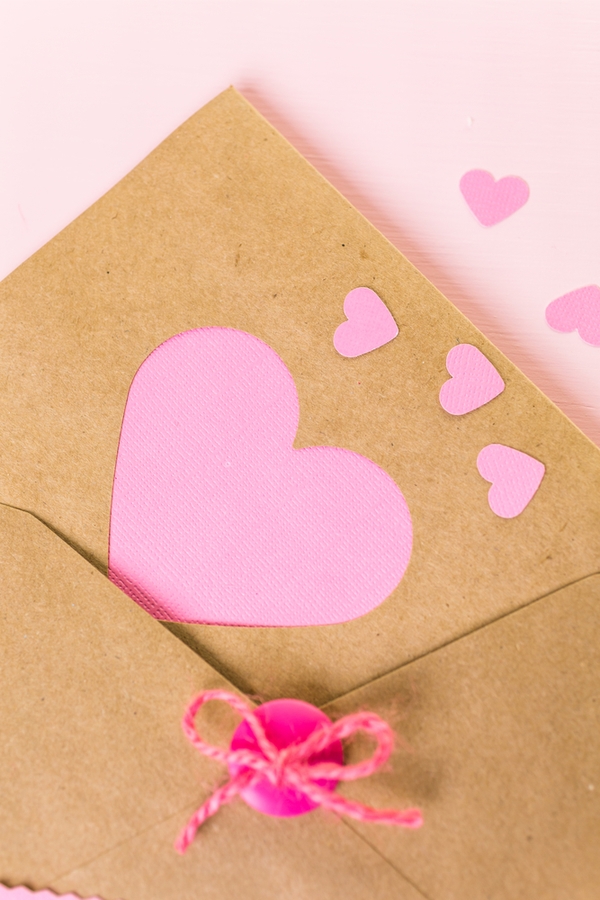 Don't forget that you can also craft your own envelopes for your DIY party invitations. How fun is it to open up an envelope and find some cute little touches like this? When you want to send something from the heart, these extra little inclusions go above and beyond.
Before you go, check out 12 LOVEly Desserts for Valentines Day. They'll make your party extra special!