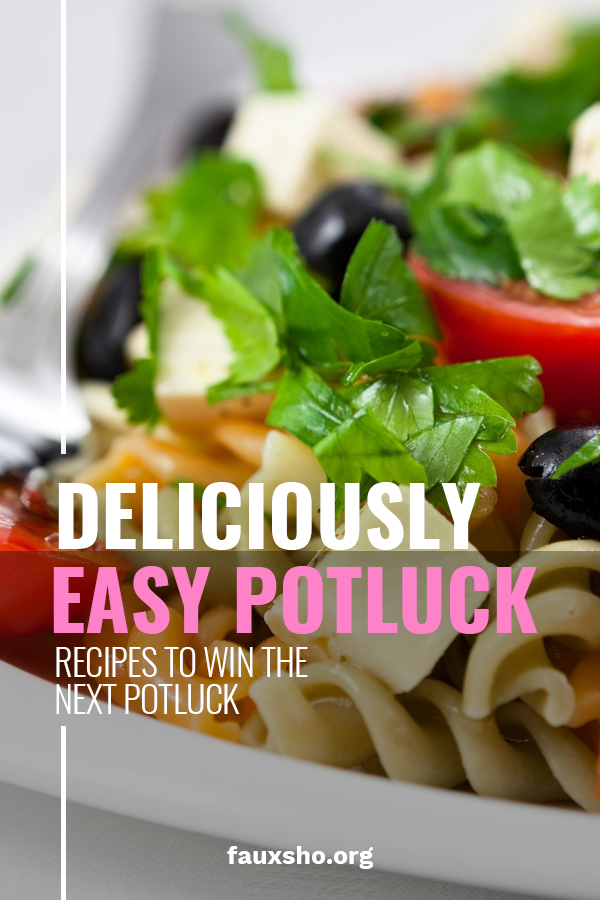 Are you ready to become the hero of the next potluck you get invited to? Potlucks can be a little nerve-wracking. Either you don't know what to take or you worry that no one will like what you choose. But with these deliciously easy potluck recipes, you're sure to win the next potluck. Just choose your favorite and you're on your way!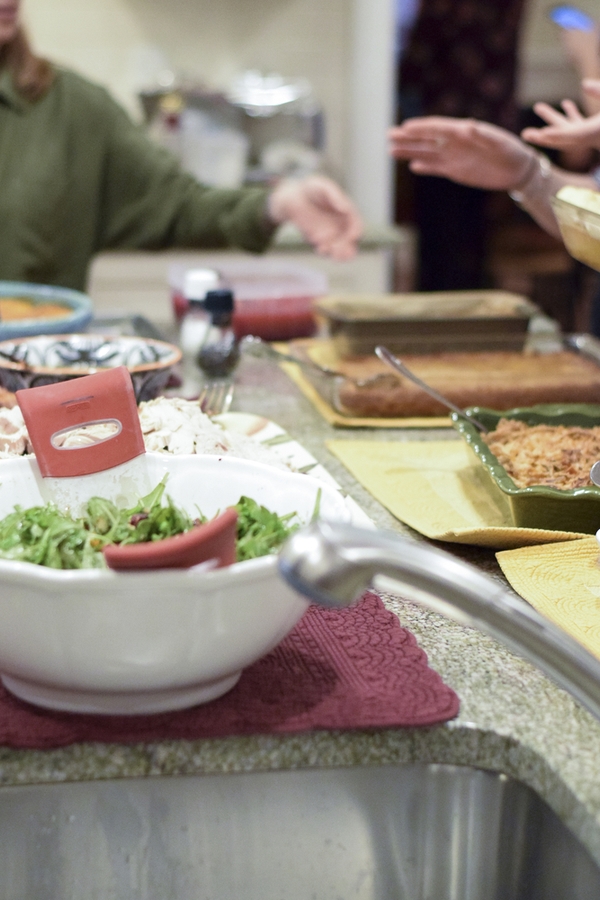 Deliciously Easy Potluck Recipes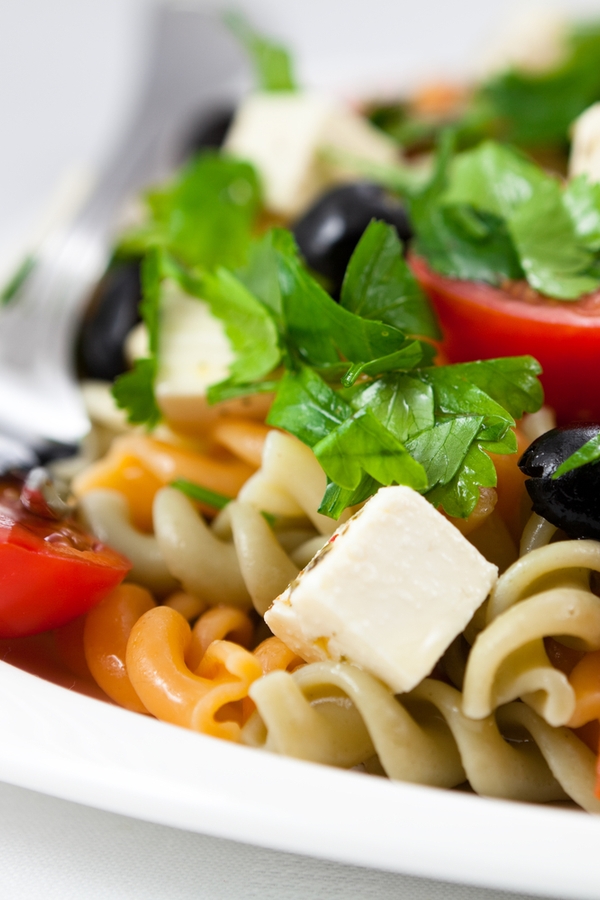 Easy Potluck Pasta Salad
Everyone loves a good pasta salad! Take yours to the next level with a box of tri-color pasta, your favorite bottle of zesty Italian dressing plus an envelope of dry Italian dressing, cubed feta cheese, sliced olives, halved cherry tomatoes, and fresh basil. Mix it all together and chill before you go.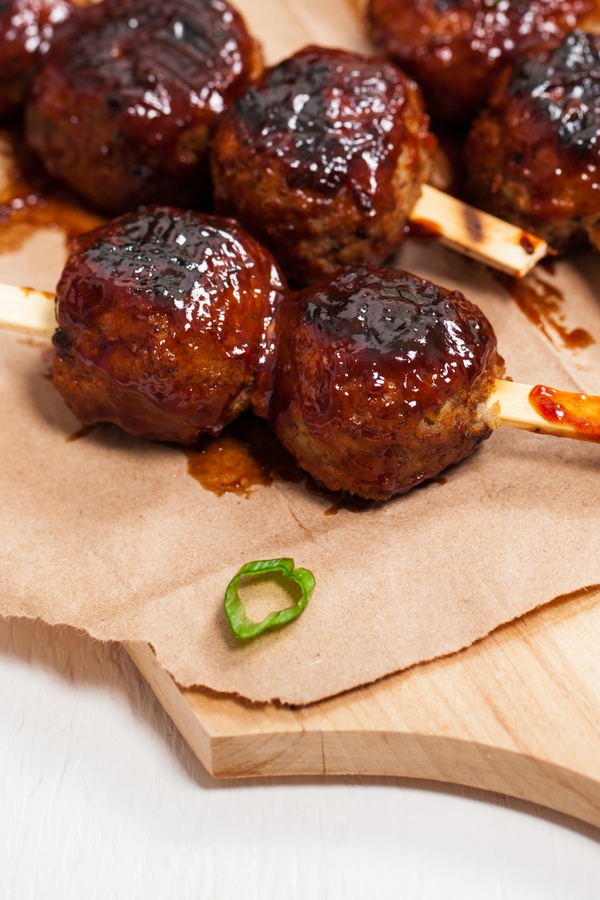 Deliciously Easy Cocktail Meatballs
Grab your crock pot and cook these deliciously easy cocktail meatballs while you're at work and they'll be read to go for the potluck party. Place frozen Italian-style beef meatballs in the crock pot. Mix together a bottle of your favorite barbecue sauce and one cup of grape jam–not jelly–jam makes these so much better! Pour this mixture over the meatballs and cook on low 4-6 hours.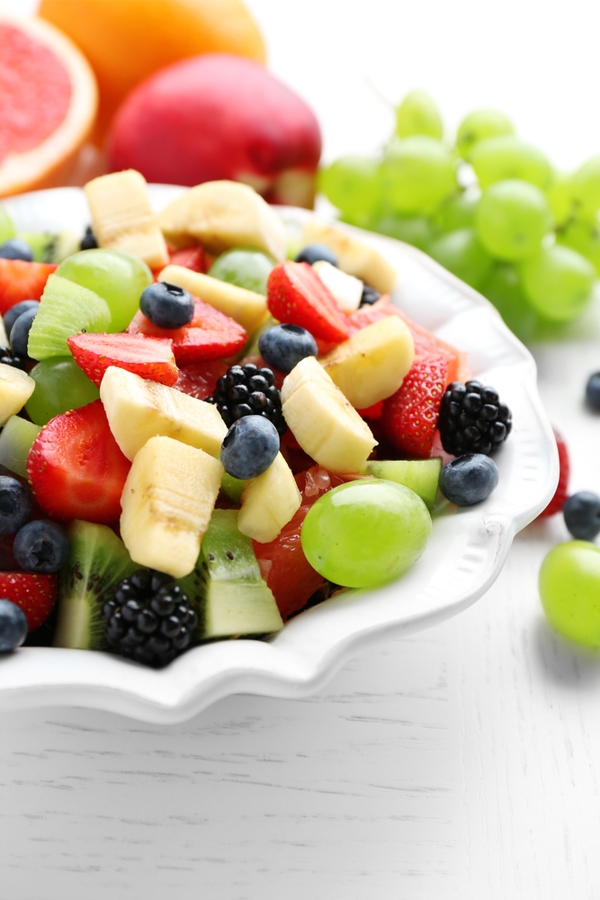 Fresh Fruit Salad
Forget the canned fruit–if you want to be the hero of the potluck you need to make a fresh fruit salad. Choose a variety of your favorite fruits–bananas, strawberries and blackberries, pineapple, grapes and kiwi are all great choices. Wash everything and chop as needed. Combine in a large bowl. This fresh fruit salad can be served as is, or dress it with a mixture of lime juice, honey and fresh chopped mint leaves. Delicious!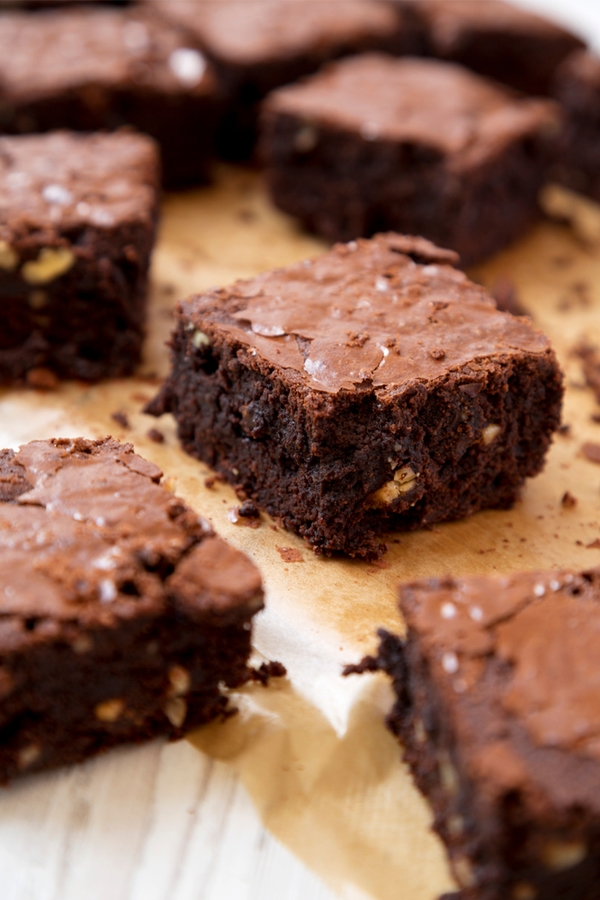 Easy Potluck Brownies
Chocolate is always a good choice, and that means brownies always do well at a potluck. You don't have to use a boxed brownie mix though–make your own one-bowl brownies! Here is what you need:
2 cubes of salted butter
1/2 cup unsweetened cocoa
1/3 cup semi-sweet chocolate chips
1 teaspoon vanilla
pinch of sea salt
4 eggs
2 cups granulated sugar
1 cup all-purpose flour
Preheat your oven to 350 degrees F. Line a 9×13 baking dish with foil, and spray the foil with non-stick cooking spray.
In a microwave-safe bowl, place the butter, cocoa and chocolate chips. Cook on HI for 45 seconds. Stir until smooth and all chocolate chips are melted. Stir in vanilla and sea salt. Add eggs one at a time, mixing until incorporated. Stir in sugar and mix until smooth. Add flour, folding until no white streaks remain.
Pour batter into prepared pan. Bake for 25-30 minutes, or until a pick inserted near the center comes out clean.
Cool on a wire rack. Lift foil out of pan and slice brownies into 24 equal squares.
Choose any of these deliciously easy potluck recipes, and you're ready to win the next potluck. If you want to take something with some heat, try making this Jalapeno Poppers recipe!