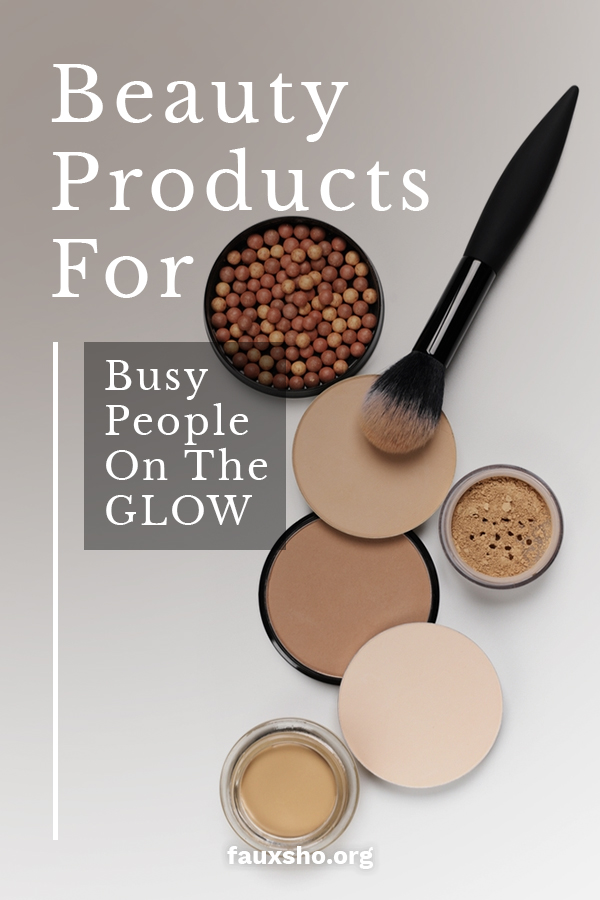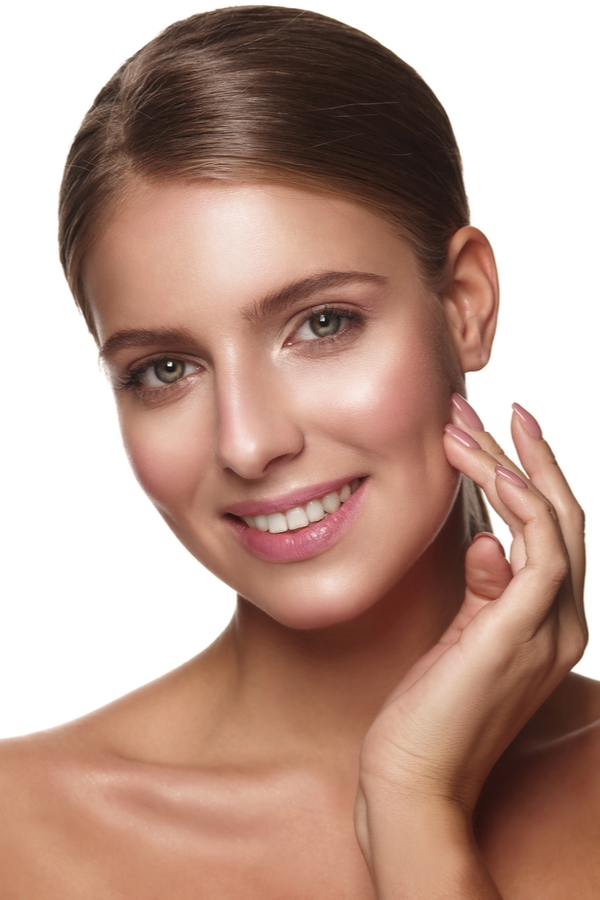 Today we have our recommendations for beauty products for busy people on the "glow." If you want glowing skin in less time, you need to stick around and check these out. I promise you'll be glad you did!
Beauty Products For Busy People On The GLOW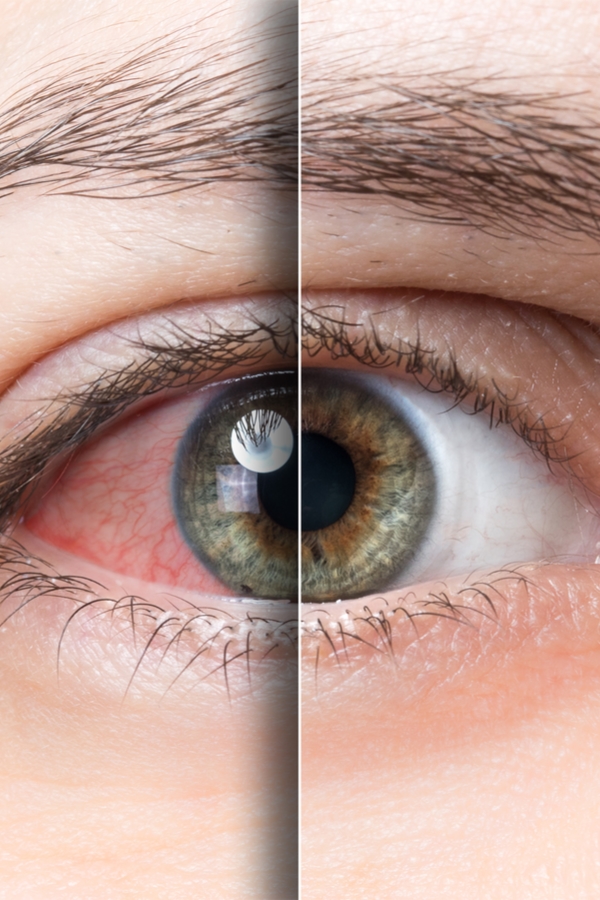 If you have tired, red, bloodshot eyes, you need Lumify Redness Reliever Eye drops! Red eyes definitely detract from a glowing complexion, but this amazing product takes the red away and gives your eyes a brighter, more luminescent look all day long. Pick some up at Amazon with Prime shipping.
Nighttime is a great time to relax and unwind with a glow mask. Try the Dermal Korea Collagen Essence Full Face Facial Mask Sheets to plump up your skin and boost its natural glow. This particular product comes in combo pack with 16 different masks included, all for a really low price. And with over 2k 4.5-star reviews on Amazon, you know it's worth trying!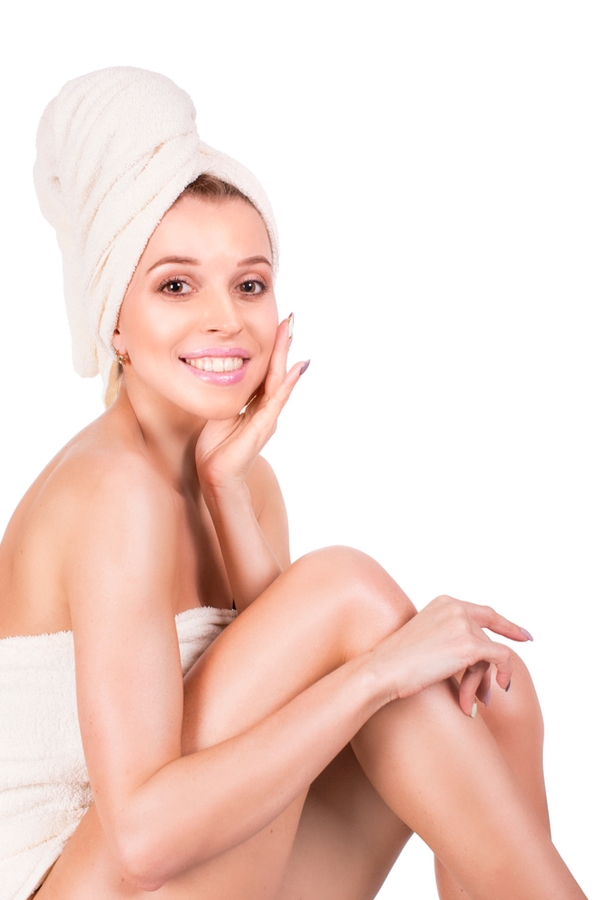 Nothing can give you an all-over glow right after the shower like Jergens Natural Glow lotion. It provides an all-over glow with a subtle color boost. I love it because it doesn't streak, smells lovely, and moisturizes even the roughest spots on your skin. The firming variety is purported to also reduce the appearance of cellulite in as little as one week. Can't beat that!
More beauty products for busy people on the GLOW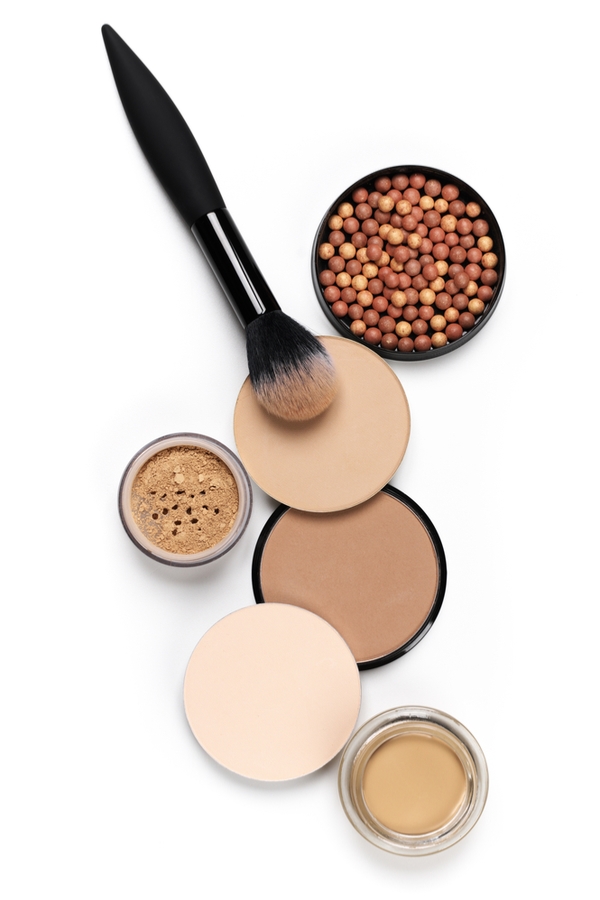 Bronzing makeup is another beauty product for busy people on the GLOW–it provides an instant, sun-kissed glow without a lot of fuss. Try Avon Glow Bronzing Pearls, available from Amazon for a reasonable price. They'll give you a shimmery glow without streaks, and the color is customizable!
Have you ever tried a holographic highlighter for your face? Maybelline has one that provides a dreamy highlighting effect in an easy-to-use powder. Brush it on your cheekbones, bridge of your nose, and your brow bone, or anywhere else you want to highlight. You'll love the glow!
Try these beauty products for busy people on the glow and let me know what you think! Do you have a favorite glow product? Please leave a comment! But before you go, check out 15 beauty hacks everyone should know.