When it comes to beauty, everyone wants to know how to save time, money, and energy whenever possible. I've worked to round up some of the greatest beauty hacks that I could find to be here in one convenient place for you. Big shout out to Marie Claire for providing many of these tips! When it comes to concealer, not all are created equal! Did you know that red and green concealers can actually help hide those unwanted imperfections? Green is great for any red spots (think about going opposite on the color wheel to balance out the color). Red/pink/peach is great for those dark circles under your eyes!! Its never been easier to hide those late nights with friends!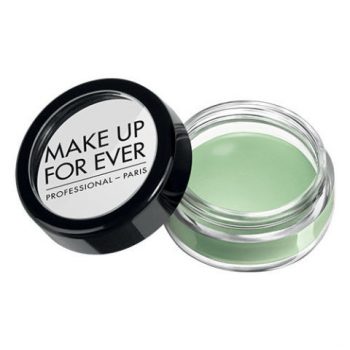 If you need to blow dry your hair (I avoid it whenever possible) do it in a room with an open window, or in another room all together. The heat and humidity add to any frizz in your hair and can change how your makeup looks as you apply. Besides, no one wants to be hot as they apply their makeup and get ready in the morning!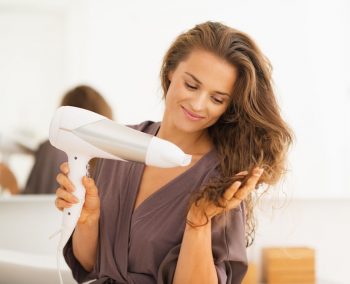 Not too happy with your chest size, or simply want a little help showing off what you got? Try contouring your chest and clavicles. This helps to add some depth to that area and is an instant confidence boost.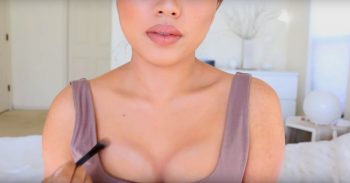 Check those expiration dates!! We all know that using mascara too long can lead to an eye infection, but have you stopped to think about what will happen when everything else expires? You are opening yourself up to infections, and some products stop being effective over time. Worst one (in my very humble opinion) is sunscreen!! I had never thought of this until I realized I was using a sunscreen from over a year ago. So check this little symbol, it tells you how long the product is good for after it has been opened. This one expires 12 months after it has been opened. Also note, sometimes the info is on the box and not the actual product.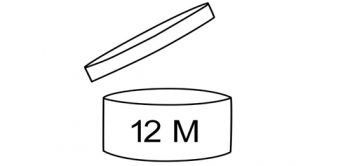 Do you have oily skin? There's absolutely no shame in it, I know I have it! Knowing this though, you want to avoid using makeup with shimmer on your skin. Since your skin will naturally acquire a shine throughout the day due to your oily skin, shimmer will worsen that look. Shimmer on the eyes though? Go for it!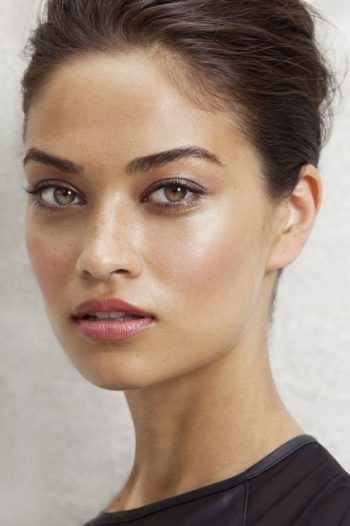 Birchbox has a great solution for when your foundation ends up being a bit too dark! They recommend adding some moisturizer to the foundation, helping thin out the color! Honestly, there is nothing worse than realizing your foundation would be the prefect color for you if it was summer, but it's the middle of winter.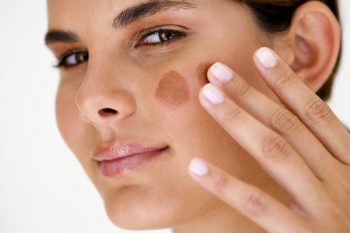 Knowing that you should be using sunscreen and actually using it are two different things. One of the most commonly forgotten places to apply sunscreen is your scalp. I hate having to put in on there, simply because it makes my hair super nasty! Not such big a deal when you're in water, but what about when you are simply outside? Powder Sunscreen is here to save the day. No more worrying about greasy hair and you can rest easy knowing you've made a healthy skin decision.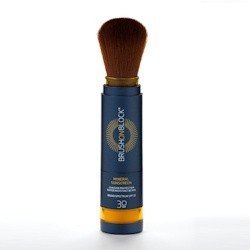 Speaking of oily hair… I used to hear that you should wash your hair every other day to help reduce the issue. Only problem, that never worked for me! I was using dry shampoo and anything else I could think of, but by the end of day two I look like I had been lost in the wilderness with no access to a shower for an entire week. I came across Function of Beauty where you can customize your shampoo based on your specific hair needs and wants, and they also tell you how often you should wash your hair! It's been a game changer for me. I think the biggest takeaway with this tip is this,what everyone says will work for them, may not work the best for you. You know your hair and your body best, do what works best for you!!!!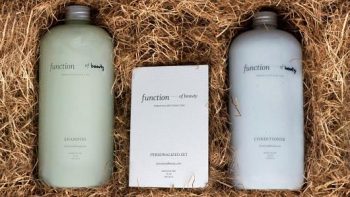 If you have fair skin, bronzer can be a scary product. More often than not it ends up looking like you got bad spray tan on parts of your face. Marie Claire recommends using a peach tone blush and apply it like you would bronzer. It helps warm the complexion!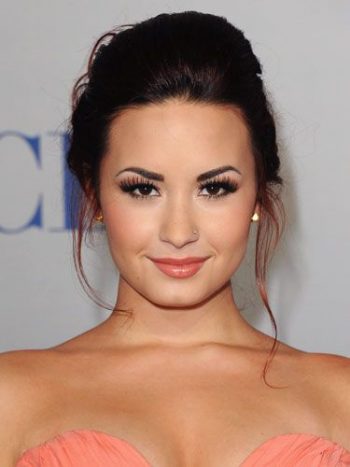 Looking for a new foundation? Don't test it out on your neck. I swear I've heard that from so many people but I never believed them for years! Problem is you are covering the color on your face, so you want it to match your neck! I know it seems so obvious, but I see girls always using their hands or their face. Trust me, you don't want a "floating head" because the color is off from your neck.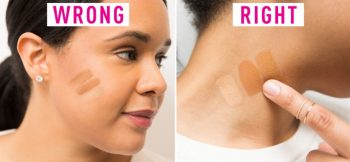 Blending sponges need to be your best friend! I'm serious, I have three that I always use. They help evenly distribute product, while blending the look together. When they are egg shaped it helps you get in nice and close with good lines (think for things like contouring) while using the fat part the help blend it all together. It changed the way I approached makeup, helping me feel more confident in my approach to layering things such as blush, highlighter, and contour.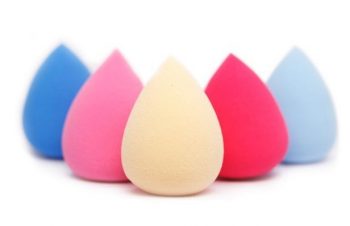 Winged eyeliner. We all know that it looks amazing, but it's so hard to make look good. You usually end up with one eye that looks perfect, and the other eye looks like you asked a kindergartner to try it out. Try placing a small dot where you want the eyeliner to end on each eye before you apply it to the whole eye. This gives you a chance to make sure each eye is even before you start the process.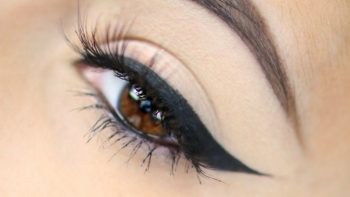 Want short hair but not sure if you can pull it off? Marie Claire has provided this handy little chart to let you know if you can! Cutting your hair short can be such a liberating experience, and it's always fun to try something new. Let this help you feel more comfortable in that decision.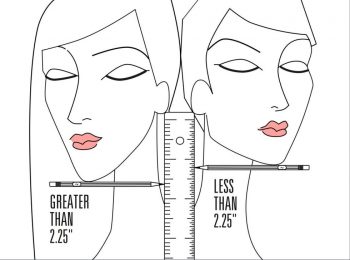 Birchbox is here to remind you to spray your bobby pins with hairspray. It's such an easy and quick fix to your hair problems. Bobby pins are notorious for sliding and moving during the day, the hairspray will help them stay in place all day long.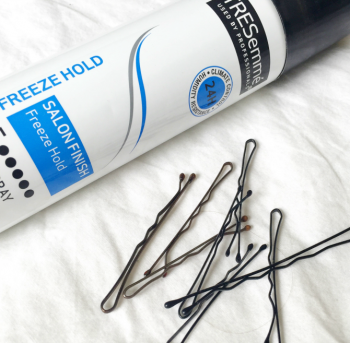 Mousse can be both amazing but a headache at the same time. I have super thin, fine, flat hair and i'm always trying to find a way to add volume. Mousse helps, but I can never avoid the crunchy look. Adding it to a spray bottle turns it into more of a liquid than a foam, but you get the desired results in a more controlled way. Say goodbye to crunchy roots for good, say hello to beautifully lifted roots.