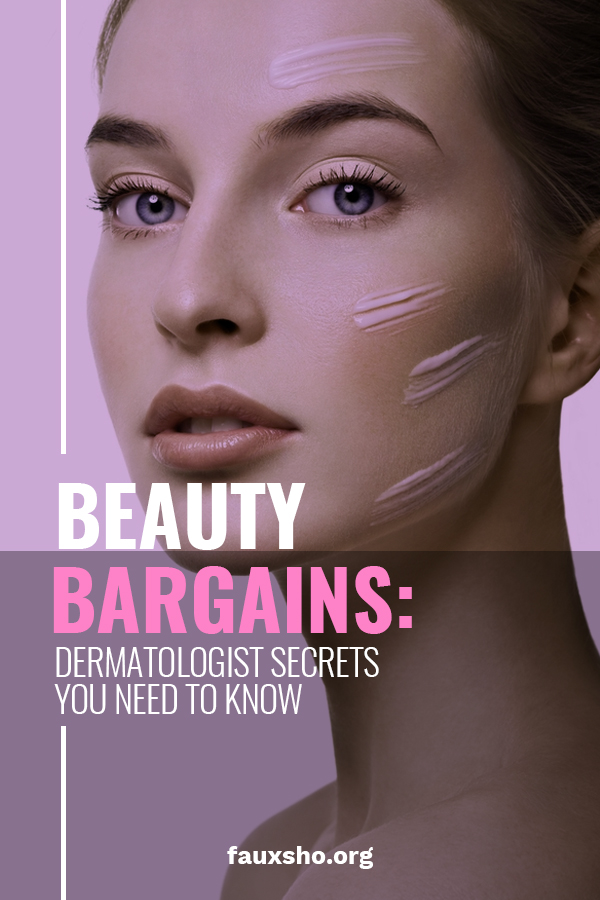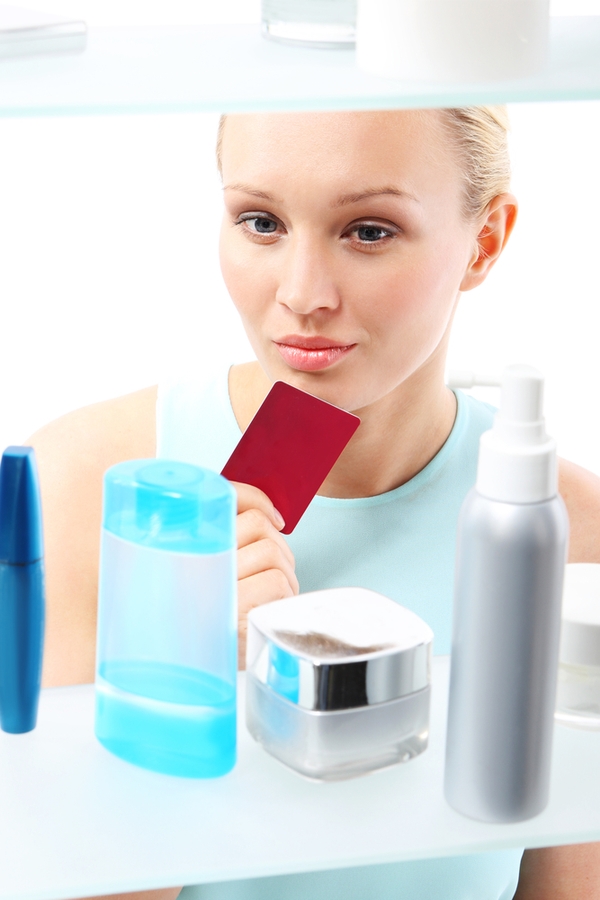 Today at Faux Sho, we have the beauty bargains you need to know about! Would you agree that dermatologists know about the best bargain beauty products and secrets out there? We think so. So we are about to spill those secrets so you can get the best beauty bargains for your money!

Beauty bargains you need to know about
Dermatologists know that you don't have to blow your monthly budget on beauty products. In fact, there are some good bargain secrets right at your local drugstore! If they work as well as their pricey counterparts, then why spend more? Here are the beauty bargains to know about:
Bargain makeup remover
One of the best bargain makeup removers is Lierac Micellar Cleansing Water. It's gentle, no-rinse and alcohol-free. All you need is a cotton pad and this cleanser to effectively remove every trace of makeup at the end of the day.
Bargain face mask
Biore makes a lot of great beauty products, and their face masks are no exception. Dermatologists love the self-heating face mask, which really works to open up pores and release toxins without making your skin feel dried out. And what's more relaxing than a self-heating face mask? You'll feel like you're having a spa day!
Bargain moisturizing serum
Check out the moisturizing cream serum from CeraVe. This is a game-changer for a variety of conditions, including dry skin, wrinkles and sun damage. If your skin is acne-prone, you can use this serum without worrying about it clogging your pores.
Bargain dark spot corrector
Neutrogena owns a good portion of your drugstore shelves, and for good reason. One Neutrogena product that dermatologists recommend is their dark spot corrector.  It isn't as effective as a prescription, but it is great for what you can buy from a drugstore. Plus, if your dark spots are less than two months old, this cream may actually remove them. Old spots need a prescription.
Bargain under-eye cream
Try RoC Retinol Correxion Eye Cream for less than $18 at Amazon. It is hypoallergenic and dermatologist-tested. In dermatologist testing, this cream is shown to lighten under-eye circles within 12 weeks.
Try these beauty bargains that will do what they claim for an affordable price! Want more beauty secrets? Check out my go-to beauty items!