Let's all be honest here. So often we go into a store and we buy the "new fun things" that we hardly ever end up wearing. While I am a firm believer in being adventurous and trying new things, sometimes you just have to have your go to items. So I figured I would share with you my favorites that I always have on hand when it comes to makeup and all things beauty.
So let's talk skincare. By now you should probably know that I am obsessed with Crude Oil Cleansingbecause it works the best with all skin types and has done wonders for my skin. Even though I love it, sometimes I feel like I need to get a "deeper clean" and that's when I use my Clarisonic. I am very specific in what products I use with my Clarisonic, but I do love the feeling of just getting in there are going to town with the deep clean.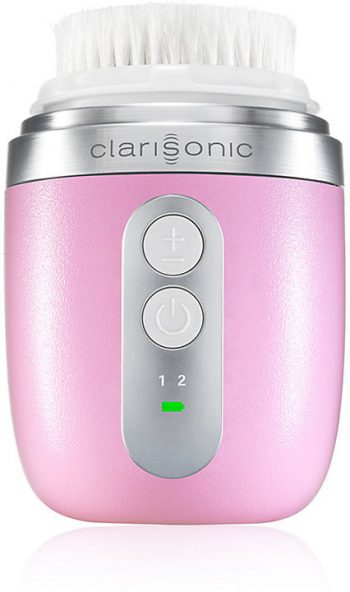 Primer is a must for me when I am applying my foundation. I do go back and forth between a few but my favorites are Benefit POREfessional,  Guerlain L'Or Pure Radiance, and Makeup Forever Step 1.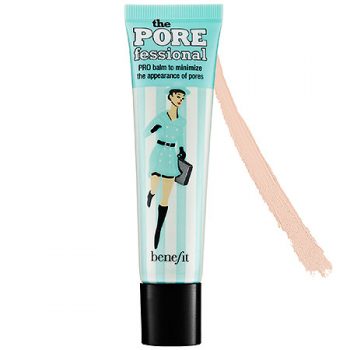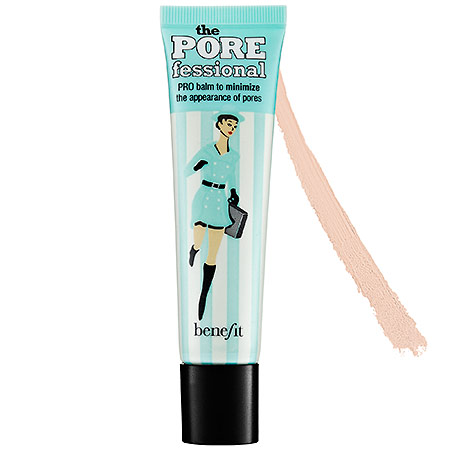 Foundations are tricky because skin type and color can change what you use. I'm oily but I there are a few foundations I have found that I rotate through that will also work well with various skin types. There's a tip for everyone, foundation bottles that are somewhat frosted looking are matte and great for oily skin. It's a great way to differentiate between which is best for oily vs dry skin. Giorgio Armani Luminous Silk Foundation (great for all skin types), Lancome Teint Idole Ultra Long Wear, and MAC Studio Fix Fluid.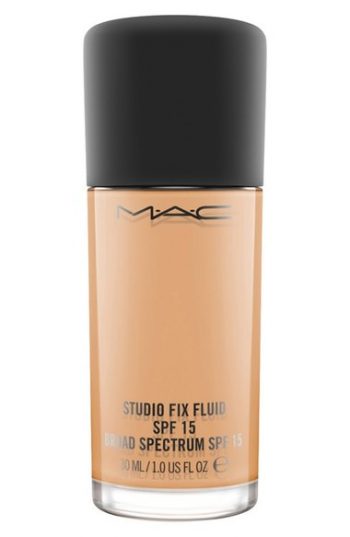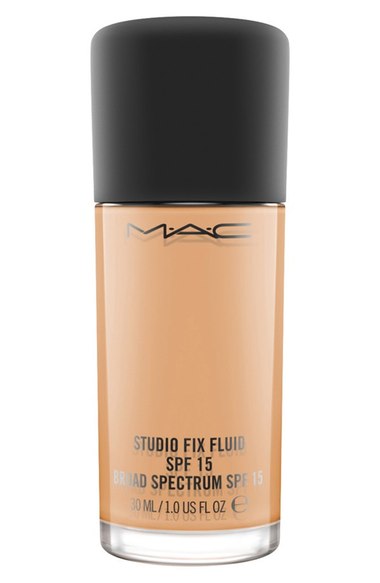 Translucent powder is a must. You think I'm crazy probably because we've all seen the horrible pictures of Angelina Jolie and her white spots on her face. It's possible to use a translucent powder and not have that. Laura Mercier Translucent Loose Powder does not have flashback! It helps set you foundation and it will then hold blush/highlight/bronzer better.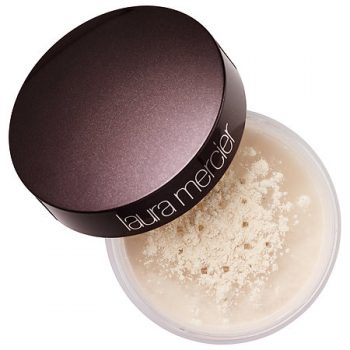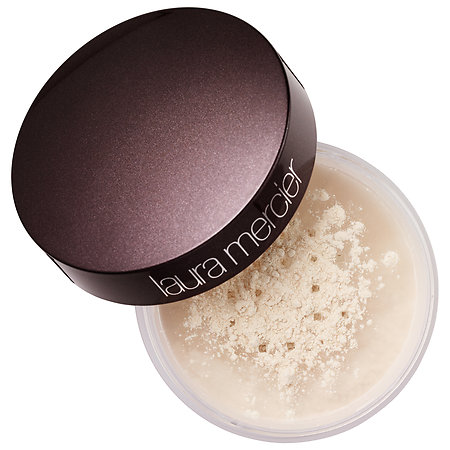 Eyeshadow is probably one of my favorite parts of my makeup routine. This might be because my eyes are my favorite feature. My go to palette is Morphe 350M and my favorite individual color is MAC Brown Script.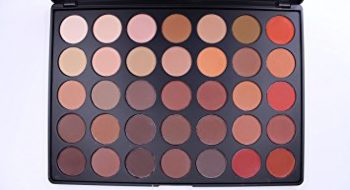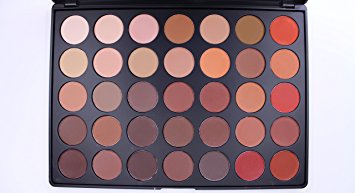 My last all time favorite beauty item is my curling Iron. I'm a huge fan of the T3 Tourmaline Styling Wand because you can switch out the barrels and you get different looks with different barrels.