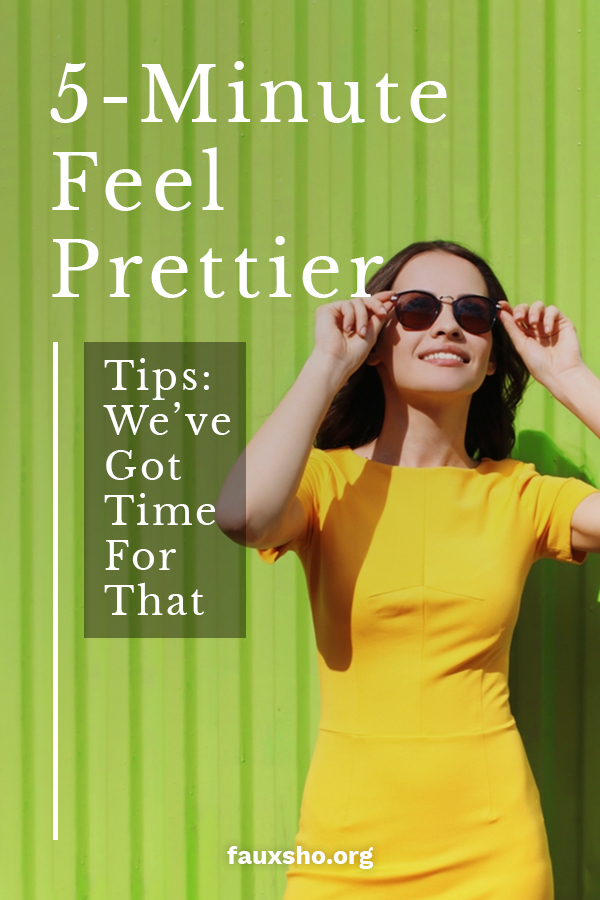 We're all so busy, it's easy to forget to take time for ourselves. But on those days when we're a little down in the dumps or feeling blah, today's 5-minute feel prettier tips are the perfect antidote! And we've all got time for that.
5-minute feel prettier tips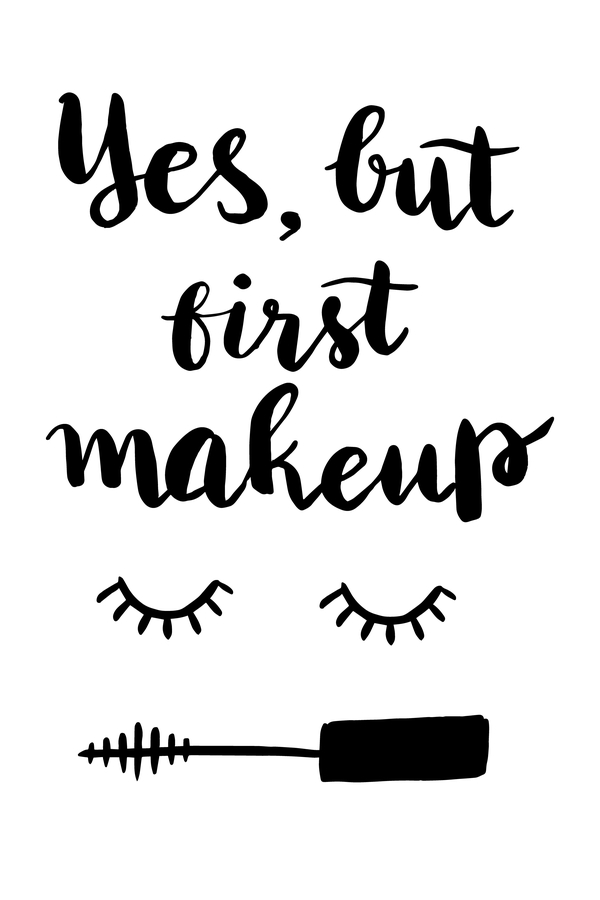 It might seem that you don't have time for makeup, but you don't need to spend unnecessary time glamming up with the whole nine yards. Just take 5 minutes–or less–to apply a little concealer if needed, plus some mascara and lip gloss. Mascara always makes a huge difference by itself. When you look tired, mascara just has a way of opening up those eyes and making them appear brighter. We've all got time for that!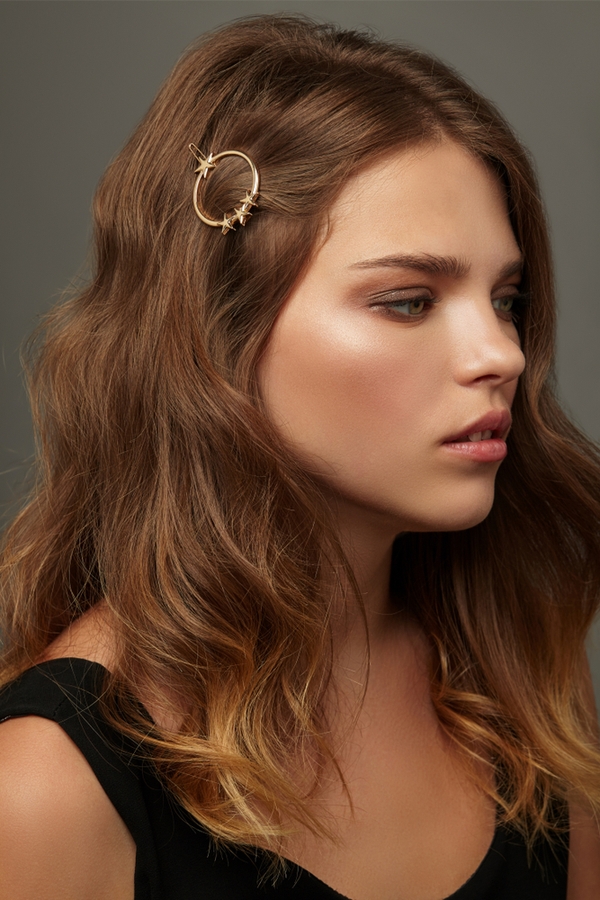 We should all take time to brush our hair–really brush it–with a brush that will also give you a mini scalp massage. It has a way of making you feel great in under a minute. Then take another minute to add a pretty little hair clip. It doesn't seem like much, but it's a favorite of our 5-minute feel prettier tips.
Speaking of favorites, do you have a favorite piece of jewelry? Today's the day to put it on! A pretty little piece of jewelry has a way of boosting your mood while it makes you feel prettier in an instant.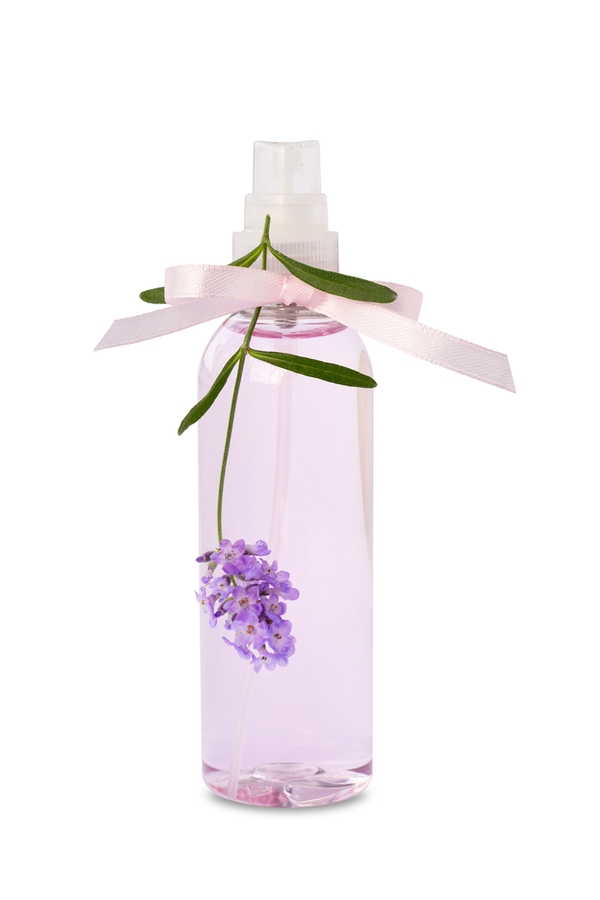 Another of our 5-minute feel prettier tips is to grab your favorite body spray and spritz your neck and wrists. After you do that, take a minute to enjoy the scent. Now don't you feel so much better?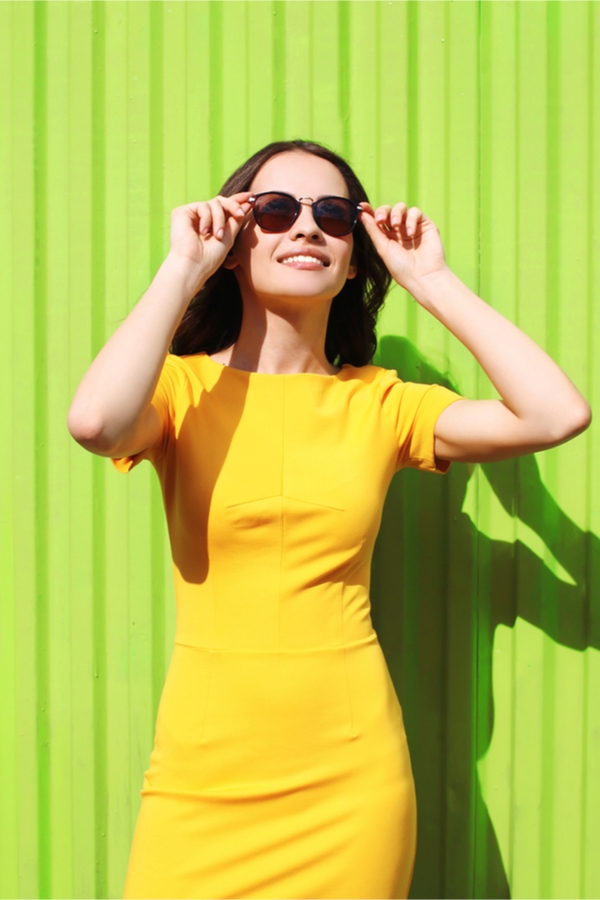 One of the easiest 5-minute feel prettier tips is to pull out that bright color you love but hardly ever wear, and wear it! Too many times we wait for a special occasion, when really, every day should be a special occasion. If it makes you feel pretty, wear it and enjoy the feeling.
Everyone's got time for these 5-minute feel prettier tips. Try them and see how much better you feel! For an extra feel-pretty boost, check out My Go-To Beauty Items.