If you thought the Cricut was just for paper projects, boy were you wrong!  Cricut machines have come a long way since they first came out and now include leather, fabric, and many other projects as well.  Get up-to-date right here with 14 awesome examples of things to make with a Cricut.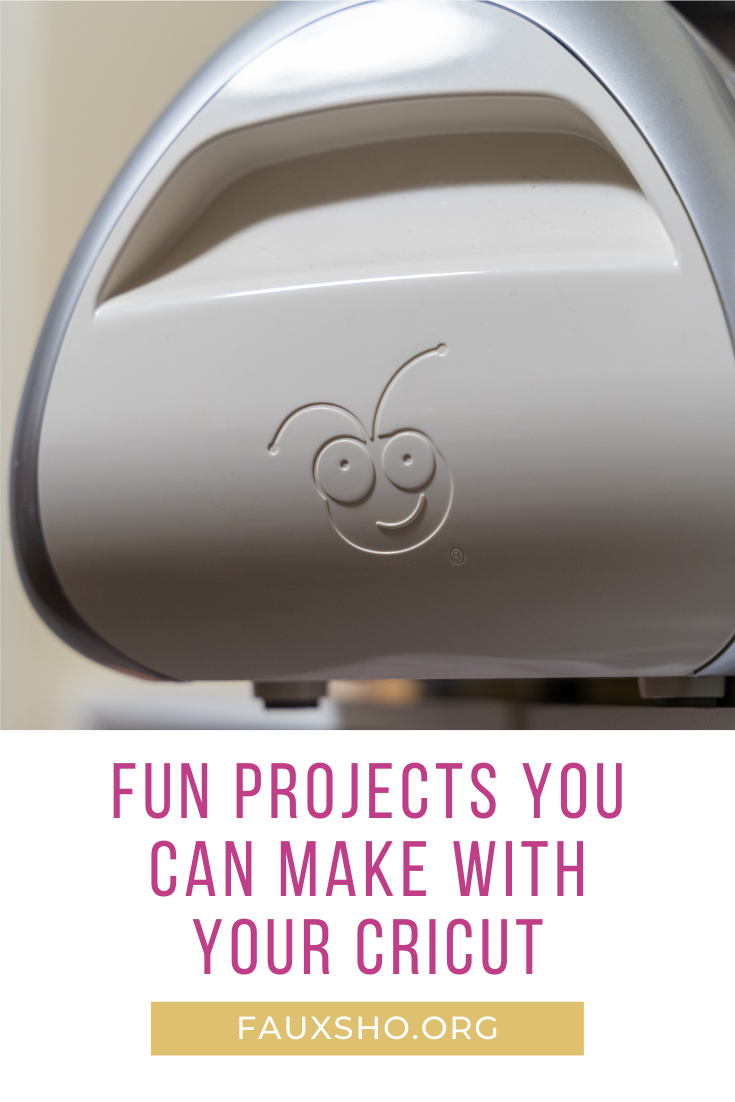 Dying for a Cricut? You can purchase one here!
Things To Make With A Cricut
Gift Wrapping
Forget buying cheap bows and ribbon and make your own personalized gift wrapping instead. How cute would it be to have special name tags specially from Santa and his elves?! Learn how here.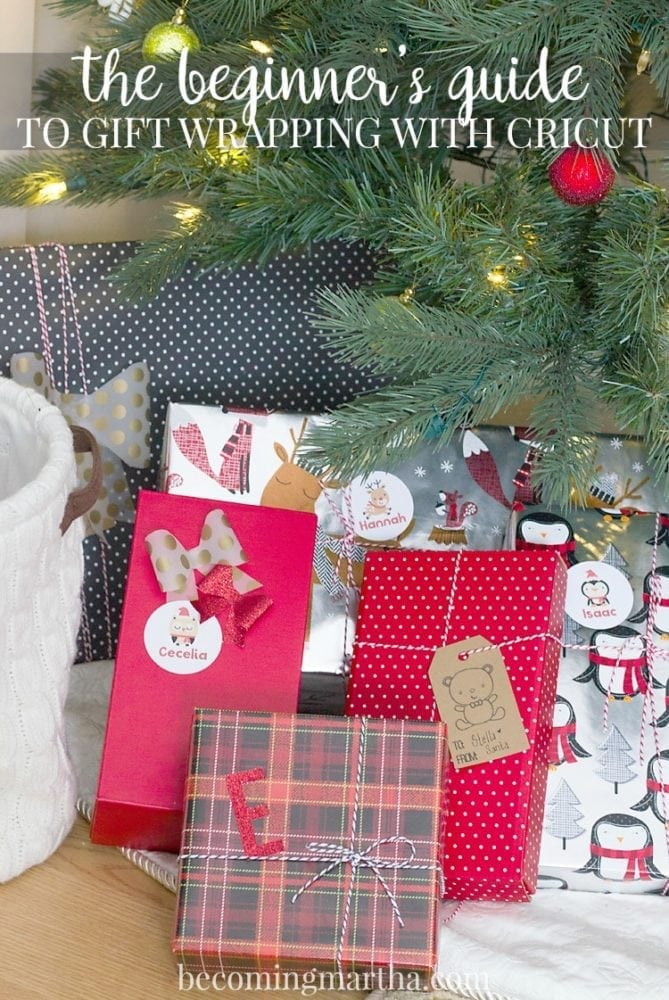 Pantry Labels
Get yourself organized with vinyl labels. These clear glass jars with simple labels has such a clean-cut look! Where else you could use labels to help keep yourself organized? Learn how to make your own labels with the Cricut here.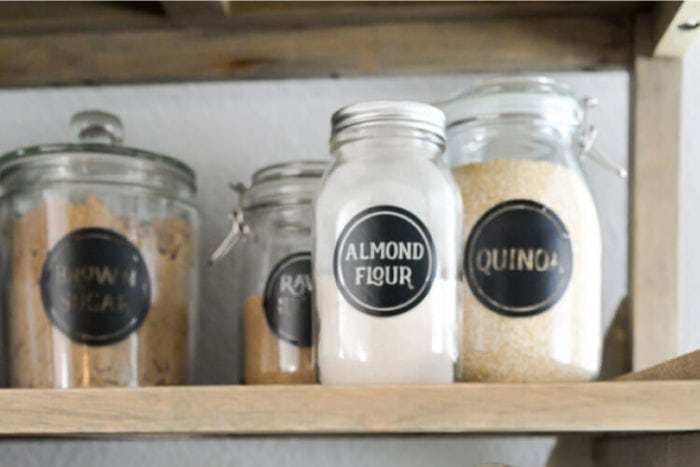 Birthday Cards
Create unique birthday cards and invitations to make someone's special day even better. I love this cute "yo ho ho" card for a swashbuckling pirate party! Find this and 25 other Cricut card ideas from Scrappin's A Hoot.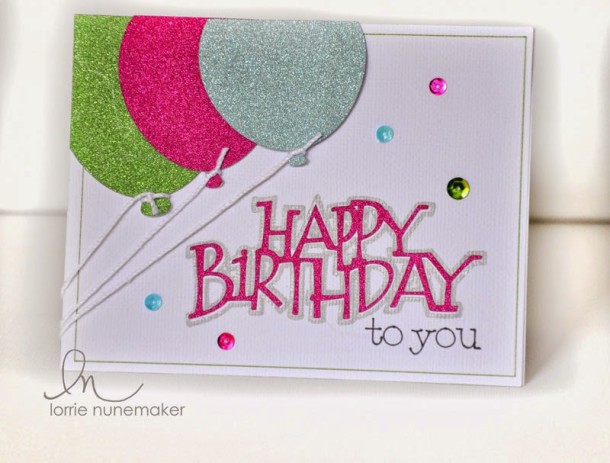 Coasters
Keep your tables and counters drip free with custom-made coasters. These would make great holiday or teacher gifts, but learn how to make fun sun coasters here from Kingston Crafts.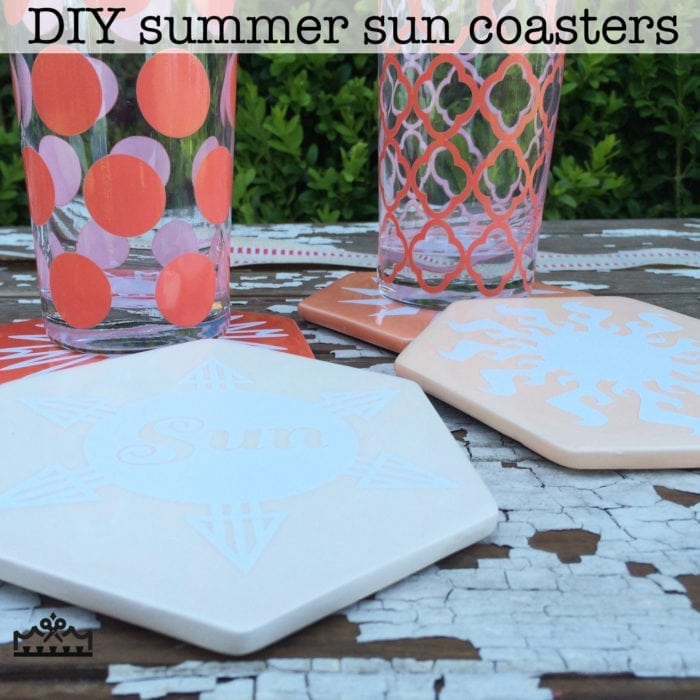 Matching Game
It's always a bummer to find the perfect gift for someone just to find out that five other people bought the same thing. But that won't happen again if you create customized games using your Cricut and vinyl stickers. Find out how to make this fun matching game here. I can think of some Anna and Elsa fans in my life who would want a Frozen themed matching game for their birthdays! What would you make?
Chalkboard Calendar
I've always had the hardest time finding a calendar that keeps me organized in all the right ways for my life. It seems like the calendars I find are always either too detailed or not detailed enough. But I solved that problem when I used the Cricut to make a personalized chalkboard calendar exactly as I need it for my family's exact needs. Now we're super organized and always planned out! Find Cricut chalkboard materials and project ideas such as the calendar here. This is one of my favorite things to make with a Cricut to help my family stay organized!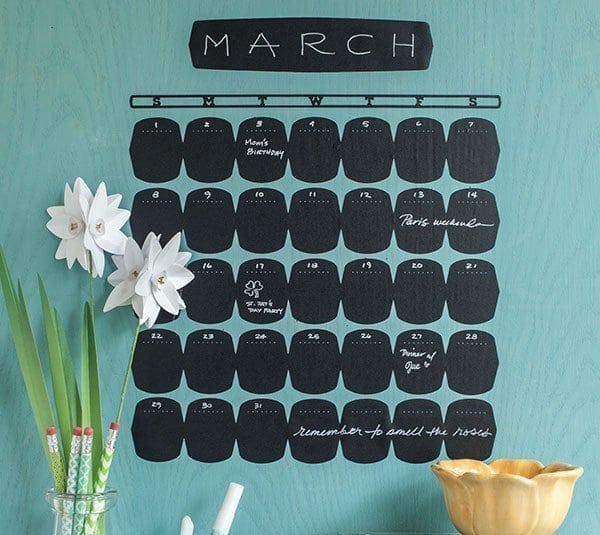 Iron On Crafts
I always think that throw pillows are the perfect way to add a little spunk to your home without going too extreme. Make your own iron on pillows and more following this DIY tutorial from Hey Let's Make Stuff.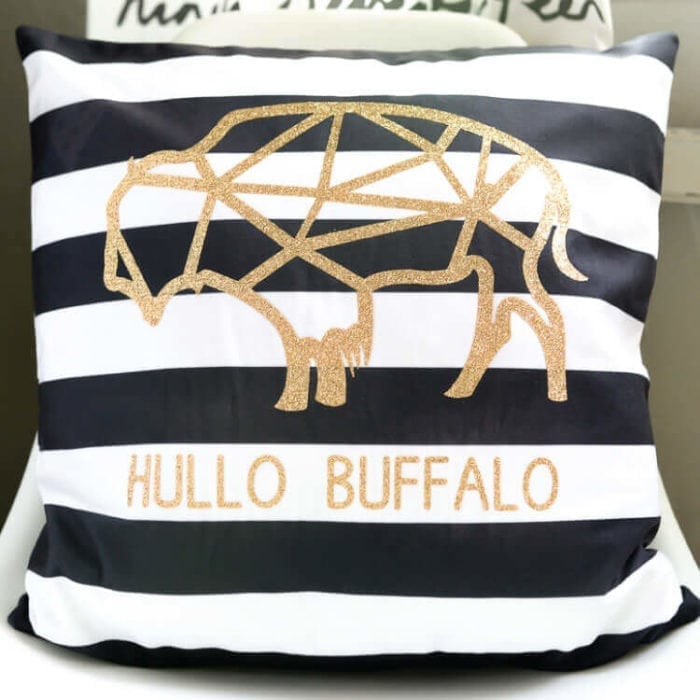 Tote Bag
Let's be honest… whether you use one daily for your job or just occasionally on vacation, tote bags are ALWAYS nice to have on hand! Create your own fun tote with the Cricut with tips from The Craft Blog Stalker.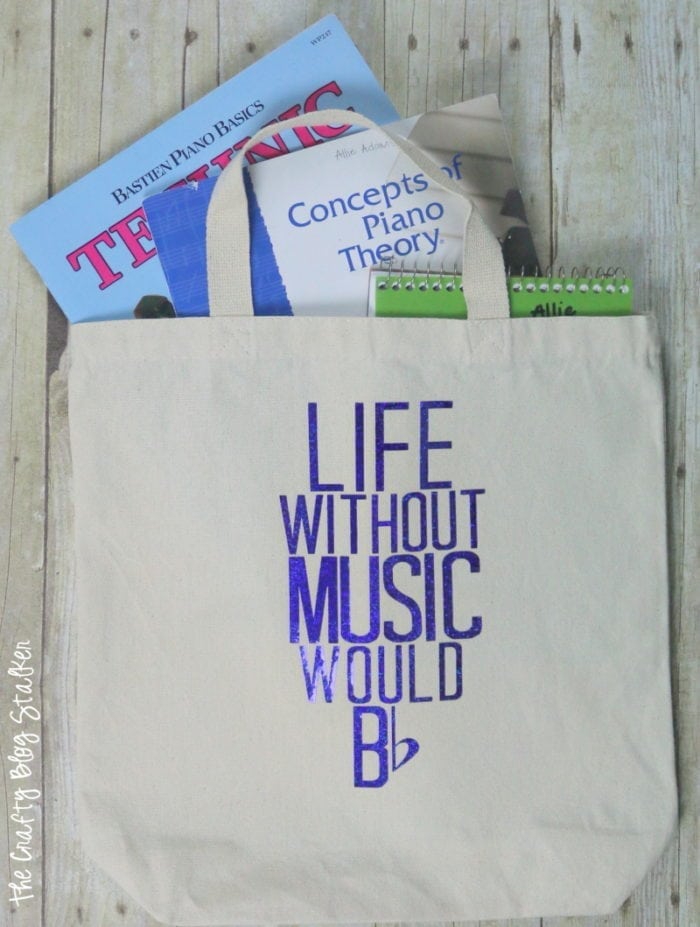 Personalized T-Shirts
Scouting, school, sports teams, vacation, fundraisers, and more, having inexpensive matching t-shirts can be both really helpful and really fun. Laura's Crafty Life tells how to make your own Cricut customized shirts here.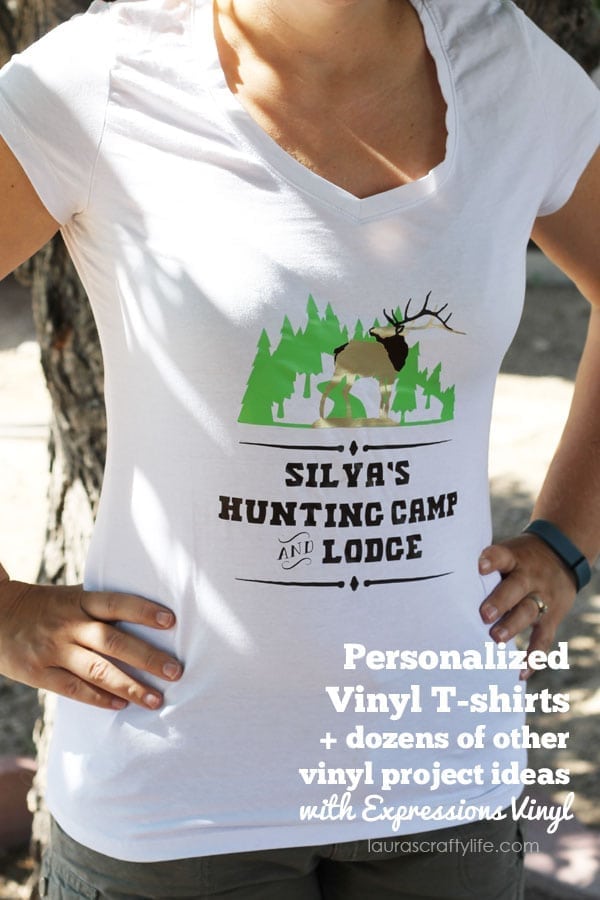 Star Table Runner
How fun is this star table runner? Not only would it be great for summer gatherings, but I can see this being awesome for sports team and school events as well. You'll have to register for a Cricut Design account, but get the full project DIY right here.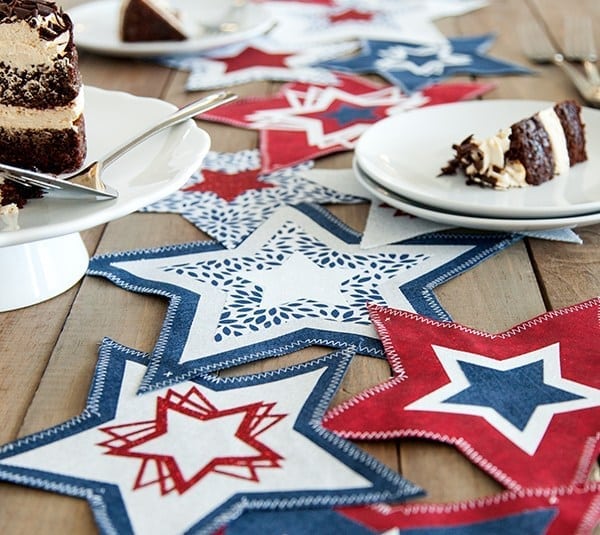 Phone Case
You take your phone practically everywhere you go. With all the hours it spends in your hands, it's fun to change up the appearance every once in a while… just not fun to spend the money on buying new cases. Beat the expense and make your own instead! Get all the info on this cute chevron iphone case project here.
Jewelry
Yup! You really can use the Cricut to make jewelry, and this leather cuff bracelet is the perfect project to learn how. Wear it yourself or give it as a unique gift! Becoming Martha shares how.
Blanket
I don't know about you but I love getting new blankets! There's just something about cuddling under a new blanket that brings such a sense of comfort and happiness. And with this adorable buffalo plaid blanket, it's easy to see why. The fact that it's a no-sew project makes it even better! What a perfect gift for the holidays (and, YES, self gifting counts!) Get the full tutorial here. This is one of my favorite things to make with a Cricut and it makes the perfect present!
Kitchen Towels
I think it's because my mother was always on a quest to find quality dish towels, but I'm always on the same hunt now. The problem is that the cute towels are usually on a poor quality linen or the good linens don't come in fun patterns. Now I just use the Cricut to make my own perfect designs on quality, solid color linens and I don't have to spend the time on fruitless hunts. Get the tutorial for this fun piggy towel here from The Idea Room.
For more Cricut projects, check out my post on fun Cricut sewing projects!