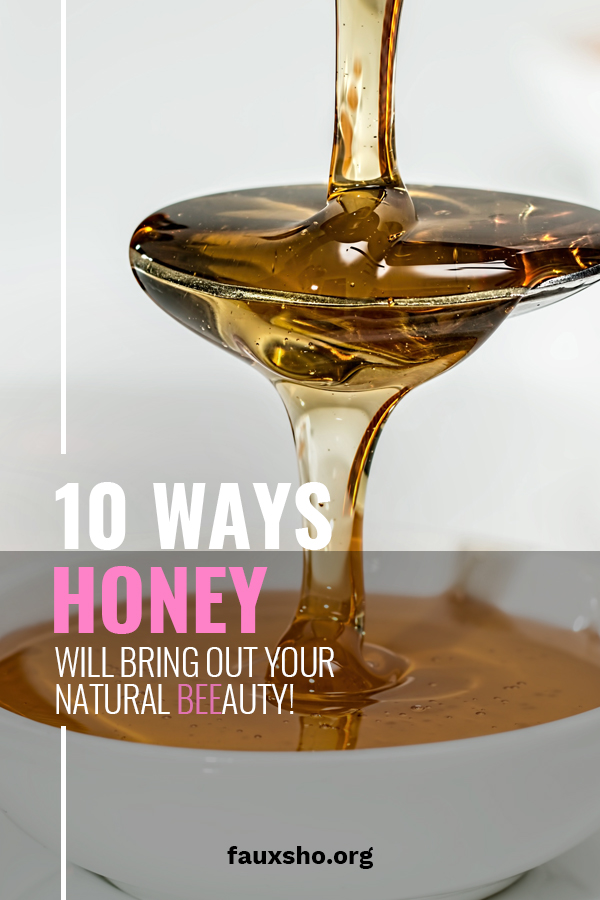 Honey has been used for food and health for over 2,500 years.  Packed with incredible nutrients, honey has stood the test of time when it comes to holistic approaches to medicine.  And while the health benefits of honey are aplenty, it creates quite the buzz when it comes to beauty care as well.  How exactly?  Here are 12 ways honey will bring out your natural BEEauty!
Luscious Lips
With all its natural antioxidants and nutrients, honey is an excellent moisturizer for dry and cracked lips.   To apply, just dip a cotton swab in some honey and apply it on your lips like you would with lip balm.  For best results, bee sure to apply the honey at night so it can get to work while you sleep.
Weight Loss
Not only is honey an excellent, low calorie replacement for refined and artificial sweeteners, but it also helps to boost metabolism, burn fat, and regular blood sugar.  Tell unwanted cravings to buzz off and reintroduce yourself to your skinny jeans instead!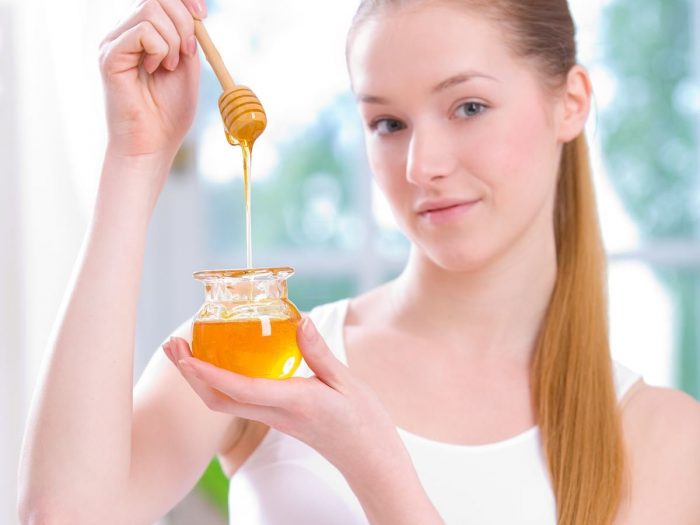 Acne
Honey is a natural antiseptic that works to prevent the growth of unwanted bacteria.  Take advantage of honey's antiseptic properties to clean deep into your pores to fight back against acne.  Simply spread some honey over your prewashed face and let it rest while you soak in the tub.  It's unBEElievable how clean your face feels after the treatment!
Blackheads
Not only is a honey mask helpful for clearing out acne, but it also cleans out pores clogged with unsightly blackheads.  Mix the honey with the Alpha hydroxyl found in lemon juice and those stubborn blackheads won't know what stung them.  
Dark Circles
The antioxidants in honey help to freshen and detox skin while simultaneously lightening dark, inflamed pigments.  Finally!  A natural solution to dark rings around the eyes!  Mix honey with lemon and turmeric for best results.  If you'd rather use a product that's ready to go, make a bee line over to Amazon for Sephora's popular honey mask.
Split Ends
Put that moisture-reserving goodness of honey on the tips of your hair for a guaranteed way to prevent and correct split ends.  For a super moisturizer, combine 2 Tablespoons of honey with 3 Tablespoons of olive oil and let it rest in your hair for about 20-30 minutes.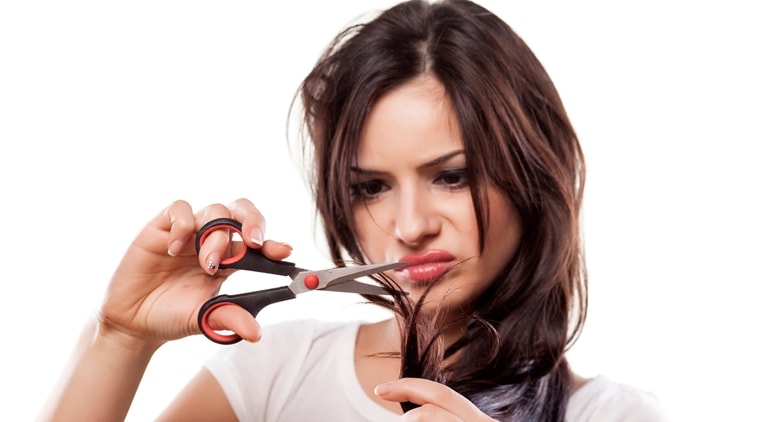 Lighten Hair
Forget all those hair-damaging chemicals found in color treatments!  Spraying honey combined with lemon juice, chamomile tea, and cinnamon is SUCH a healthier way to lighten your hair!
Scar Treatment
Honey is packed with nutrients that promote healing.  Minimize the size of scars (current and potential from open wounds) by allowing honey to rest on the affected area.  Apply the honey the same as you would with an antibiotic cream and cover with a bandage.
Foot Scrub
Dry, cracked feet are painful and unsightly.  Use a honey & lemon scrub to slough away dead skin while providing much needed moisture at the same time.  Friends, teachers, and loved ones will appreciate their own jar of foot scrub in the winter as a gift!  Michael's sells baby mason jars at an incredible price!
Deodorant
Why just cover up odor when you can eliminate it altogether!?   A homemade deodorant using natural ingredients like arrowroot, jojoba oil, cocoa butter, bentonite clay, and beeswax will draw toxins out, leaving you odor-free not "odor-y".  You can find bentonite clay on Amazon for about $10.
Learn more about all these BEEauty changing honey hacks and products from:
Spoon in Honey Image Source
Luscious Lips from Livestrong
Honey and Weight Loss from Organic Facts
DIY Honey Facial Mask from The Nourished Life
Lemon-Honey Treatment for blackheads found on Wellness Bells
Sephora Honey Mask for dark circles sold on Amazon
Split End Treatment shared by Byrdie
Honey Hair Lightener via Hello Glow
Scar Treatment shared by Intuition Physician
DIY Honey & Lemon Food Scrub found on Fun Happy Home
Mason Jars sold at  Michael's
Homemade Deodorant via Karissa's Vegan Kitchen
Bentonite Clay sold on Amazon
Find more beauty hacks on my site, here are a few of my favorite articles:
15 Beauty Hacks Everyone Should Know
My Go To Beauty Items