Baking is fun no matter what. But baking with some tricks up your sleeve is even better! Go for the WOW factor with both presentation and taste by learning about 10 baking tips and tricks that will make you look like a genius.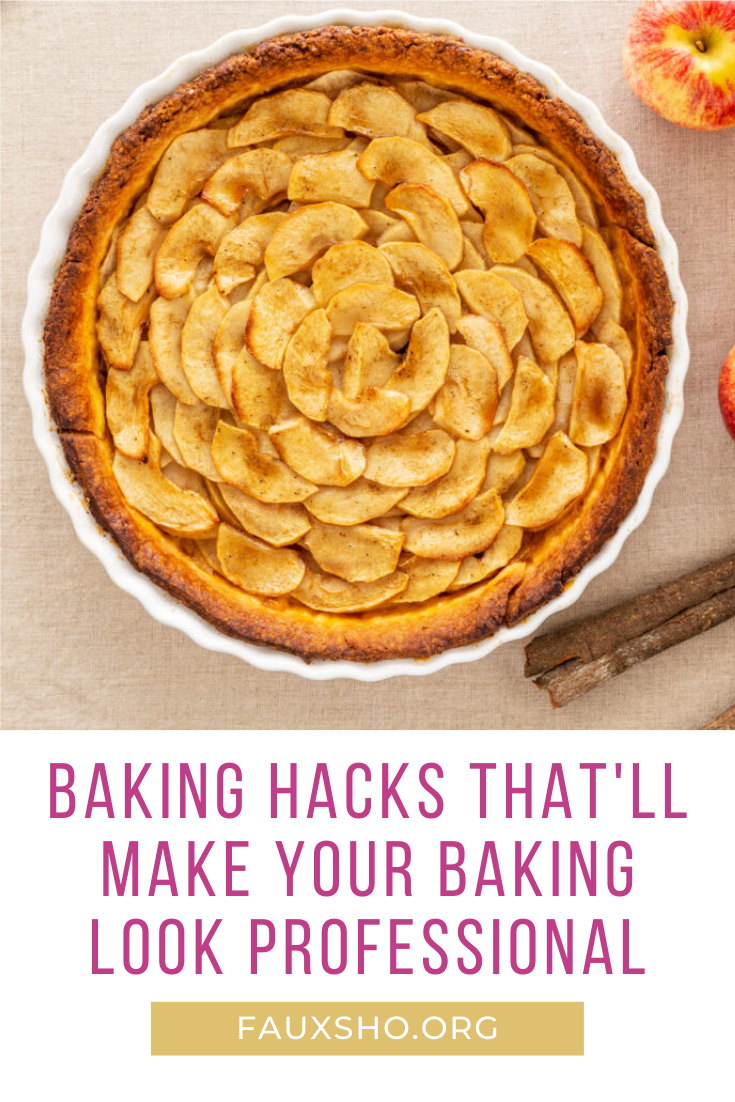 Baking Tips And Tricks
1. Coat Fruit In Flour Before Baking
Coating fruit in flour before baking will prevent the fruit from sinking to the bottom of the pan. The flour will also prevent the dreaded "soggy bottom" of baked goods. Source.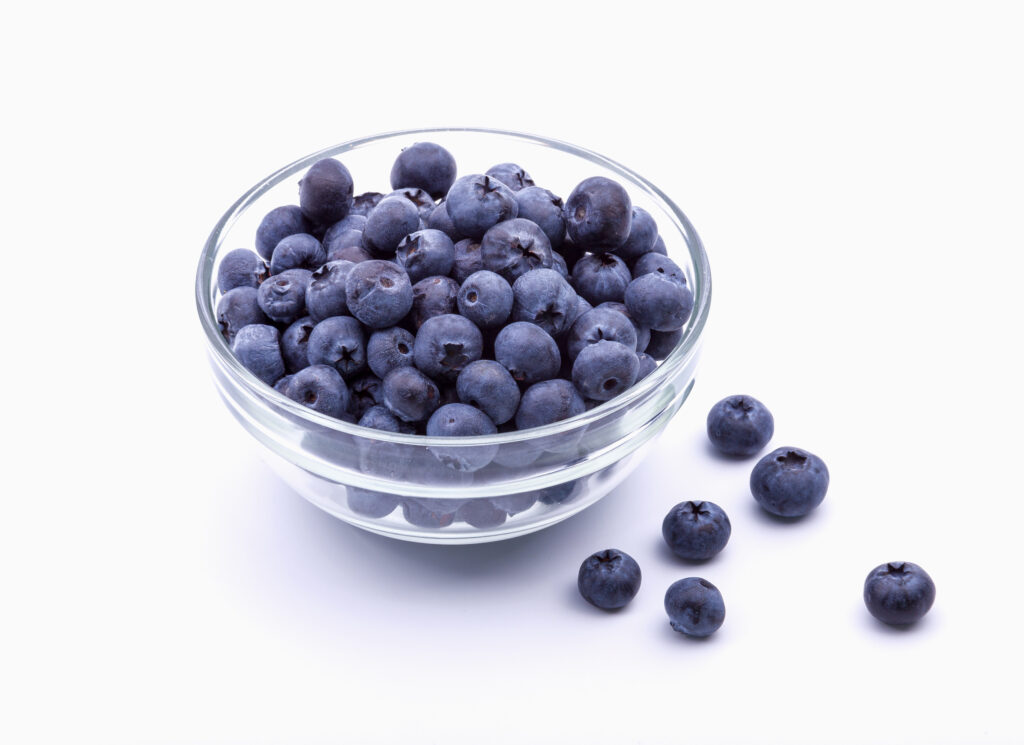 2. Gently Soften Butter
If your recipe calls for softened butter but you don't have time to leave the butter sitting out for a while, try this warm cup trick. Simply take a class full of water and heat it in the microwave until the water is near or at a boiling point. Remove the cup from the microwave, drain the water, and place the warm cup upside down over the stick of butter. The heat from the cup will transfer enough warmth to the butter to soften it without causing any melting. Source.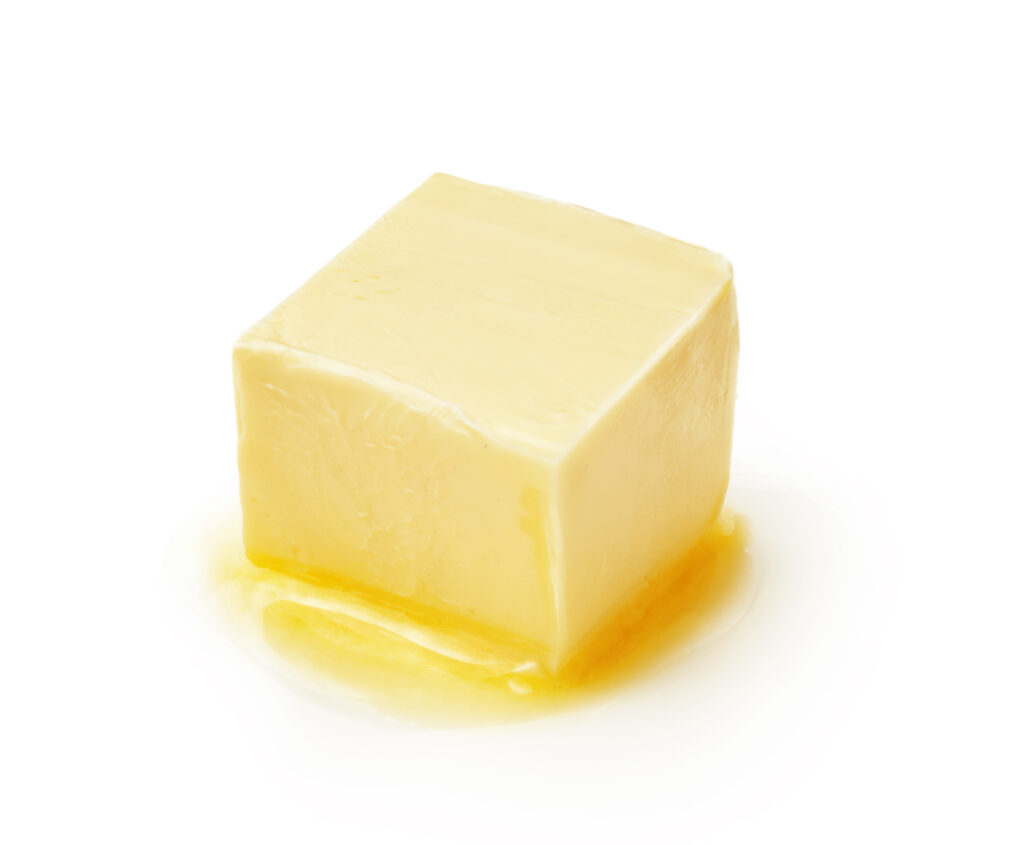 3. DIY Brown Sugar
Don't have any brown sugar? Not to worry! Make your own using molasses and white sugar. To make, just mix 2 Tablespoons of molasses with 1 Cup of sugar. Ta-da!!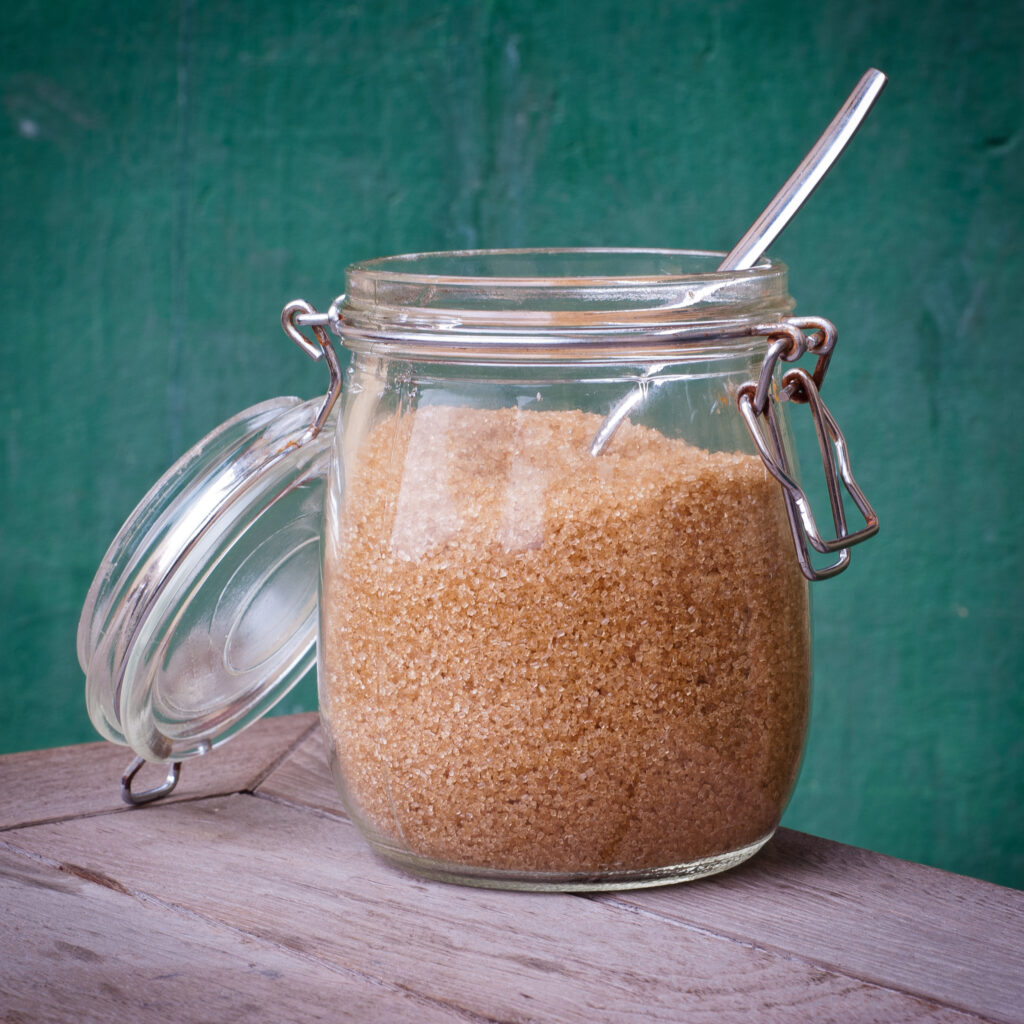 4. Keeping Brown Sugar Soft
I hate when I reach for the relatively unused package of brown sugar only to find that it has already gone hard! To extend the shelf life of your brown sugar, place the leftover sweet grains in a Ziploc bag or airtight container with a marshmallow or slice of bread. I wonder who was the first to figure that trick out? Source.
5. Jell-O Food Coloring
How frustrating it can be when you're trying to make a special frosted treat but the grocery stores don't sell the color(s) you need! Well, don't let that get you down! You can stir vanilla frosting with any color of Jell-O to remedy the problem. Also try mixing two or more Jell-O flavors to get that just-right frosting color. Source.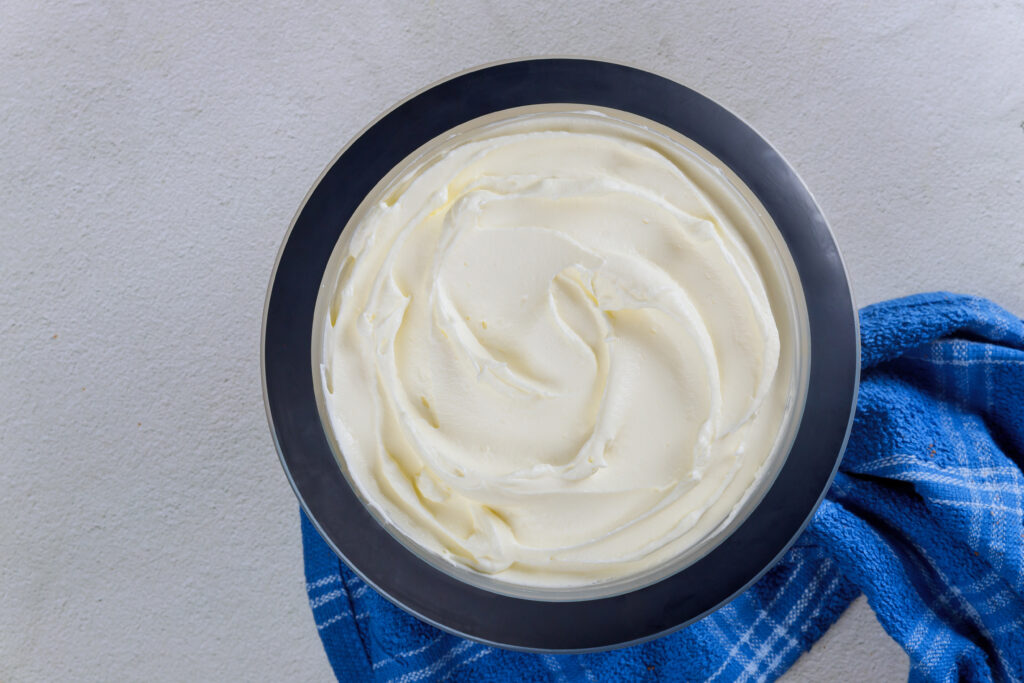 6. Insta-Ripe Bananas
Need ripe bananas for your recipe but only have yellow bananas? Speed up the life cycle for those tropical treats by putting them in the oven at 300° for about 30-40 minutes. Zap! Get all the directions from One Good Thing By Jillee.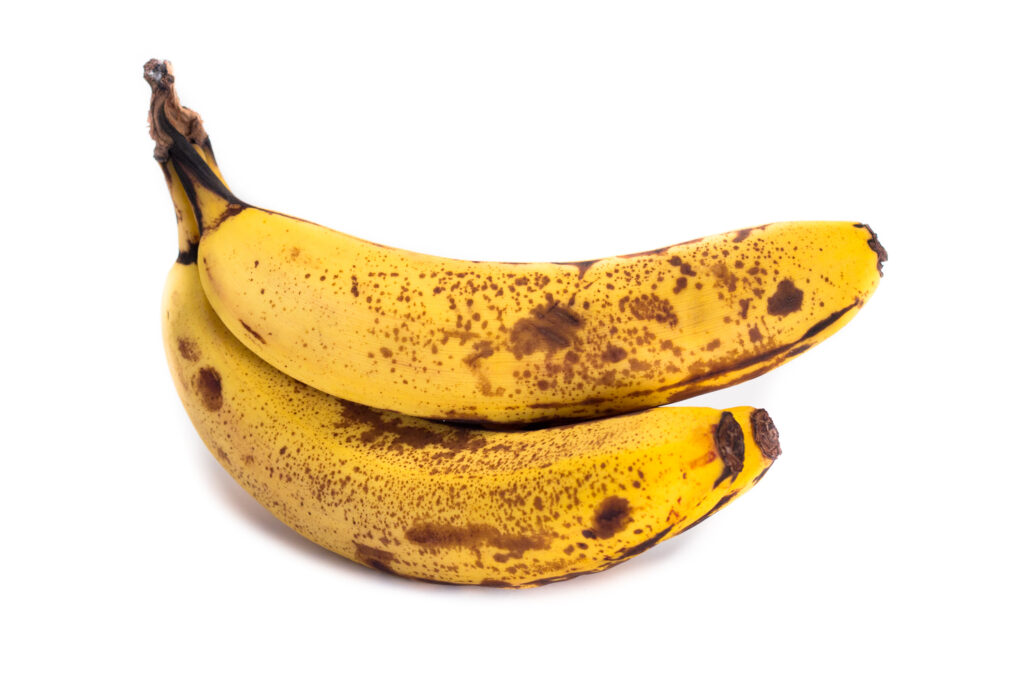 7. Perfect Cake Decorating
I would have no idea what it's like to make the perfectly moist and fluffy cake only to ruin it with a frosting hack job. Yeah, right! It can be so disappointing with your otherwise wonderful cake is ruined by a sloppy presentation. Help yourself out by using a toothpick to etch out your design before you actually frost. Source.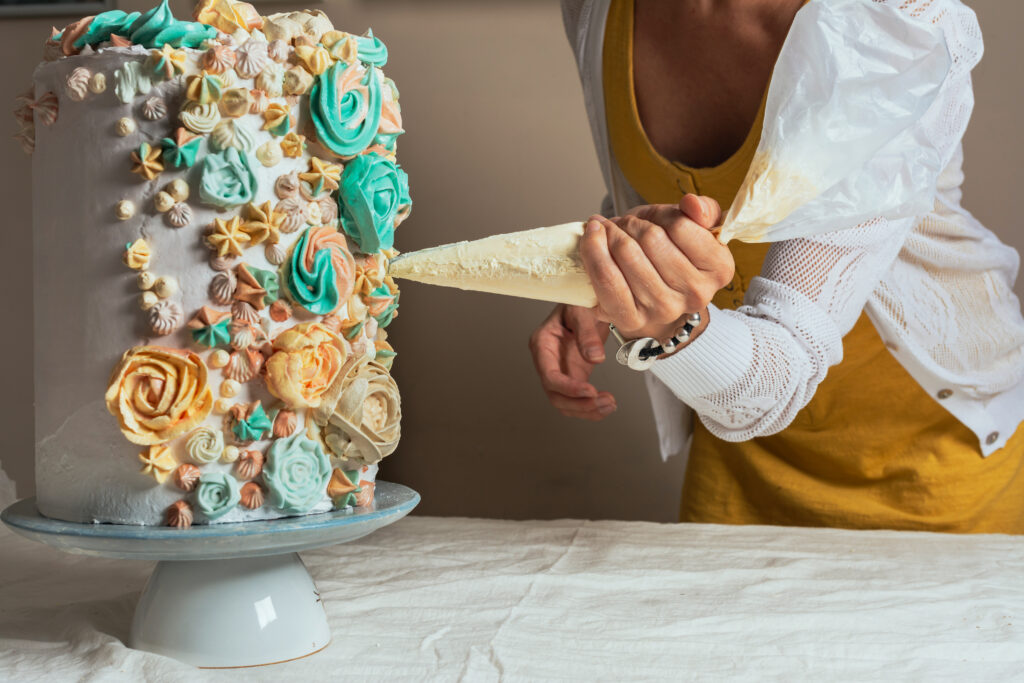 8. Bake Open Faced Pies
Baking pies with lattice or open tops allows excess liquid from fruit to evaporate. This evaporation can't happen with closed faced pies so that moisture is trapped inside the pie leading to an overly soggy pie. Source.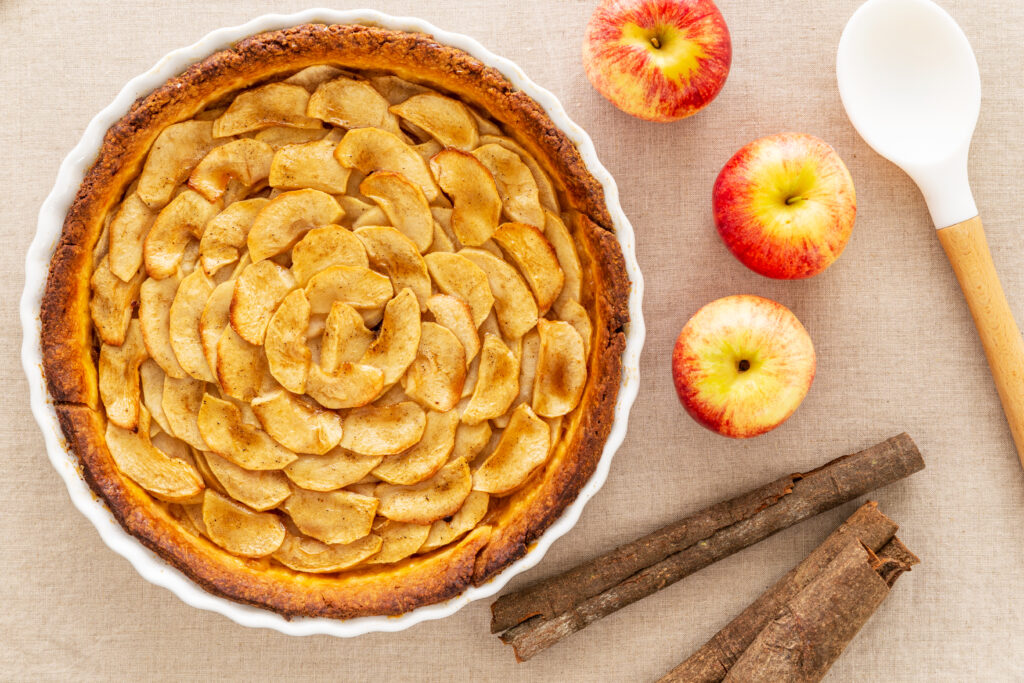 9. Lock In Moisture
Lock that delightful fluffy texture into your cakes by letting them cool under a slice of bread. Once the cake is no longer warm, go ahead and frost away! Source.
10. Keep Frozen Berries Frozen
It's tempting to let frozen berries thaw before you're ready to use them for your baking, but resist the temptations! Thawed fruit will add excess liquid to your other ingredients right from the start. Instead, keep frozen fruit in the freezer until you're ready to work it into your dessert. Source.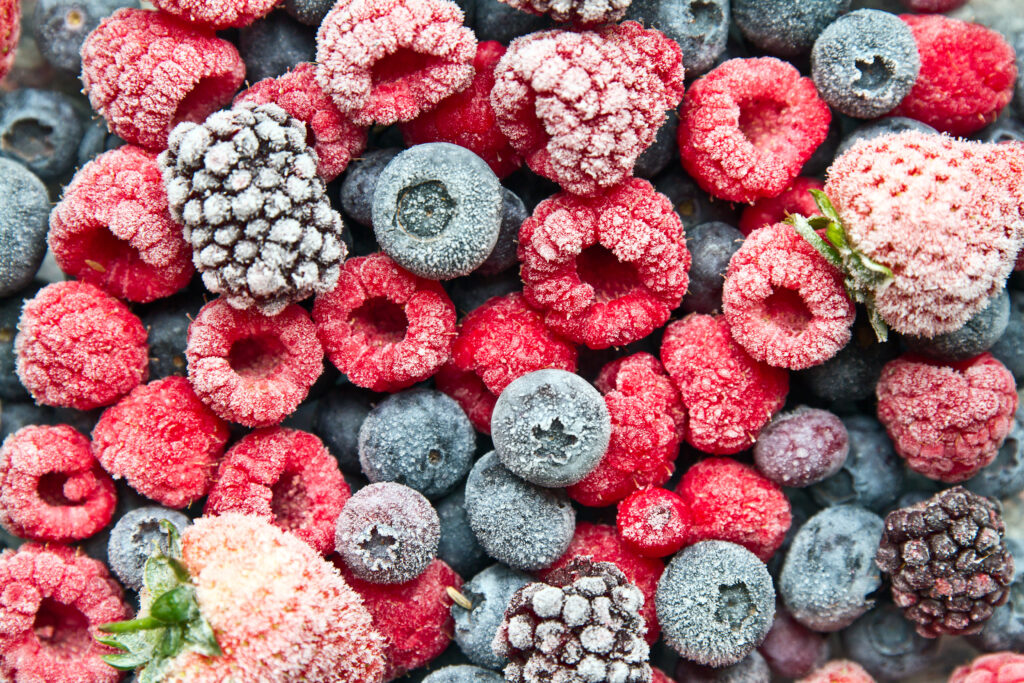 Which one of these baking tips and tricks are you going to try next? If you're looking for more baking tips, check out my post on 10 basic tips you need while baking for the holidays!