I've eaten a sack lunch practically 5 days a week since I started my career.  I've learned a few tricks over the years but I'm always looking for more ways to keep my food fresh and tasty.  Here are hacks for packing lunch the RIGHT way.
Frozen Thermos
If you like bringing smoothies to work for lunch, this thermos trick will make your day.  Stick your thermos in the freezer over night.  When you make your smoothie in the morning for lunch, pour it into the chilled thermos.  You'll love how cold your smoothie still is hours later when you're ready to eat! Here's a link to my favorite frozen thermos.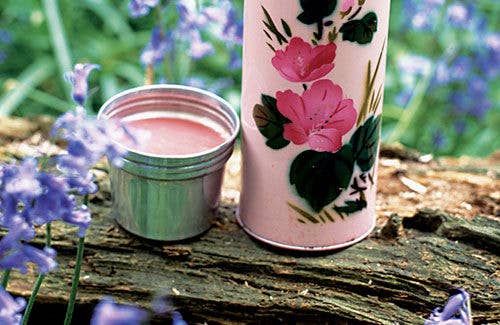 Sauce Bottles
There's nothing worse than opening your lunch after a stressful morning only to find that your dressing or sauce has made everything soggy.  Sure you can bring the entire bottle to work with you, but who wants to lug that around t if it can be avoided?  To avoid the wilt and sogginess, use Bento sauce bottles instead.  
Bento Box
Speaking of Bento, have you used a Bento Box yet?  This is one trend you really should trust, especially if you're an organizer like me.  Bento Boxes come in all sorts of shapes and sizes and are made specifically to keep your food compartmentalized and in proper portions.  Rejoice for the days long gone of mixed and messy food!  Check our your Bento Box options here and find some great Bento style lunches here.
Mason Jar Salads
I can't fully explain how it works, but salads in a mason jar far outdo salads in a plastic bowl or Tupperware!  Simply toss in your favorite ingredients, pour on the dressing once you're ready to eat (using your handy new Bento sauce bottles), and enjoy the perfectly satisfying crunch of a salad done right!  You can also fill the mason jars with pastas, salsas and dips, or fruity desserts.  Find some seriously yummy mason jar recipes here.
Freezer Meals
Save yourself some serious time in the mornings by making and freezing meals ahead of schedule.  It might seem like it'll take too long to make enough food for 5 meals all at once, but, really, if you're okay eating the same thing for a few days, this hack will actually save you a ton of time.  You'll just make one recipe for 3-5 days, put all the food into lunch-sized freezer bags, put it all in the freezer until you're ready for one in the morning, and then just simply grab and go.  It won't take long for your food to warm up in the microwave and it'll taste better than any fast food you can buy.  Click here for 20+ delicious freezer meal recipes.
Meet Quinoa
Have you tried the grain called quinoa yet?  If not, here's your chance!  Not only do I love the taste of this ancient grain, but it also keeps better in the fridge than other grains and pastas.  No more hard and crusty leftovers!!  Plus, quinoa is packed with protein instead of carbs so you can keep your macronutrients in balance when you mix it with veggies and breads.  Find some fun and delicious quinoa recipes here, including my favorite, quinoa fried "rice".
Save the Moisture
I use the microwave all the time.  Every meal, in fact.  So I've learned a few tricks along the way when it comes to prepping food.  One of those tricks is to use a damp paper towel to cover food in the microwave to help retain moisture.  So if you do end up with pasta or rice instead of quinoa, this microwave tip will be your best friend.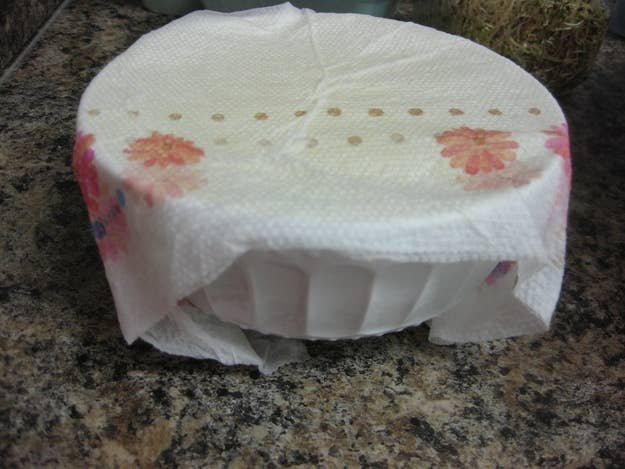 Band It Together
I love fruit, but not brown fruit.  Keep your presliced produce crisp and fresh by holding it together with a rubber band.  Read more here from Gygi.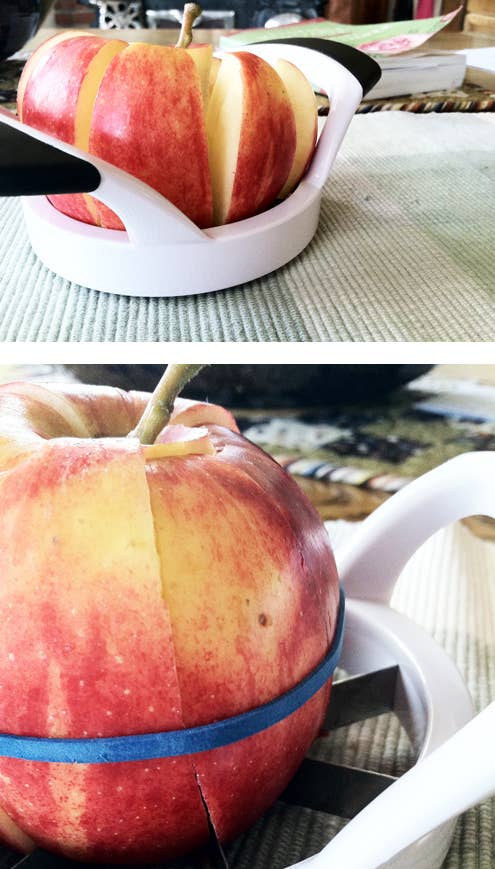 No-Sog PB & J
I'll admit that while I can turn my nose to chocolate any day of the week, peanut butter presents an entirely different situation.  I LOVE peanut butter (and just about any other nut butter for that matter)!  That being said, there are just those days when nothing else will do for lunch beside a good old classic PB & J.  But how to keep all that deliciousiousness from going soggy in the morning…?  Simple!  Put a thin layer of peanut butter on BOTH slices of bread with the jelly in the middle.  That way the jelly can't sog up the bread before you get a chance to dig in.  Want to try some seriously awesome variations of this lunch time favorite?  Check out these mouth watering recipes.  You're welcome!  My favorites are to simply add a dash of cinnamon or an additional thin layer of butter.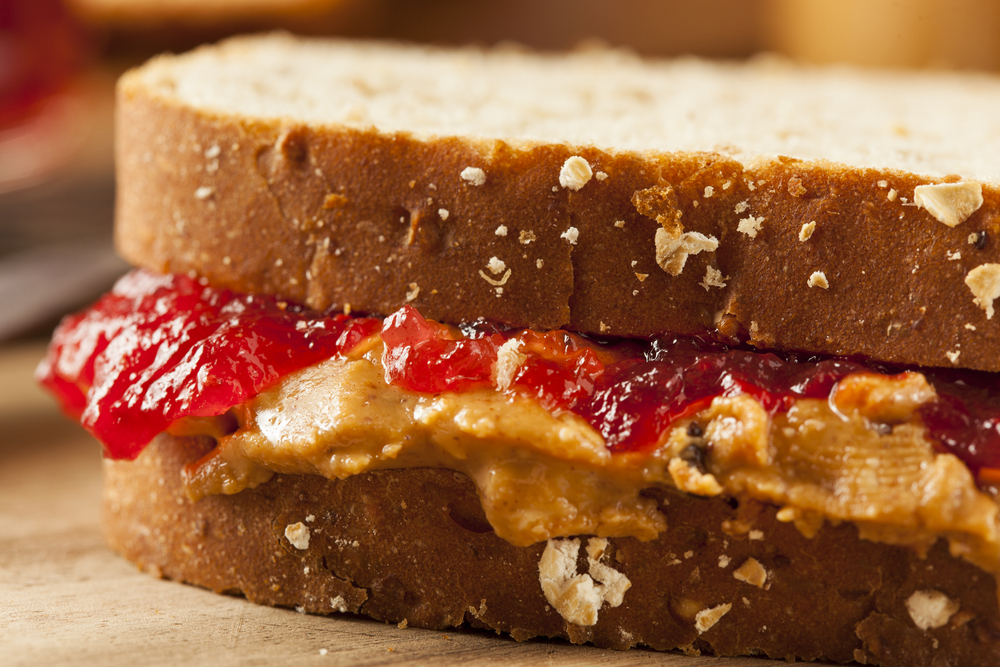 No Fishy Fish
If you like fish but don't want the dreaded fish breath, try this simple hack for your lunch.  Make rice balls by mixing all your ingredients and packing them in plastic wrap.  The rice will mask the powerful fishy smells so your breath (and office relationships) will stay fresher.  101 Cookbooks shares this yummy sesame almond brown rice ball recipe here.