Knitting is one of my absolute favorite hobbies. I can't say I get to knit as often as I'd like but I still love it! One of my newest crazes is "giant knitting" where you knit using either your arms or super-sized needles. It's been a learning process for sure, but the finished products are so worth sticking it out!  Here are the best giant knitting tips!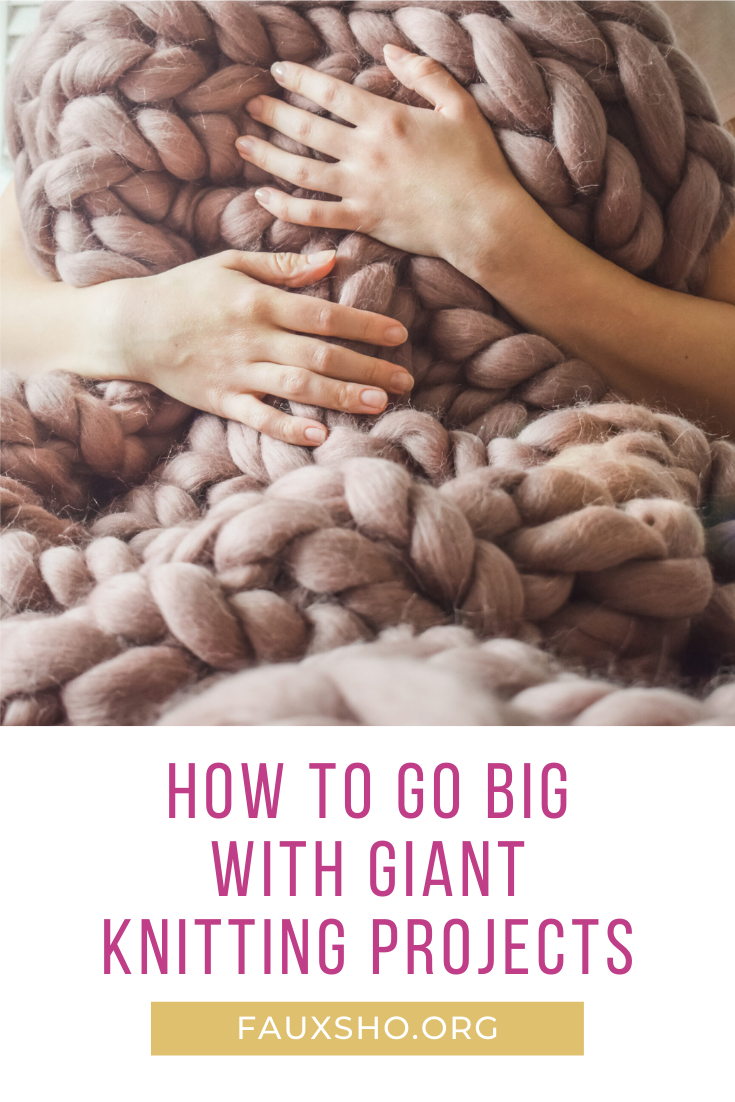 Giant Knitting Tips
Casting On
Just as with normal knitting, there are different ways to cast on for arm knitting. My favorite way to cast on is this loop method shared by Made Up Style. It's easy to control each stitch and gives a sturdy foundation to your project.
Super Sized Needles
You might be an expert knitter, but using giant needles is a different kind of ball game. Having a visual and tutorial for your basic knit and purl stitches will really help you get the hang of your larger than life project. Wool and the Gang share an excellent tutorial here.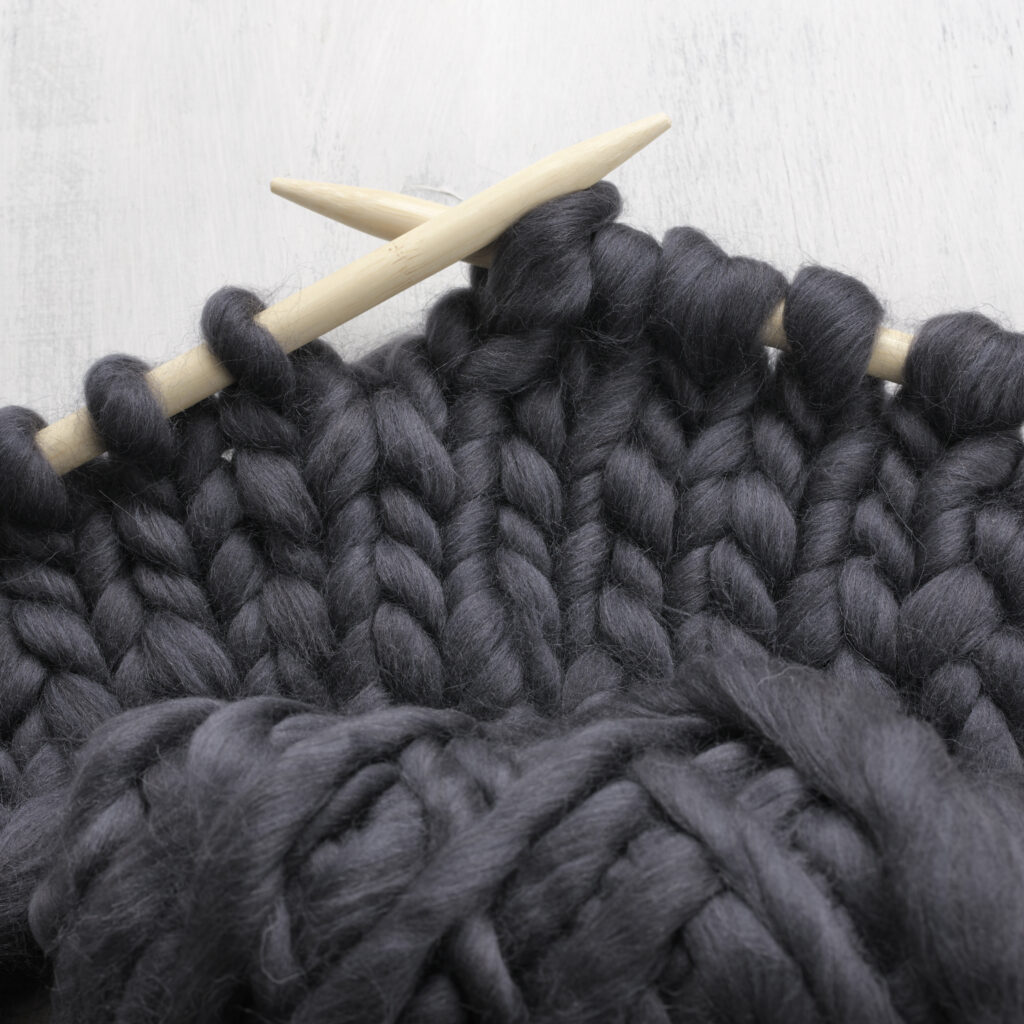 Tighten Up
It seems like I'm always making my regular knitting projects too tight (this is how I know knitting helps me to de-stress!). However, with arm knitting, my problem is just the opposite: It's all too loose. Head over to Flax & Twine for 6 great tips on how to tighten up your arm stitching project.
Push Pause
It's not ideal but also not a big deal when you have to leave your regular knitting in the middle of a row. But with arm knitting, stopping mid-row isn't really an option unless you'd like to carry your project on your arms as you run the kids to soccer practice. For those times when you have to drop your project and run, read this useful tutorial about stopping in the middle of your work.
Two Strands At Once
For multi-colored projects, you'll need to knit 2 strands of yarn at once. This will create added thickness and tension but doesn't have to create added stress! Learn how to maneuver through the process with this tutorial from Apartment Therapy.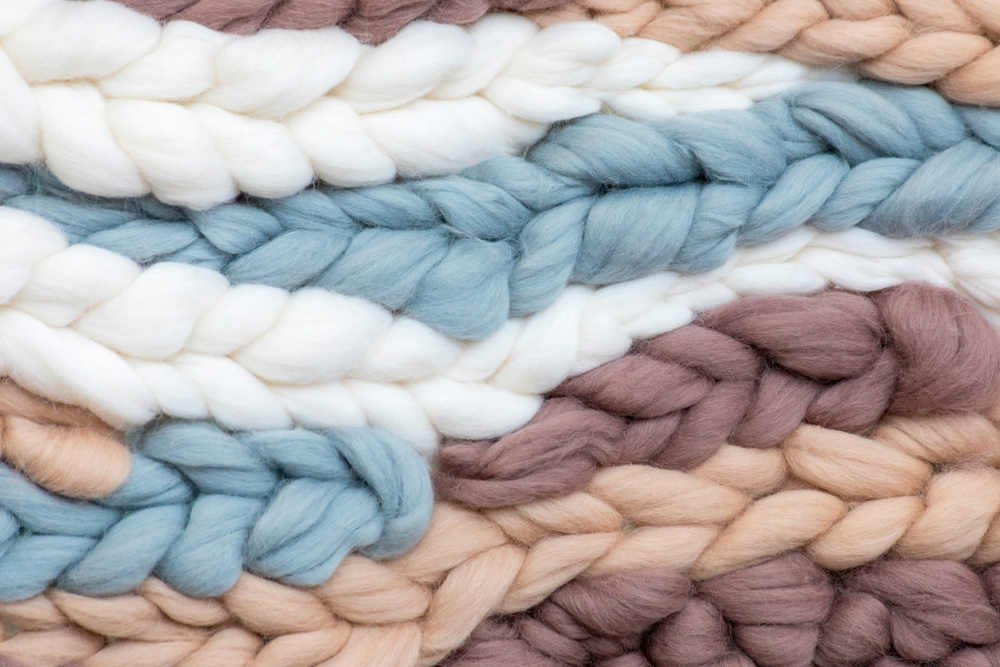 Buying Chunky Yarn
With any arm or giant knitting project you'll want to buy super chunky or jumbo weight yarn. My favorite yarn distributors include Lion Brand Yarn, Premier Yarns, and various Amazon merchants.