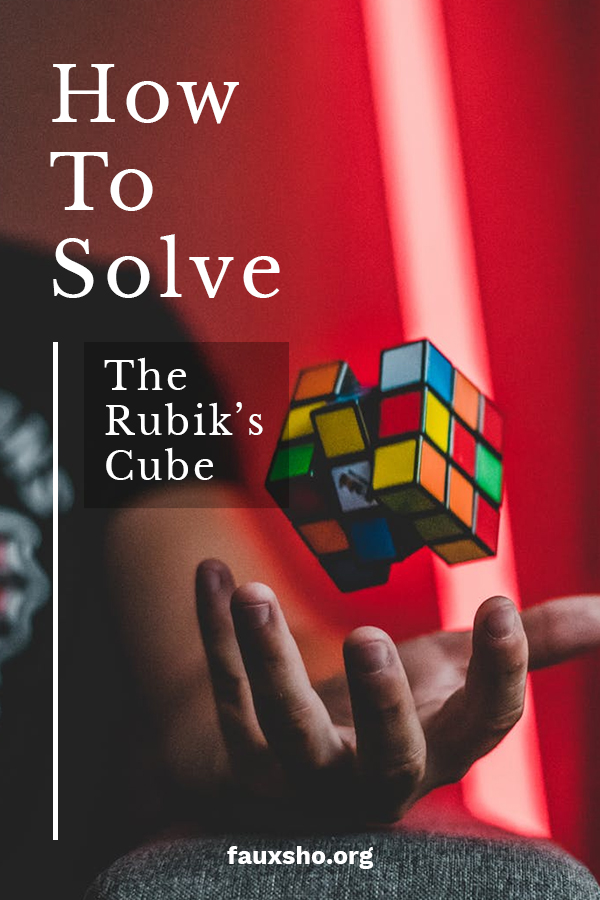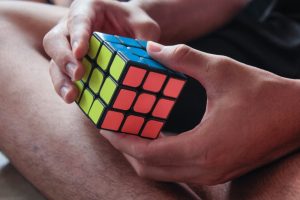 Would you like to know how to solve the Rubik's cube? We've got answers! We've also got a pretty interesting look into the history of the Rubik's cube, because if you understand how the Rubik's cube came to be, solving it is easier. Stick around!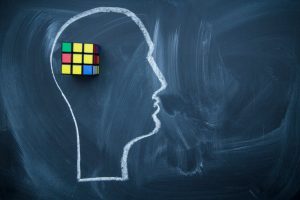 The Rubik's cube was originally developed by a professor in Hungary. Erno Rubik wanted to help his students to better understand the concept of three-dimensional problems. Fun fact: when Professor Rubik built his very first Rubik's cube, it took him more than a month to solve it!
Over the next few years, the Rubik's cube grew more and more popular in Hungary. However, the cube couldn't be shared with the rest of the world. Communism tightly controlled all imports and exports from Hungary. So instead, Professor Rubik began showing his cube at toy fairs. Toy specialist Tom Kremer saw the cube at the Nuremburg Toy Fair in 1979, saw its potential, and wanted to get it out to the world. And the rest is history!
For a really in-depth look at solving the Rubik's cube, complete with videos and written guides, visit their website. There is a lot of fun & interesting info about the cube there. For a quick look at solving the Rubik's cube, here are the basic steps (in order) of how to solve the Rubik's cube:
The first step to solving a 3×3 Rubik's cube is to form a white cross on the white face of the cube.
Now solve the white corners. When you have the full white face restored, you are on your way to solving the entire cube.
It's time to solve the middle layer next. Hold the cube so that the white layer is on the bottom.
The bottom two layers and their colors will be lined up correctly when you solve the middle layer. So now you're 2/3 of the way to a finished cube.
Solve the yellow top face last. Start by forming a yellow cross like you did when you solved the white face.
Once you have a yellow cross, solve the yellow corners.
The final steps are to position the yellow corners, and then the edges, correctly.
Congratulations! You have solved the cube!
Once you can solve the most popular Rubik's cube, the 3×3, try moving on to the 5×5. There are also speed challenges you can participate in at the Rubik's cube website. Now you know how to solve the Rubik's cube! Have fun!