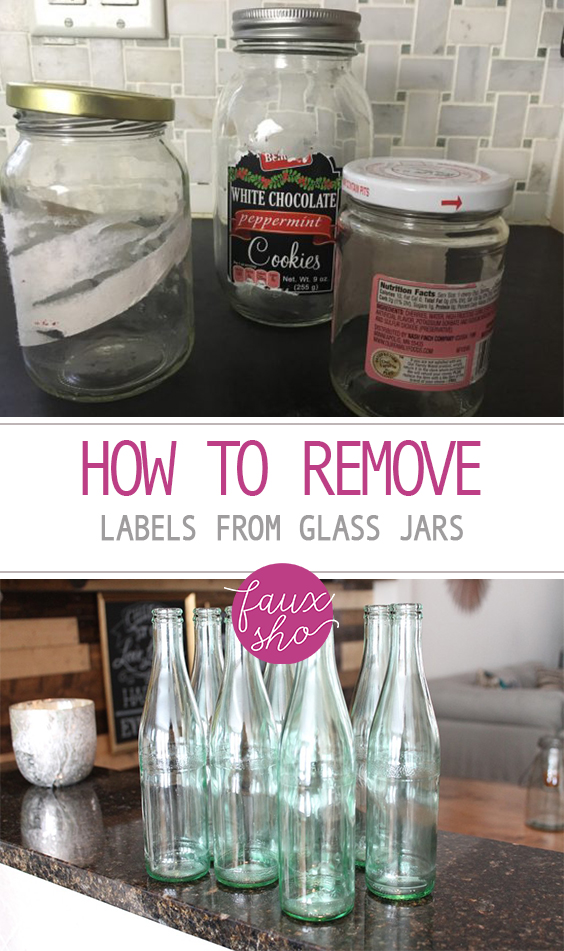 From storage to gift giving, there's always a good reason to reuse glass jars.  Just not the labels.  But then you try peeling off the stickers and you're left with that goopy residue.  So with the Season of Giving upon us, and where glass jars are in high demand, I've done some good research and give you how to remove labels from glass jars.  Image.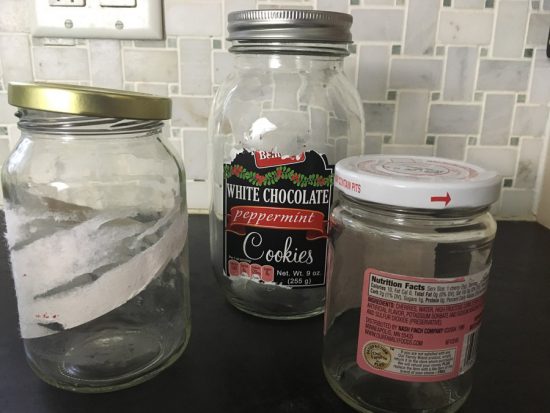 Supplies
No crazy supplies needed for this simple job!  All you need are baking soda and vegetable oil.  Image.
Step 1
Mix equal parts of vegetable oil and baking soda in a jar, cup, or bowl.  If you're only removing one or so labels, you don't need much more than 1 tsp. of each.  Mix the ingredients until they combine into a pasty consistency.  Image.
Step 2
Apply the paste to the glass jar(s), making sure to cover all the sticky residue.  Let the paste sit on the glass for about 10-15 minutes.  Image.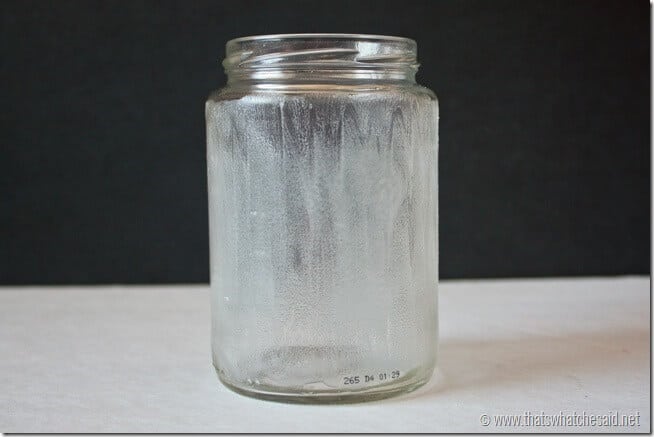 Step 3
Rub the glass jar(s) clean in the sink with warm water.  I like to use a sponge with a scrub pad just to be sure I'm doing a thorough job.  Use some dish detergent to clean the jar(s) more properly, et voilà!  C'est magnifique!  Image.
Ideas
Now that you have some perfectly pristine glass jars, go put them to good use!  One Good Thing shares some fantastic ideas here for gifts in a jar.  Pinterest also has cute ideas for reusing food jars here.