A new year is a great time to check out new hairstyles. If you're excited about trying something new with your hairstyle but you aren't looking for a color job or a drastic chop, hairstyles with bangs might be just the inspiration you need. A hairstyle with bangs can give you just the right amount of change without feeling too drastic. Here are some ideas and things to consider if you're thinking about cutting bangs.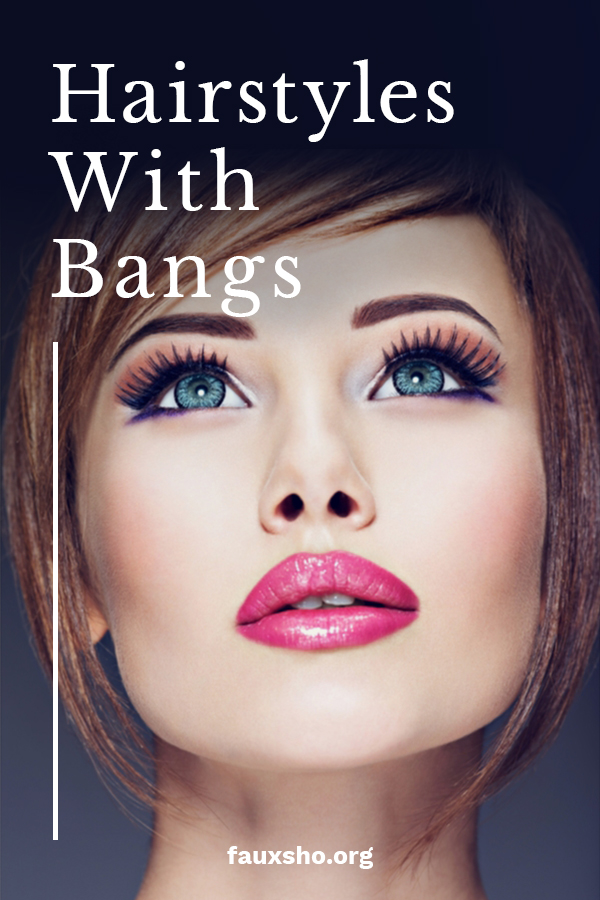 Hairstyles With Bangs
You may think that bangs are only for people with long, wavy locks. But actually, bangs look great on a variety of hairstyles. You just need to take the time to consider your hair type and face shape, then ask for the right kind of bangs for you. Here are some ideas, as well as things to talk to your stylist about when you're considering a hairstyle with bangs.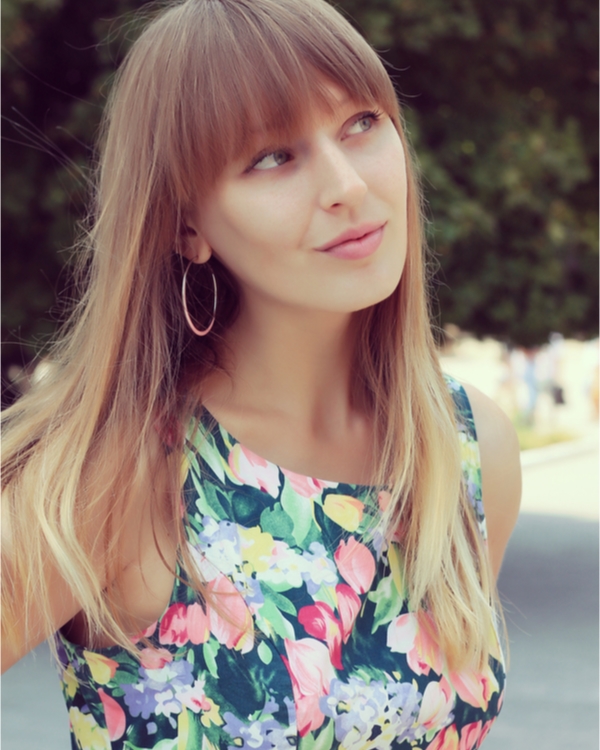 Face-Framing Fringe
A light bang like this is perfect for you if your hair is long, but you often pull it up in a ponytail or bun. The light fringe is easy, especially if you embrace a bit of a messy look. If you prefer never to look "overdone," then a face-framing fringe fits the bill.
Classic Bangs
Bangs that fall straight forward, with more of a blunt edge, are classic bangs. This bang works best if your face is oval-shaped, and your hair is long with plenty of volume to support the look. The downside to classic bangs is that frequent trims keep them looking their best.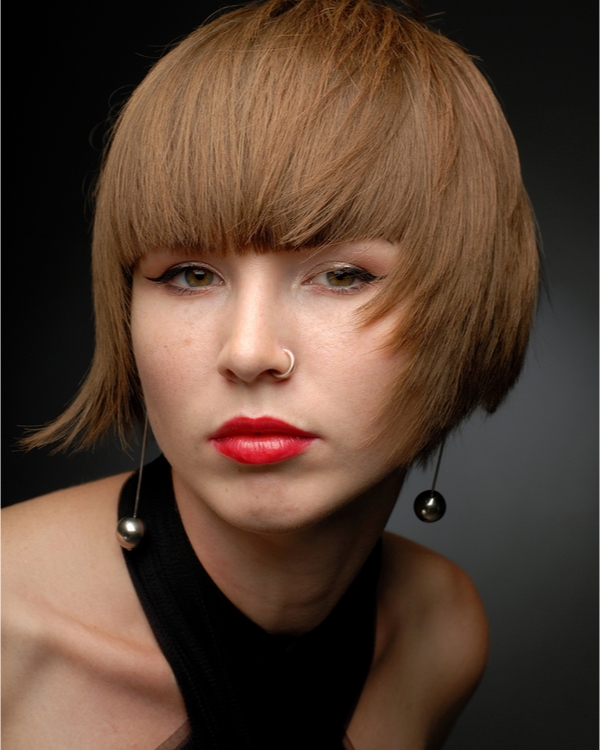 Tapered Bangs
For a thicker bang that blends more evenly into the sides of your hair, go for a tapered cut. Tapered bangs are more common because they work on a wider variety of face shapes.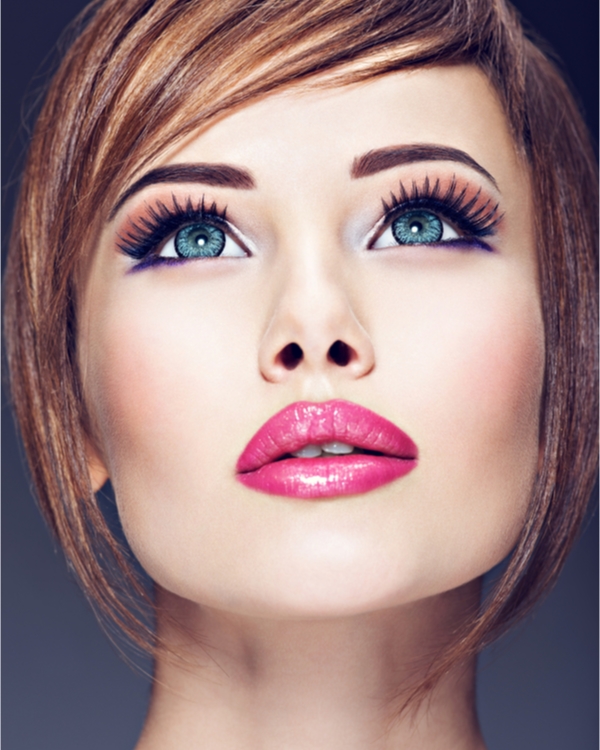 Hairstyles with Longer Bangs
Some of us aren't fully ready to make the jump from no bangs to full bangs, so this is where a longer bang comes in. Long bangs are easy to sweep to the side or part down the middle–a la Kate Middleton.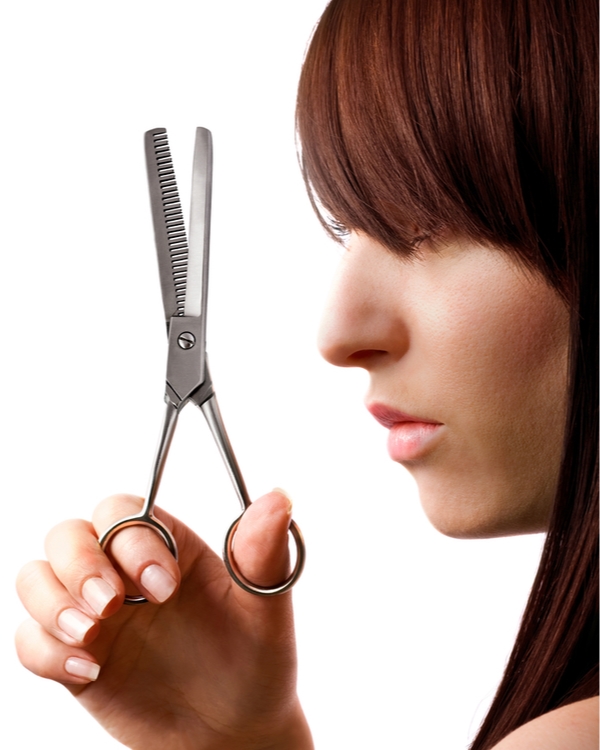 Long & Wispy
Not as long as the bangs you can sweep to the side or part down the middle, but longer and lighter so you have options for wearing them down or side swept.
If you thought bangs were one size fits all, now you know better! Which style bang is your favorite?