Remember hair wraps? I don't mean using a scarf to craft an updo. I mean boho-summer-chic hair wraps from those summer vacations you went on as a teenager. The ones where you wrap thread around a lock of hair in varying patterns and colors to create a look that's unique to you. It's time for them to make a comeback! I've gathered some information for how to DIY a hair wrap to make your inner hippie happy.
Easy DIY Hair Wraps
DIY Hair Wrap Materials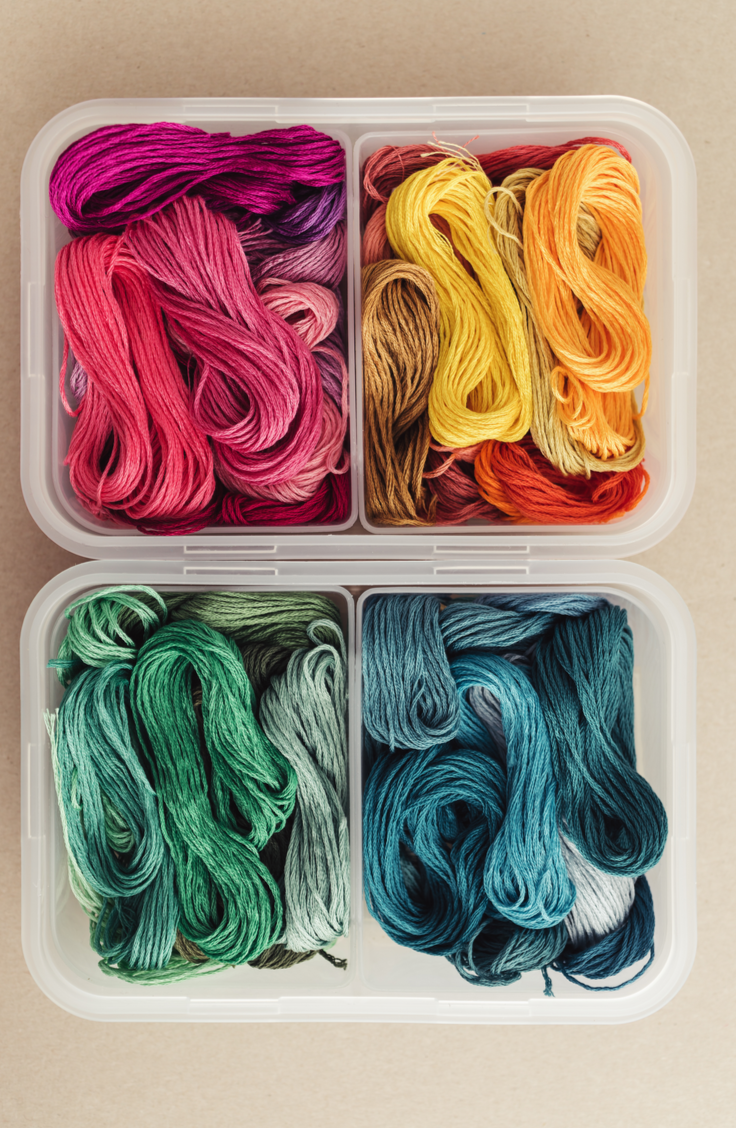 First, you've got to have the right materials. For a good hair wrap, here's what you need:
DIY Hair Wrap Tutorial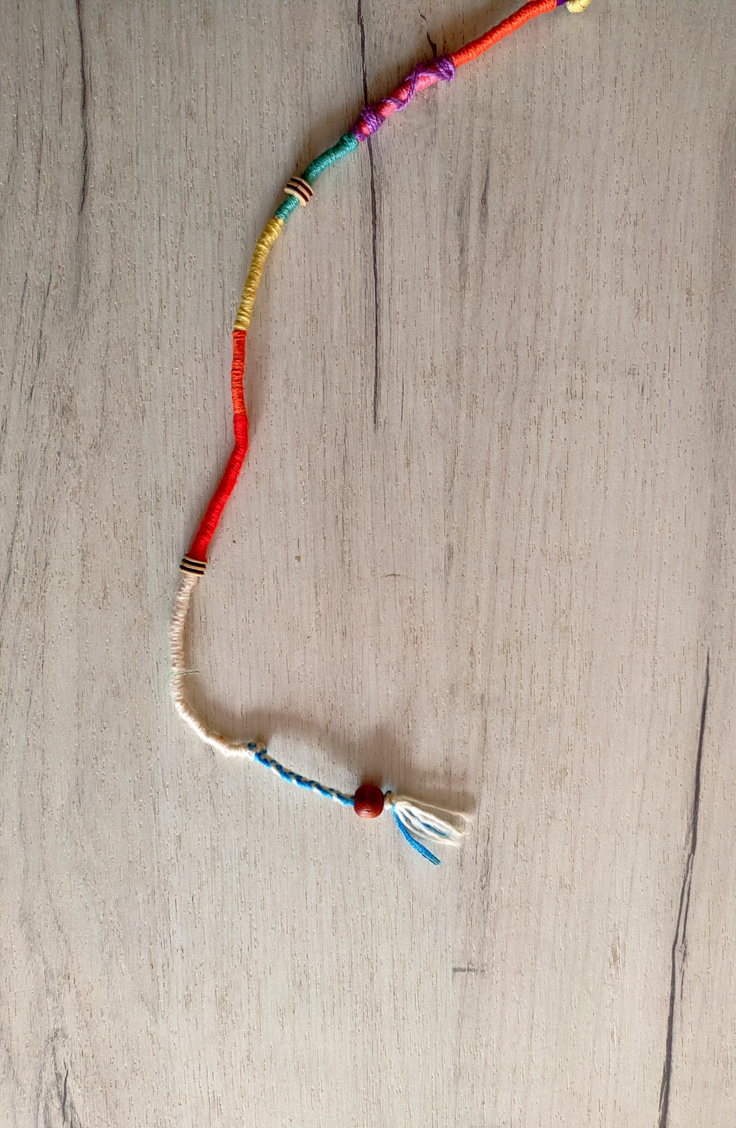 Step 1
Once you've got the materials, it's time to get braiding! Start with sectioning out a small section of hair in the area you want your wrap to be. Then braid it tightly in a regular braid and secure with a clear elastic. Next, choose the embroidery floss colors. If you're going for a boho look, then ombre has your back. Try adding in a feather or two to the end of your wrap for an extra bit of boho-chic.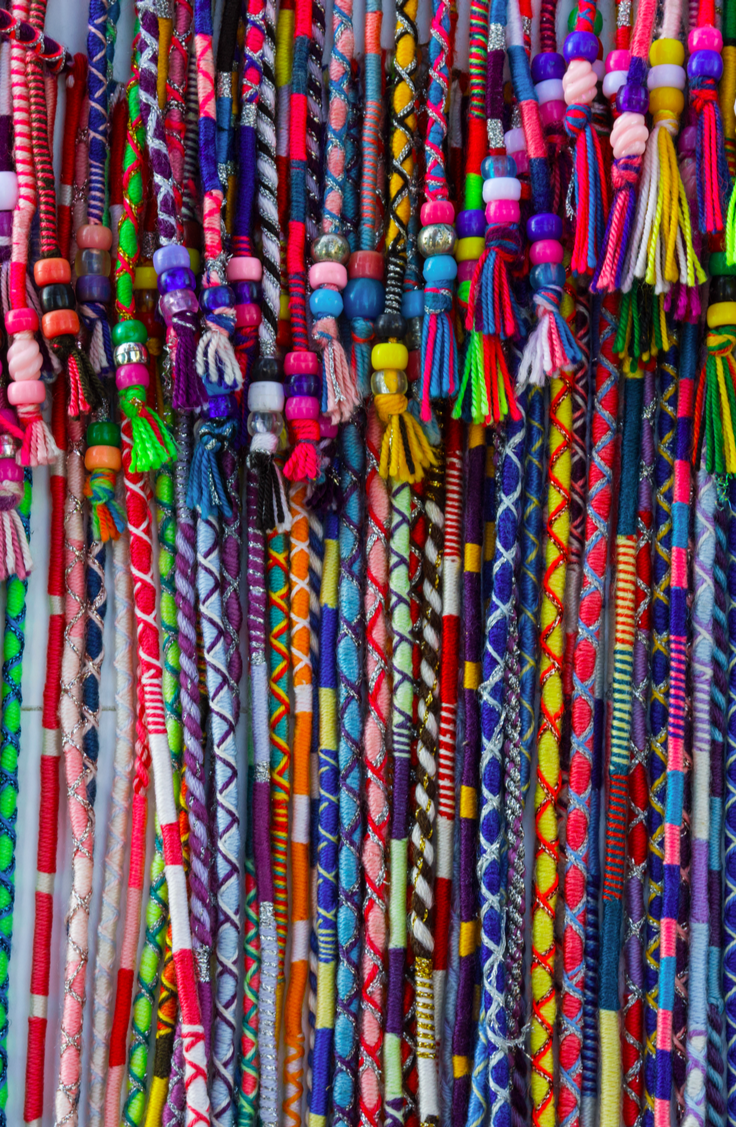 If you're aiming for more of a summer/hippie look, then swing for vintage colors like olive and yellow or rainbow and don't forget to add some charms while you're wrapping! For a sweet summery look, adding pops of white and patterns while you're wrapping.
Step 2
Once you've chosen the colors, measure out the length of thread you need. You should estimate about 3 times the length of the braid so that you have enough thread for the entire wrap. When you have your thread ready, tie it in a knot at the top of the braid. You can either tie the knot in the middle of the thread or at the end. Keep in mind if you tie the knot in the middle, then you'll end up with double the amount of thread to wrap, which might be a good idea if you have thick hair.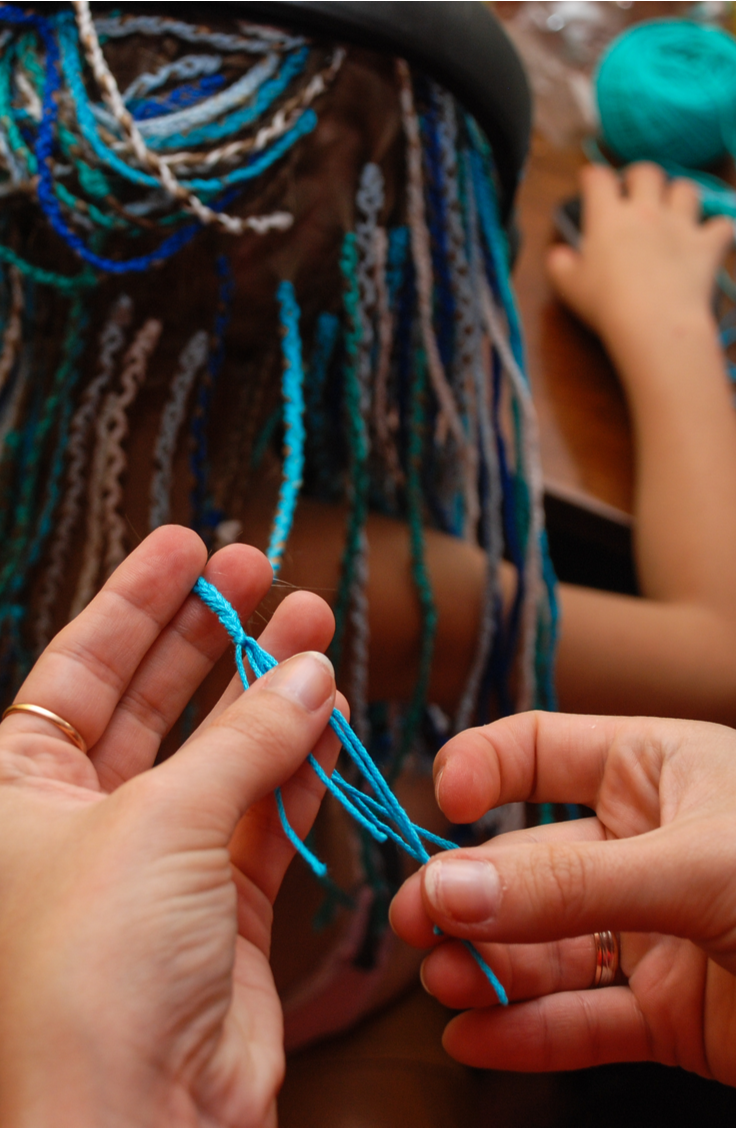 Next, pull the thread strand you want on the outside and start wrapping it around the braid and the other threads until you're ready to switch colors. Work to keep the wrap tight and push up the braid if needed. If you want to add contrast wrap around the outside, then pull those colors out while you wrap the section, then criss-cross and bring together at the end. If you want a more in-depth tutorial, you can check out this photo walk through or watch this awesome DIY video. Have fun creating a unique and amazing hair wrap to kick off your summer!