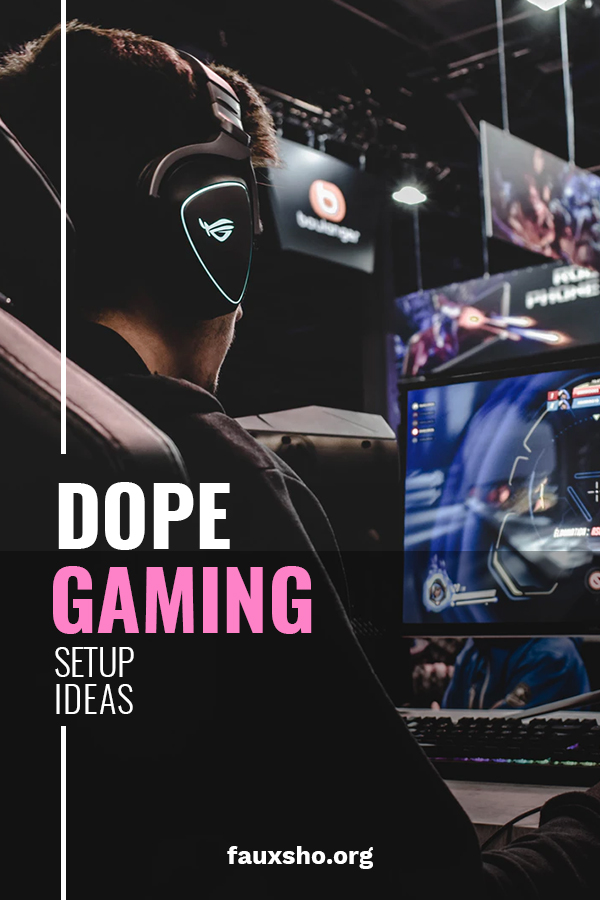 Are you ready to level up on your gaming setup? We're ready to help you do it with dope gaming setup ideas! If you're looking for ways to maximize your home gaming experience, then this post is for you. Keep reading!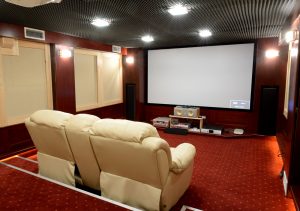 If you already have a dedicated home theater room, that's the perfect spot for a dope gaming setup. A 60″ or larger television with Ultra HD and 4k capability gives you the most crystal clear graphics and amazing gaming experience you could want. When it's time for a movie, lots of HDMI ports makes it easy to switch from your gaming console to a projector or Blue Ray player.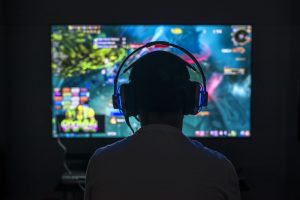 When your home PC has to double as your gaming space, the monitor and desk are going to be the most important parts of the space. Then you will either need to add a set of good speakers, or some nice headphones if the rest of the family doesn't want to hear your gaming. Monitor size is important for gaming considerations. You'll want the biggest size you can afford and fit in the space. As far as speakers go, you don't have to spend a mint for good quality speakers. Check out the Amazon's Choice Surround Computer Speakers with deep base. They're a very affordable $19.99!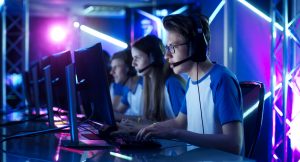 For the ultimate gaming experience with friends, nothing beats a multiple-player setup. Multiple gaming systems and monitors lets you make gaming competitions easy. And how about a group date gaming night?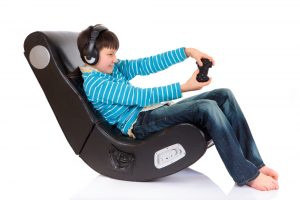 Serious gamers should think about a good gaming setup chair. Comfort is pretty important, especially if you're going to spend a lot of hours sitting in it. So is the ability to shift and move around freely while playing. If your gaming setup doubles as your home office, choose a quality office chair that will work for both purposes. The same goes if your gaming room is also your home theater. There are lots of options out there. Check out what's available at Amazon!
Once your gaming setup is complete, it's time to get your game on!