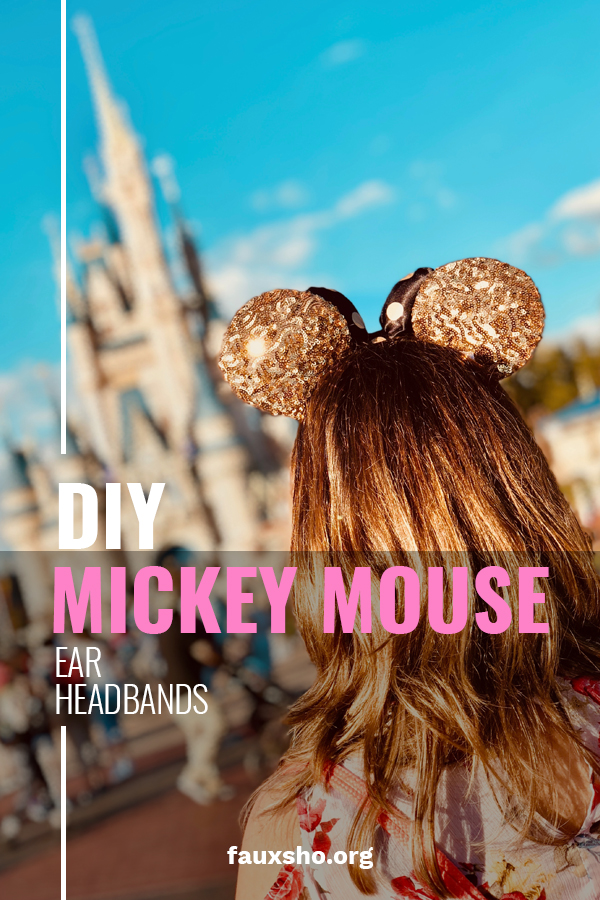 If Disney is your jam, then you probably own a few pairs of mouse ears. While it's fun to purchase a pair when you visit the park, doing so often can put a serious dent in the budget. Keep your money where it belongs by making your own set of mouse ears at home.
Traditional Ears
Today, Disney offers mouse ears in many different styles, but for many of us, there's nothing like a set of traditional mouse ears. You can make them at home with plastic headbands, black felt, foam sheets, a circle, scissors and a hot glue gun. If you want Minnie Mouse ears, then pick up red ribbon with white polka dots. Cover the headband with the black felt, and use the circle to cut the ears. You'll need the foam to give the ears some depth. The hot glue gun makes it easy to put it all together. Traditional ears never go out of style!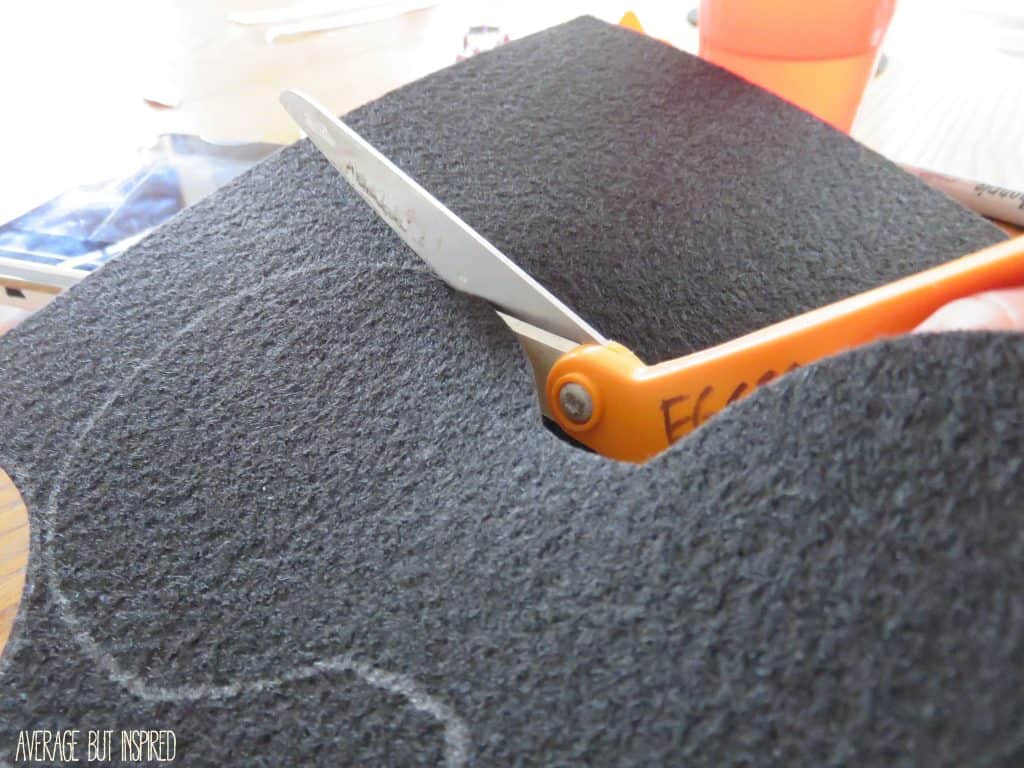 "Beauty and the Beast" Ears
A rose encased in glass is the inspiration behind these "Beauty and the Beast" mouse ears. If this is one of your favorite Disney movies, then make these ear by purchasing a regular headband, clear plastic and two silk red roses as well as fabric for the bow. You'll also need glitter, thread and glue. Use the clear plastic to create the ears, which will cover the roses. Add the glitter to the interior of the ears. This feature is reminiscent of the glitter that appears in the movie whenever a petal falls from the rose. "Beauty and the Beast" themed mouse ears are unique, and they'll surely help you stand out when you're wearing them in the park. If you have a trip to a Disney park planned, you can get new clothes for your little ones from Gymboree. This shopping site features quality kid's clothes that are cute and stylish.
Custom Mouse Ears
If you're the type who likes to be original, then consider making your own custom mouse ears. To make them, head to the fabric store to find something that you like. As with the other DIY mouse ears, you'll need a headband, foam padding and a glue gun. You should also consider buying ribbon for a bow. All of the mouse ear materials are available from Amazon. Custom mouse ears let you show your personality and embrace your artistic side.
We came across traditional mouse ears at Average But Inspired.
One Creative Housewife is the site that features DIY instructions for traditional mouse ears.
The idea for the "Beauty and the Beast" mouse ears comes from Crafty Chica.
Dixie Delights is where we found the idea for custom mouse ears.