Decorating your dorm room is one of the essential college experiences! Chances are, a lot of people will be visiting you in your dorm, and you want your room to be the best reflection of your inner self! Unfortunately, it can get pretty tricky to decorate (and properly store everything away) in such a small space that you may or may not be sharing with someone else. Keep reading for tips and tricks that will help you personalize and decorate your dorm room!
This dorm room is tiny, but it packs a huge punch decor-wise! String lights hanging from your ceiling is a sure-fire way to add extra lighting and a great accessory to your dorm room. Consider buying a colorful rug, and be sure to add a few plants here and there. They are said to help instill productive study habits! From Architecture Art Design.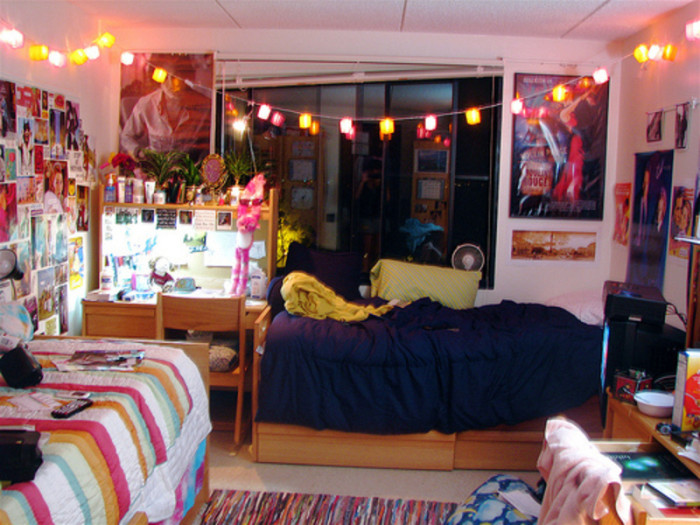 This bookshelf was created from a set of Kinex Toys. Even if you don't love the look of this shelving unit, take the idea and run with it! A bookshelf is a great way to incorporate and add extra storage space in areas where there orignally wasn't any. I bet this was a blast to put together!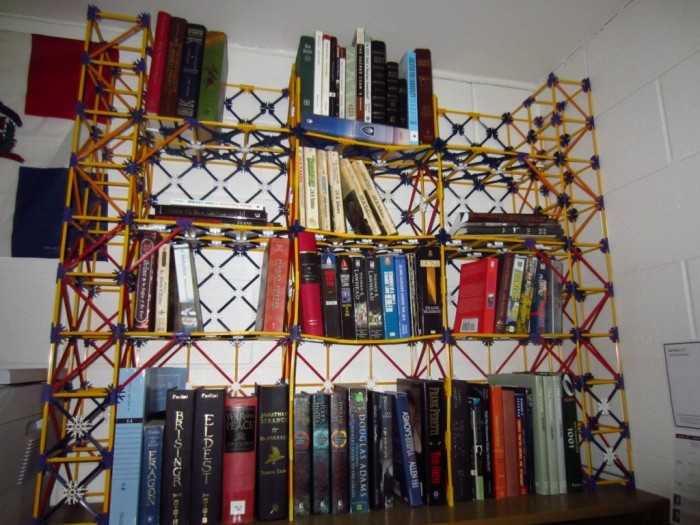 You'll definitely have to make sure a project like this is allowed by your university or college. If so, use your wall space to showcase your personality! Solid pink stripes look clean, classy, and really fun. This looks like it would be a happy room to hang out in!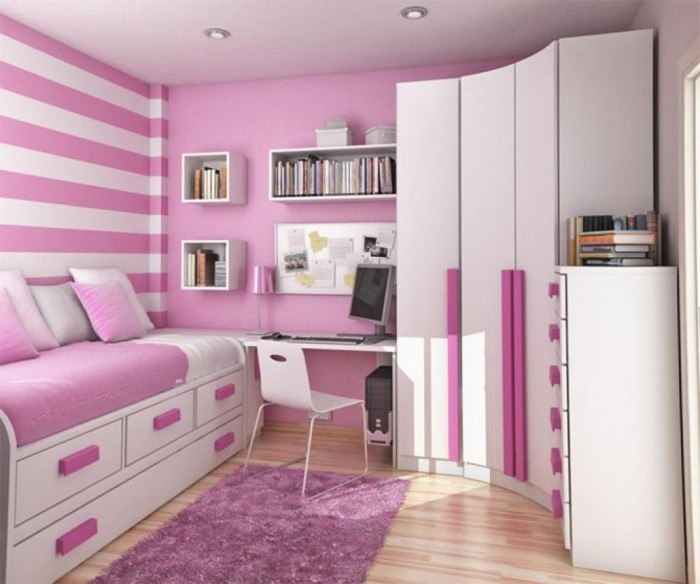 The color of your bedding is everything, and it is often one of the focal points of your dorm. Pick something you love! If you are short on space, utilize one of the pocket organizers similar to the one pictured. It works great as a makeshift nightstand! From 99 Architecture.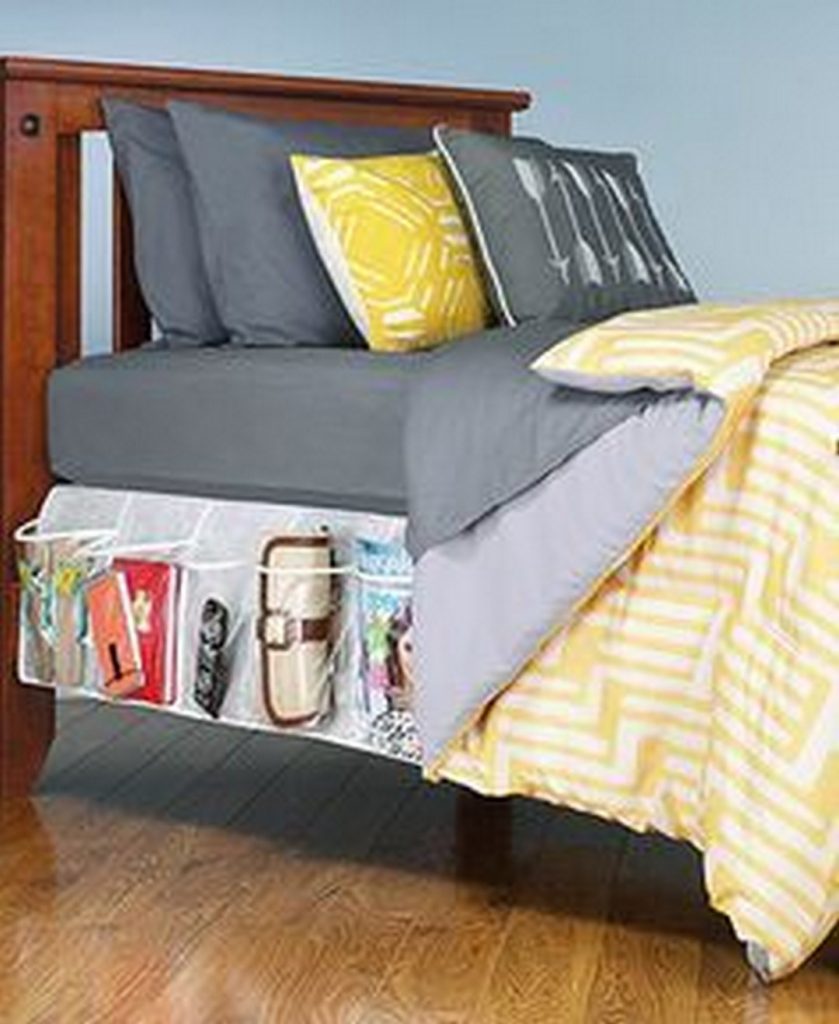 Keep things organized in a really cute and decorative way! Use large magazine organizers to divide and separate your school supplies based on subject. These organizers look adorable and they are really effective! Another idea from 99 Architecture.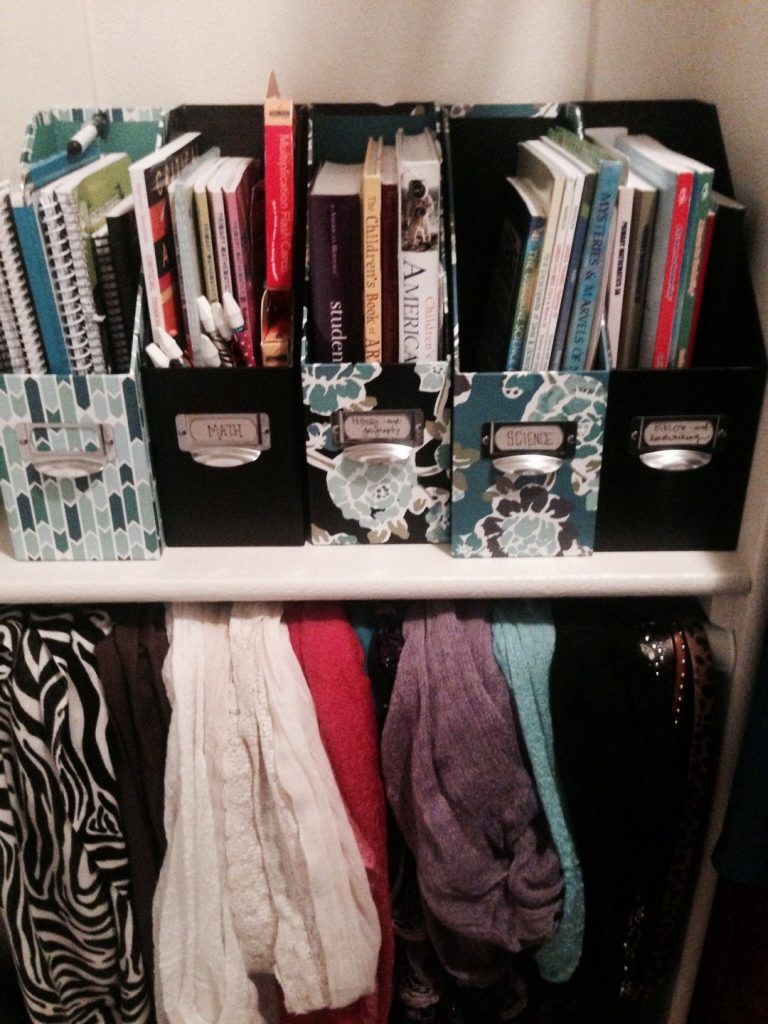 If you have tons of space to work with, you might as well work with it all! Decorate your walls with a favorite poster or map of the world. Print out some of your favorite Instagram photos and make a gallery wall! There's something about the bright, airy vibe of this dorm room that would make this the best place to do some studying!