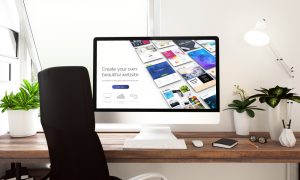 You really can create a website for free. If you've spent any time at all thinking about it, we've got all the helpful information you need. All you need is the right website builder and you can have a beautiful, professional looking website up and running in no time at all. Here's how!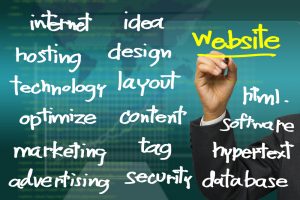 There's a lot that goes into a website, and if you're not familiar with all these terms, you might want to become at least a little familiar with them before you start. Everything that you learn will only help you understand what goes into a successful website. A good website builder will help you with all of these, so it isn't necessary to be an expert. Even a novice can successfully create a website for free!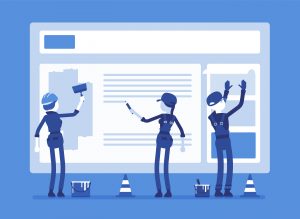 Free Website Builders
All of the website builders mentioned below have both free and paid options. So make sure you know what you're signing up for when you begin. You should also note that any free option will include the host site's branding, which might make your site look a little less impressive to your visitors. Here's a look at the best-rated free website builders out there.
Wix and Duda are both PC Editor's Choice website builders. Wix  offers blogging tools such as simple photo editing, a web store for your site, and site membership. Duda offers the same, with the extra inclusion of download selling. Either one will build you a great looking website complete with a web store, that also looks good on mobile. You don't need a lot of technical expertise, because either of these sites does the technical work for you.
Weebly is another website builder with a free option. The added bonus with Weebly is site portability–meaning that you have the option if you choose, to move your site to another host site if Weebly isn't your cup of tea. This is worth mentioning!
WordPress is well-known, and for good reason, but its free builder has a downside. The version that is offered to create a free website does not include hosting your site. You must find a host for your site, and that will probably come with a cost. However, WordPress is pretty easy to navigate and a lot of people like it.
No matter how you decide to create a website for free, do your research and then choose the free builder that most appeals to you!