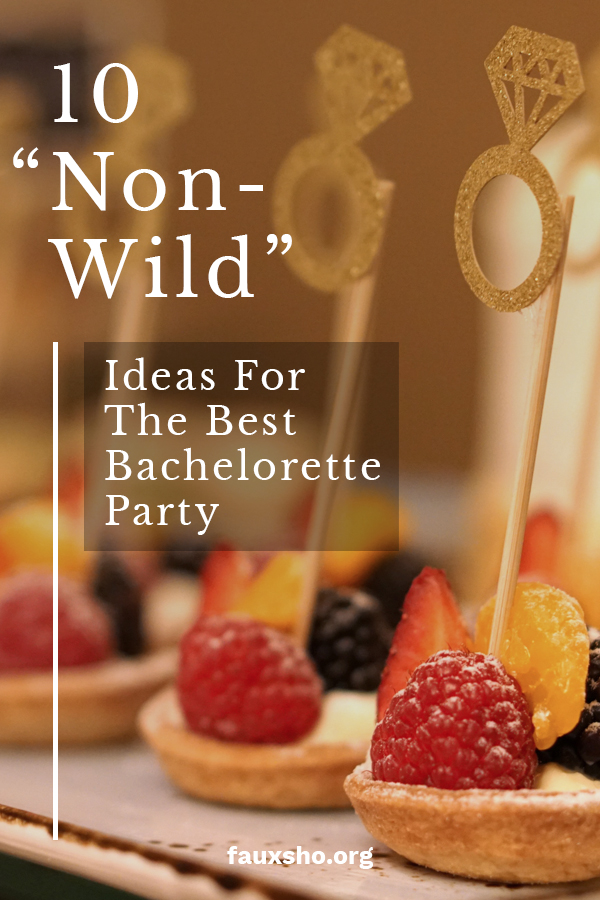 If a close friend has decided to get married, then it's likely up to you to plan the bachelorette party. While it's popular to plan a wild and crazy night out, you and your friends may prefer something more subdued. Here are 10 "Non-Wild" ideas for the best bachelorette party.
1.Plan a Spa-Themed Bachelorette Party
Bachelorette party ideas include spending a day at the spa instead of drinking in a bar. Not only is this a great way for your group of friends to bond, but it will also help the bride-to-be relax before the big day. Consider planning this type of get-together close to the day of the wedding.
2. A Bachelorette Scavenger Hunt
Put together a bachelorette scavenger hunt. This may include tasks like getting a guy's telephone number, scoring a kiss on the cheek from the cute waiter or dancing with a guy who has the same name as the groom.
3. Plan Party Games
Your non-wild bachelorette party can include a few fun games. One idea is to have everyone write down a funny or sweet memory that they have with the bride. Then, let her read them aloud and guess who wrote it. A round or two of bra pong is something a bit livelier. End the night with sparklers from the Wedding Sparkler Store.
4. Host a Brunch
Party ideas include hosting a brunch. If you have access to a waterway, look for a brunch on the water. If your locale is inland, then choose your favorite brunch restaurant and have everyone meet you there to celebrate the bride-to-be's last days as a single woman.
5. Have a Chick-Flick Night
Bachelorette party ideas include having a chick-flick night. Take requests and be sure to include bachelorette party favors like fancy Champaign flutes and a kiss her goodbye keepsake that includes lipstick kisses signed by each party attendee.
6. Go for Makeovers
Spend a few hours at the salon. Arrange for everyone to get blowouts and makeovers. To go all out, book some time at a manicure salon to have your fingernails and toenails done.
7. Take a Dance Class
Book a private group dance class and ask your instructor to teach you a choreographed dance routine. If your group is any good, consider sharing it at the wedding.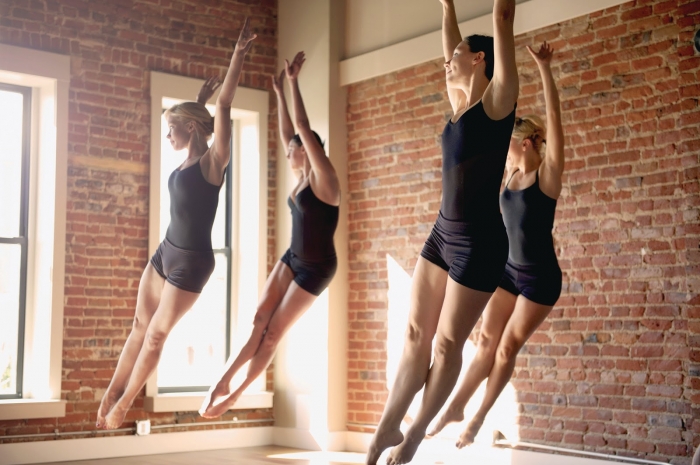 8. Take a Glamping Trip
For something different, take a glamping trip. When it comes to party ideas, this one is sure to result in a bonding experience, one that your group will reminisce about for years.
9. Cocktails and Crafting
If the bride-to-be is a homebody, then arrange a party that features cocktails and crafting. Head to your local Michael's and pick up a few wood projects to paint. Or, learn how to crochet. Blend tasty drinks and enjoy an evening of giggling and happy memories.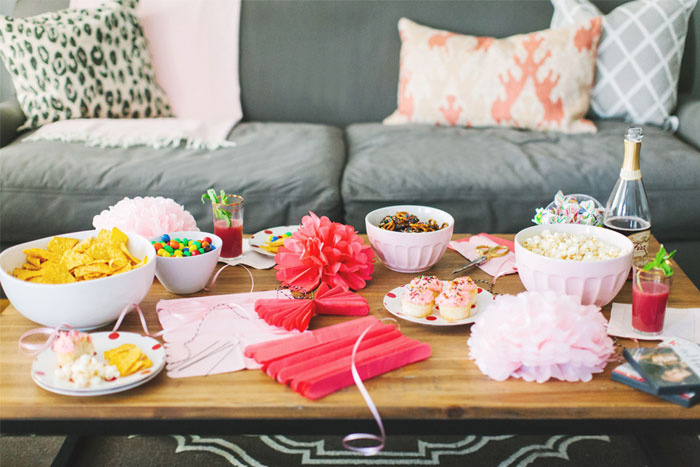 10. Go Appetizer Hopping
Head to your favorite local eateries for a night of appetizer hopping. Order onion rings from one place and nachos from another. If your group isn't full, then visit a third restaurant for fried pickles and zucchini.
Bachelorette ideas came from Pretty My Party, Melanie Winters Intimate Weddings, Kate Aspen and The House of Bachelorette.