I've said it often and will say it until it happens… installing a brick wall (or room) in my home is my #1 must-do project! I love the feel. I love the style. But I seriously don't love the cost! However, stubborn as I am, I've long been doing my research on how to get the look I want without the hassle and without the expense. Here is how to create a fake brick wall in your home.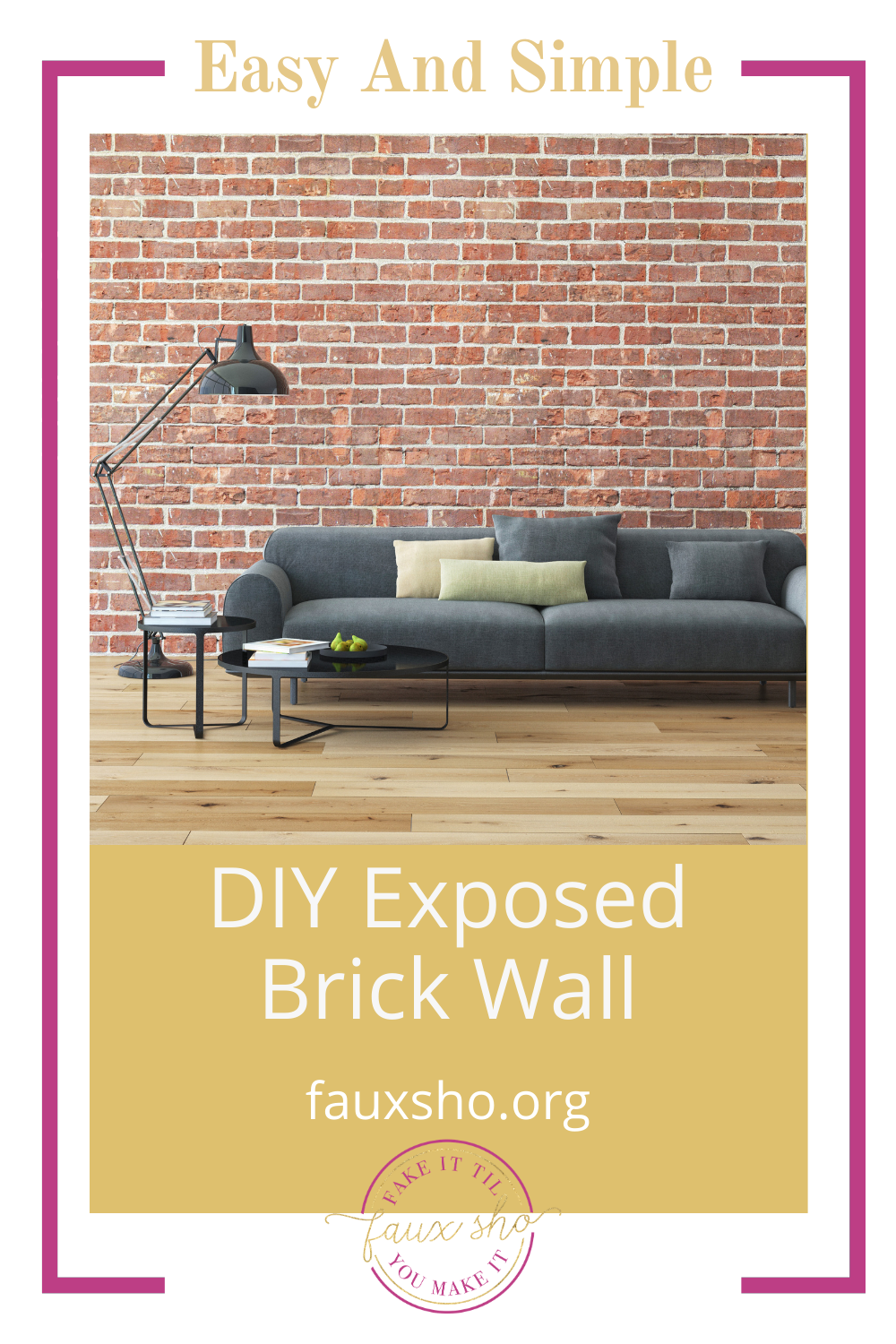 How To Create A Fake Brick Wall
Panels
Brick panels are just that… panels of faux brick. Panels are an excellent option for creating a seemingly real, textured look without the major overhaul it takes to install real brick. The best part of all?… brick paneling comes in a wide range of colors and is only a fraction of the cost of real brick! Find some options here from Lowes.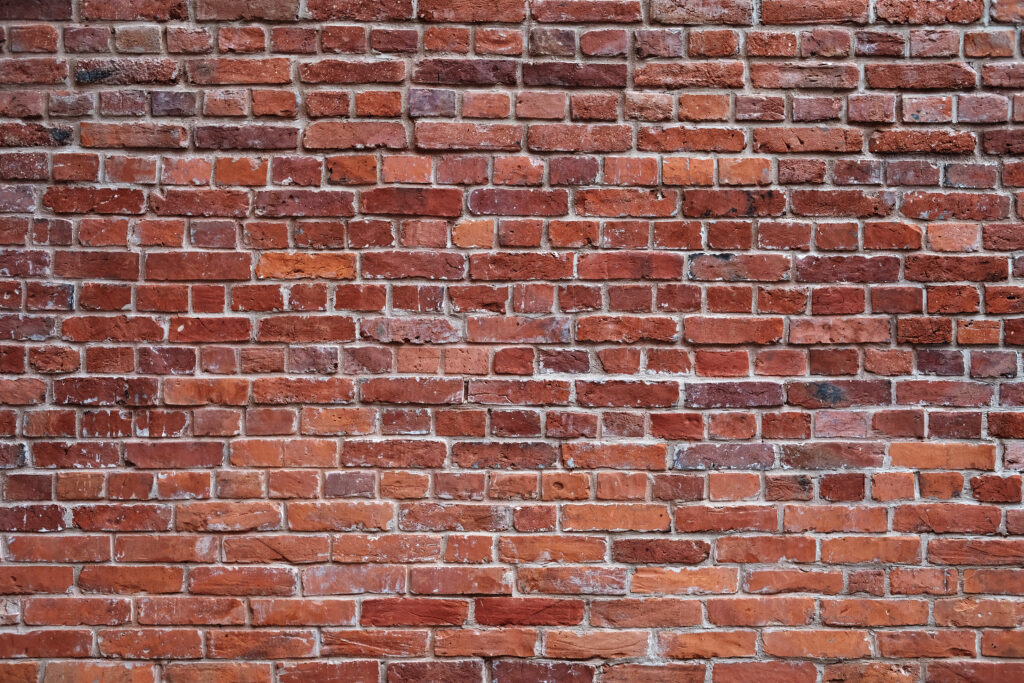 Wallpaper
Yes, you read that correctly. Wallpaper has come a long way over the years and brick wallpaper is no exception. Just as easy to install as ever, but now offered in textured varieties, you'll love how much charm this adds to your home. Find some great faux brick wallpaper looks and options here from Mural Wallpaper.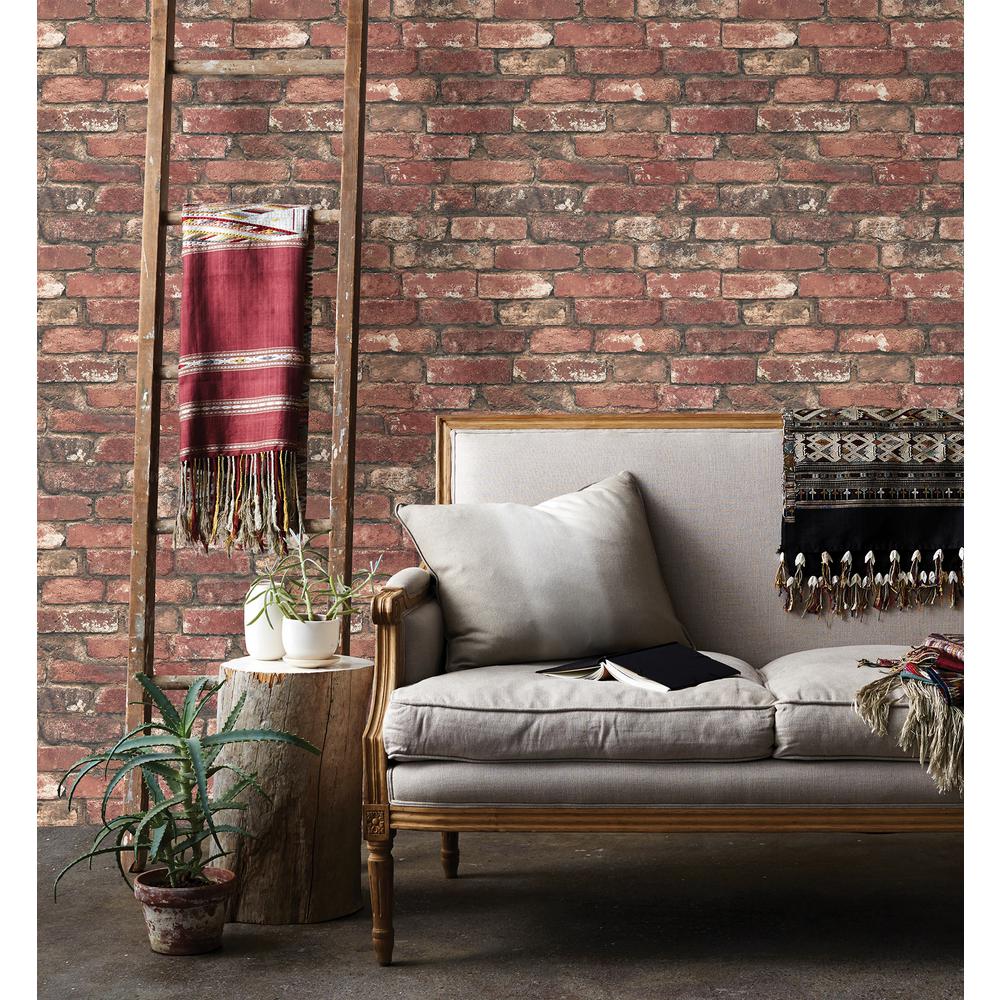 Wallpops
Make some space for wallpaper's new kid brother Wallpops. Just as style-worthy as traditional wallpaper, Wallpops function the same way but are installed in a peel-and-stick fashion rather than with sticky paste. Wallpops come in some highly stylish varieties from Newport Reclaimed to Grey. Check them out here.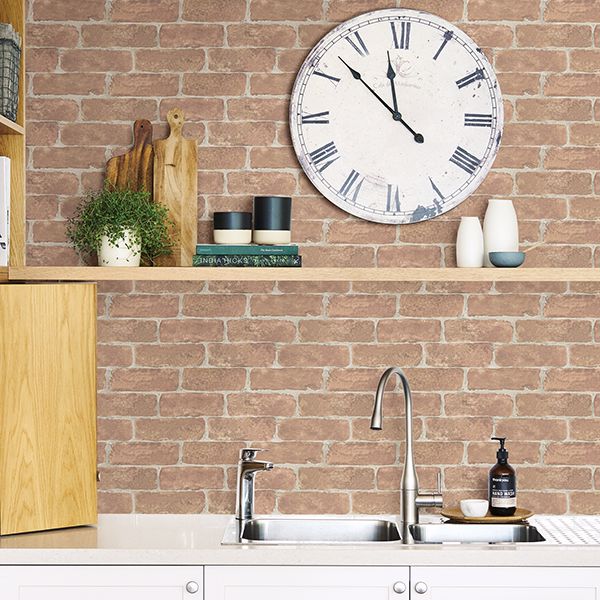 Veneers
If you're dead set on installing a genuine brick wall but just can't find a way to make it happen, brick veneers are your answer. Veneers are thin caps of brick (or a seriously convincing imitation) that are laid on top of your existing wall as shown in the photo below. Real brick, real texture, real savings… this is a faux brick option that gives you real solutions! Click here to view Home Depot's brick veneer selection online.
3D Wall Stickers
3D wall stickers offer the ease of wallpaper, but have the added bonuses of being waterproof, insulated, soundproof, and textured. They're especially chic when whitewashed in a red brick option. Read more here.
Styrofoam
Make your own version of a brick veneer wall with polystyrene foam and "Make It Stone" textured spray paint. What a satisfying project for serious DIYers! I also like how it doesn't show the lines that can be apparent with paneling. Craft Passion gives a full and detailed tutorial here.