Looking for some crafting inspiration? Look no further! Here's a great collection of 10 free cut files for your Cricut to keep you merrily crafting away to your heart's content.
Adventure Awaits!
For all those with wanderlust, here's an adorable design for your trusty traveling tote. Adventure awaits indeed! Via.
Bless This Mess
As frustrating as our little (or BIG) messes can be in our home, I often have to stop and remind myself that those messes are signs of three loved and well-cared for boys. How perfect this sign would be in our play area to remind me of our blessings more often! File found here.
Muggles Wanted
Calling all Muggles! Let everyone know you're a proud member of the Gryffindor quidditch squad (or Slytherin, Hufflepuff, or Ravenclaw) with this free SVG download.
Grinched!
I mean, let's get real here… morning time is ME TIME! This hilarious free SVG file will make sure everyone remembers that it's a good idea to give you some space before you've had a chance to wake up! What a fun good-natured holiday gift! Free files here.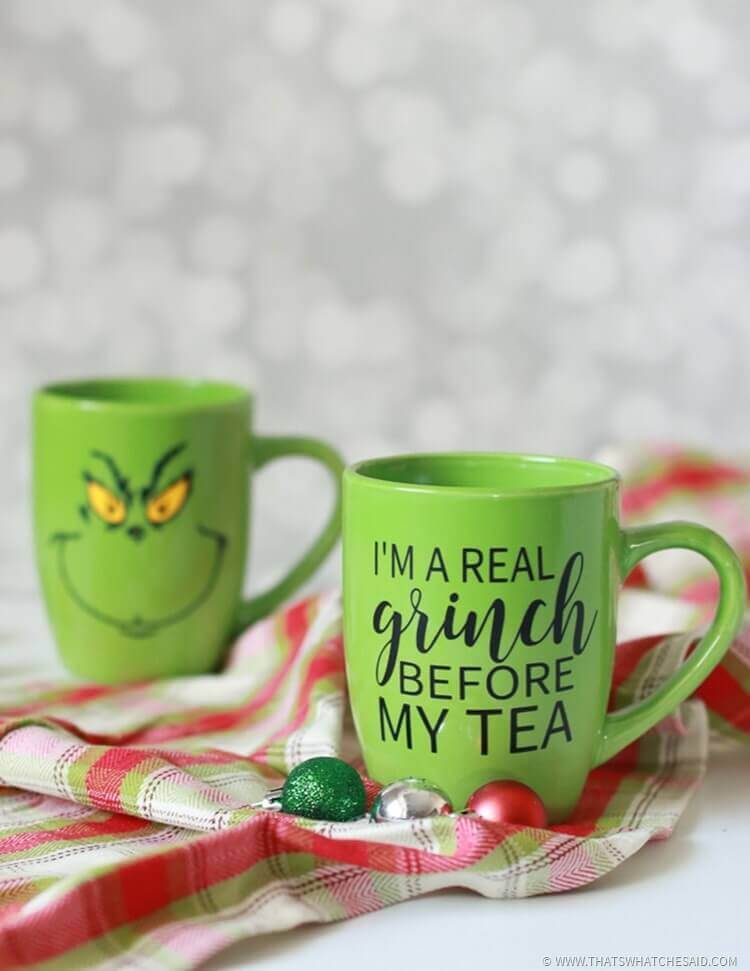 Girl Boss
For those days when you need to remind yourself just how awesome you are, keep a Girl Boss mug close at hand. Be unstoppable! File.
Fa La La La Llama
Get into the holiday spirit with some fa la la la llama fun! How can you not be cheerful and bright with this design around!? Persia Lou shares here.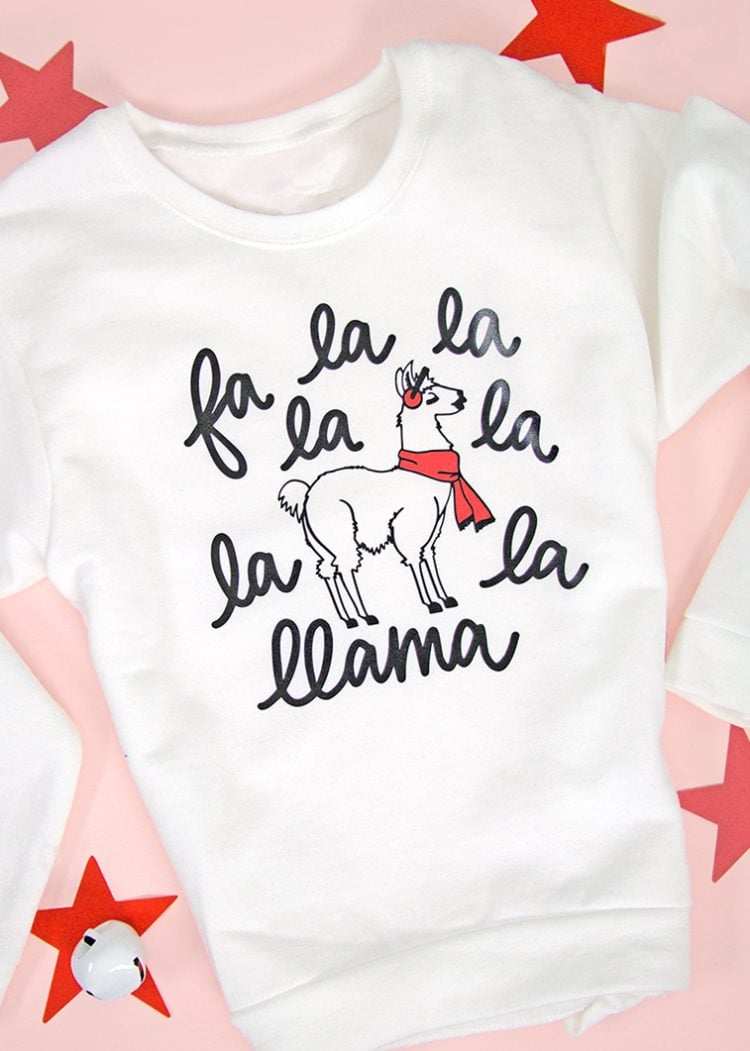 It's My Party!
It's my party but I don't want to cry with this super exciting birthday crown and ribbon! Birthday boys and girls can have fun decorating their own crowns. I'll bet your child's teacher would love getting a few of these to help celebrate birthdays at school! Free files here.
Pineapple Tee
This adorable pineapple tee will inspire you to "stand tall, wear a crown, and be sweet on the inside". WANT! Get the download here.
Welcome! Bienvenue! Willkommen!
Welcome friends and guests in to your home with this most fantastic door mat. Download your file from Burton Avenue.
Patriotic Pillows
Adorn your home with a variety of patriotic pillows this summer. I love the simplicity of the 1776 design! Files and DIY tutorial located here.
Find more crafts here:
Fun Cricut Sewing Projects