Awesome Afternoon Tea Party Idea 02: Food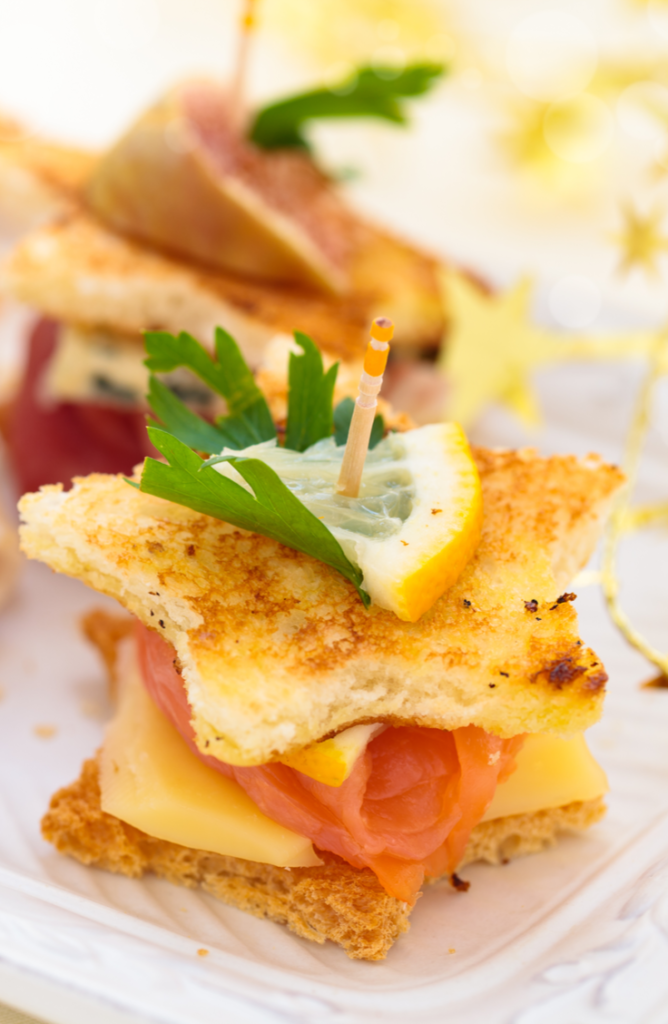 When it comes to serving food at your tea party, it's all about the aesthetics. Share the love with fun shaped afternoon tea sandwiches. Simply press out the shapes in your choice of bread using any cookie cutter!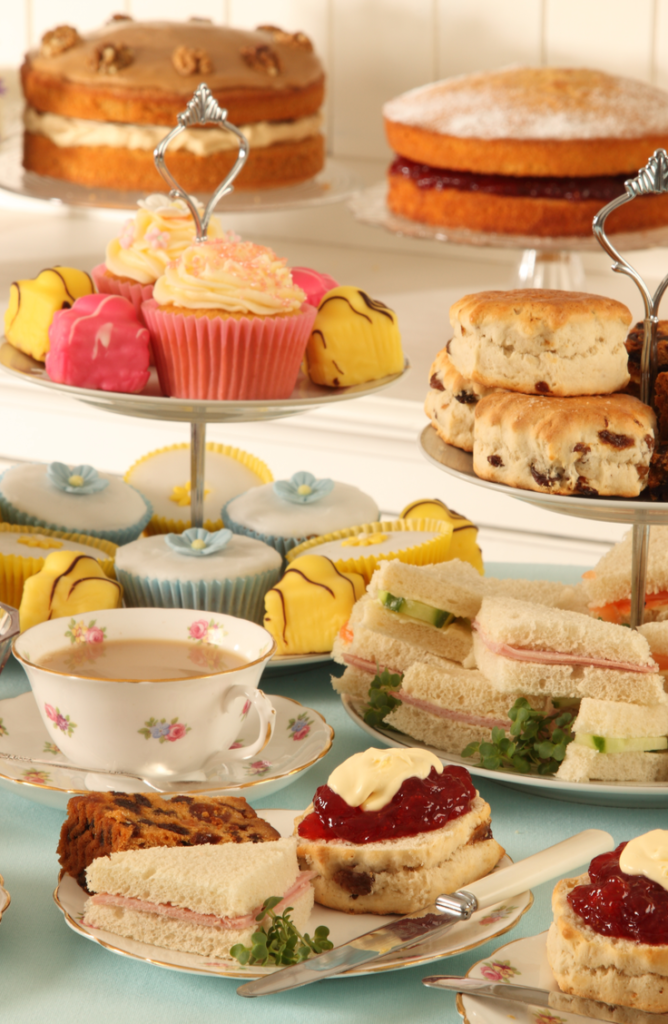 In addition to tea sandwiches, think about adding other finger foods like scones, petit-fours, macaroons, and ice cupcakes. This is a great time to be able to customize things to your guests preferences. For example, little kids will eat familiar food in fun shapes. Adults will appreciate a more varied palate. Just make sure the presentation is pretty and serve your finger foods on a tiered stand like this!
If you're looking for more food ideas that are fun, check out this post on 5 recipes you can make with a clothes iron.