How To Bleach Tie Dye: Hoodie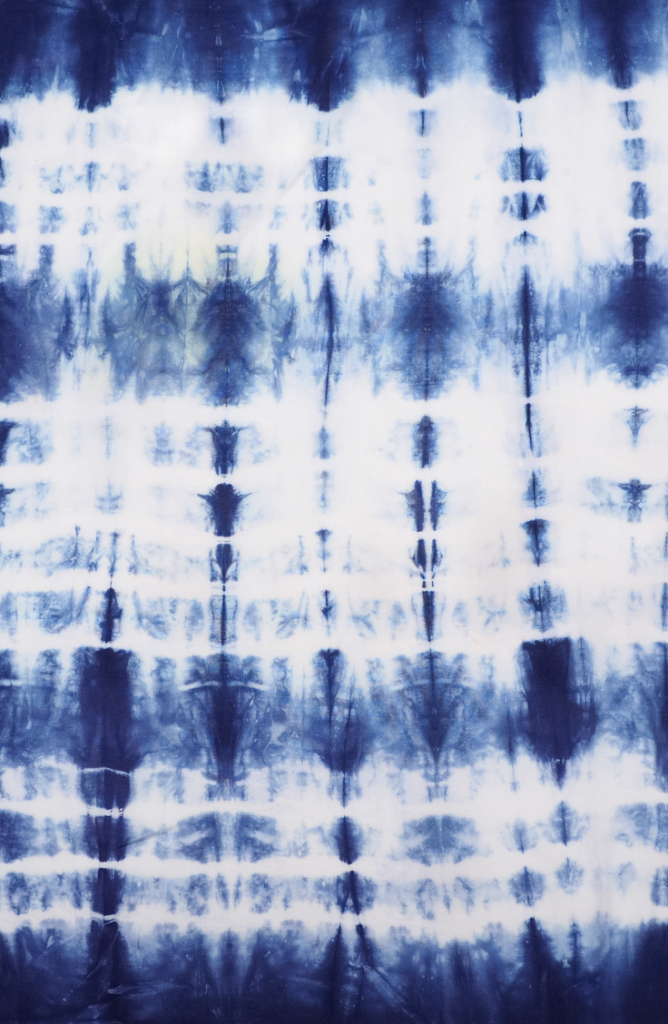 When it comes to hoodies, you can totally do a spiral, but I find the fabric a little too dense to make it look great. Instead, try the pleat method! You need the same tools for hoodies as you do for shirts, plus some extra rubber bands. Then grab a hoodie you'd like to give a twist or purchase one here.
Begin by deciding which direction you want the pleats to run: vertical or horizontal. Then start folding the hoodie in an accordion fold until you've folded the whole hoodie. Then use rubber bands to secure the accordion fold periodically from top to bottom. The more rubber bands, the more "stripes" you will have on your hoodie.
Last, give the hoodie a good spray with the same mixture of bleach and water. Allow it to sit for 20-45 minutes until you've achieved the lift you're looking for. Then rinse with cold water and toss into the washing machine and you're done!