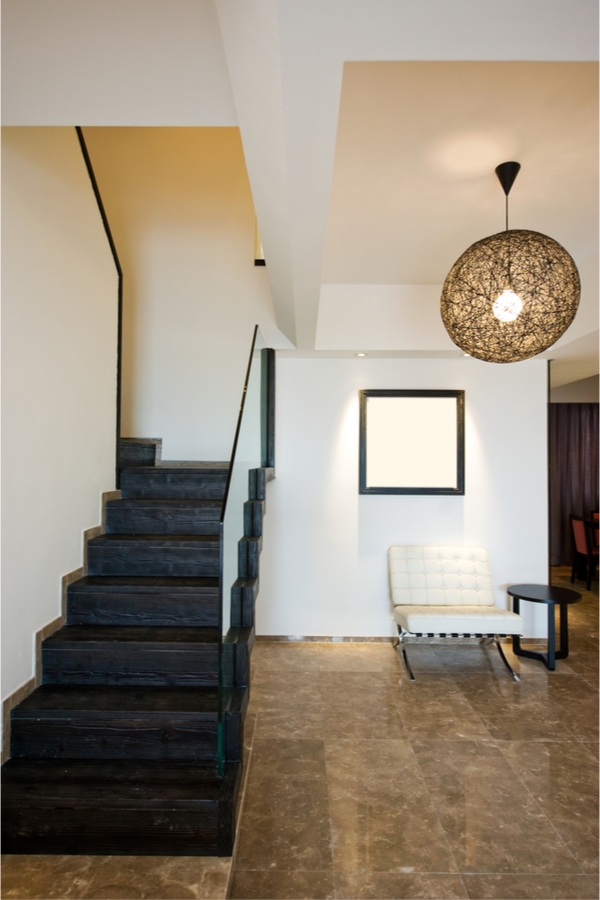 Don'ts For Hanging Pictures Above Stairs
Some people seem to think that a gallery of pictures above the stairs is a good way to go. However, designers will tell you that is just a good recipe for a cluttered, overdone look. So don't plan a big gallery wall for that spot! There's a better way to hang pictures above stairs that is also more visually appealing.
That wall above the stairs might be large, but you also shouldn't fill it with one oversized piece of art. Instead, choose smaller frames that work well with the size of the staircase itself.
Finally, don't hang pictures so close to the staircase that they become a hazard. Someone at just the right height could accidentally bump one with their shoulder or head, and send them crashing down below.