DIY Dog House: Cardboard Creations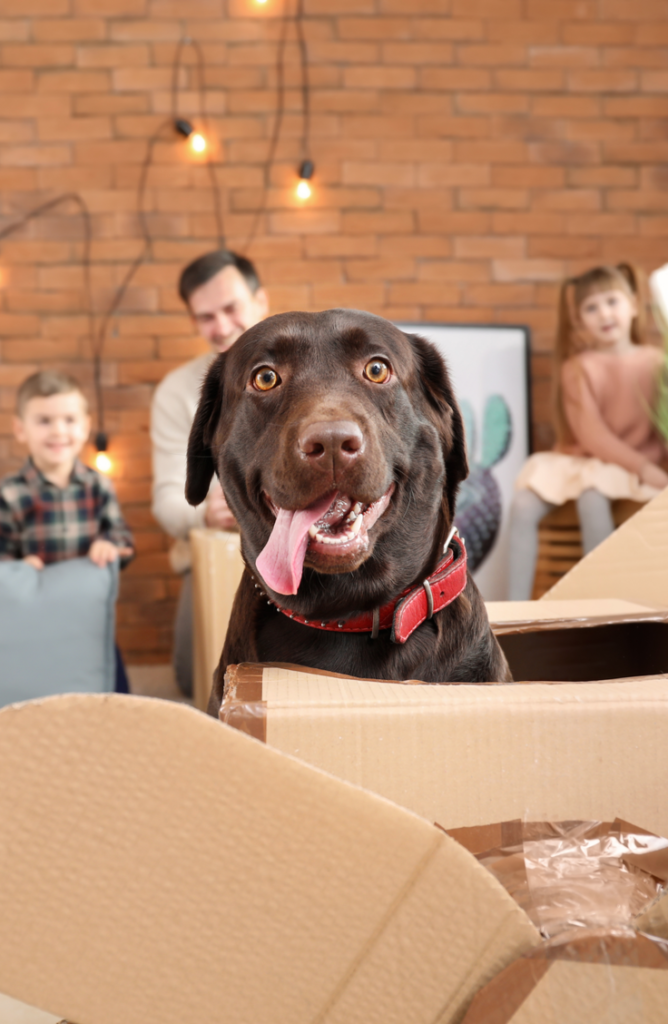 Don't underestimate cardboard when it comes to crafting! This DIY dog house is cheap, easy, and edible if your dog decides to chew. The other great thing about making your dog house out of cardboard is that you can customize it to your puppy's size and interests. Add in windows, doors, tunnels, and more! Just save all those boxes that show up at your door, then grab a pair of scissors, some packing tape, and let your imagination run wild.
Hopefully these ideas help you create the perfect home for your fur-baby! You can even incorporate it as a space to hide your spare house key!